Staying healthy and living a balanced life is very important in this age of desk jobs and lethargic lifestyles where the gym is the only respite. It is hard to keep your mind and body healthy where there is so much to achieve and tasks to complete.
Here are 29 Healthy Living Hacks and Tips to keep working towards a healthy lifestyle.
1. Drink more water:
Hi As generic and non-imaginative as it sounds, it is one of the most important but neglected parts of one's daily routine. Get hydrated, it will solve so many problems. You can read the benefits of drinking water by Medical News Today.
2. Exercise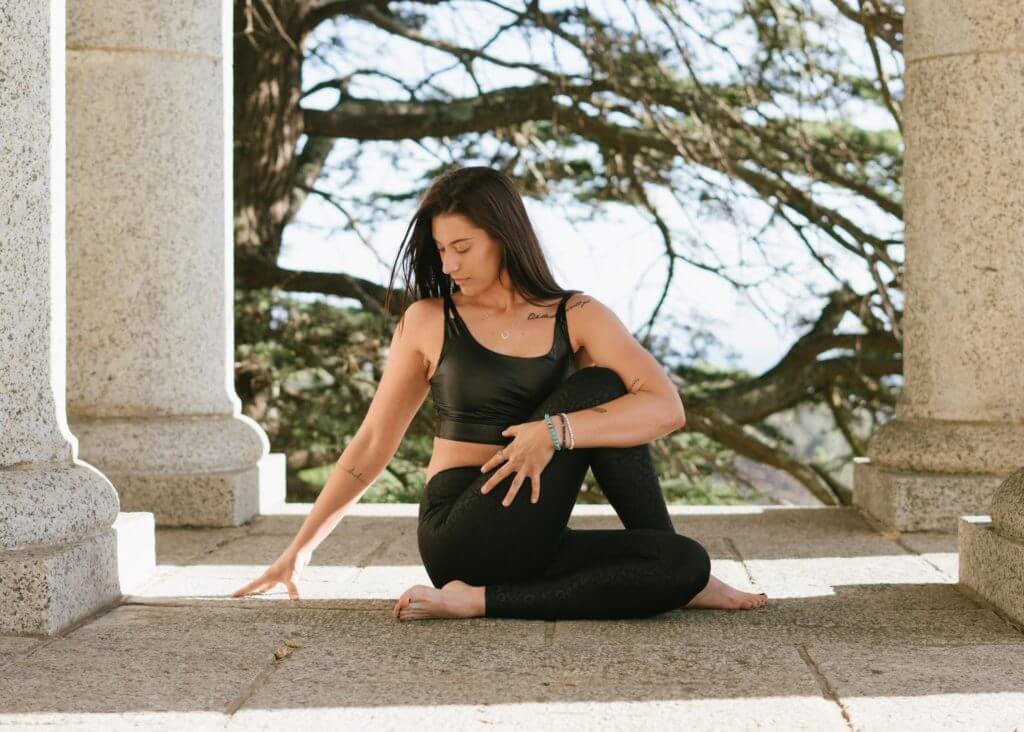 There is enough and more proof as to why exercise is important. The body needs regular movement to keep working at max capacity. Do anything you love and get out there. Move your body, it will help you stay fit and active, read the study from here.
3. Meditate
If you have trouble sleeping or life is taking a toll on your mental health, meditate. Any form of meditation works, as long as it brings peace to you and calms you down. (Research). Begin to meditate for 10 minutes, and gradually increase the duration.
4. Read up