Helloooooo Beauties!! See Every Girl is beautiful in her own way! No matter what color she has Olive, fair, brown, Wheatish whatever!
Girls you don't need fair skin to look beautiful you just need Clear and glowing Skin and Yess A Beautiful Smile that makes you more Beautiful!! So, How to get clear skin? How to get glowing skin? We often get to hear such questions!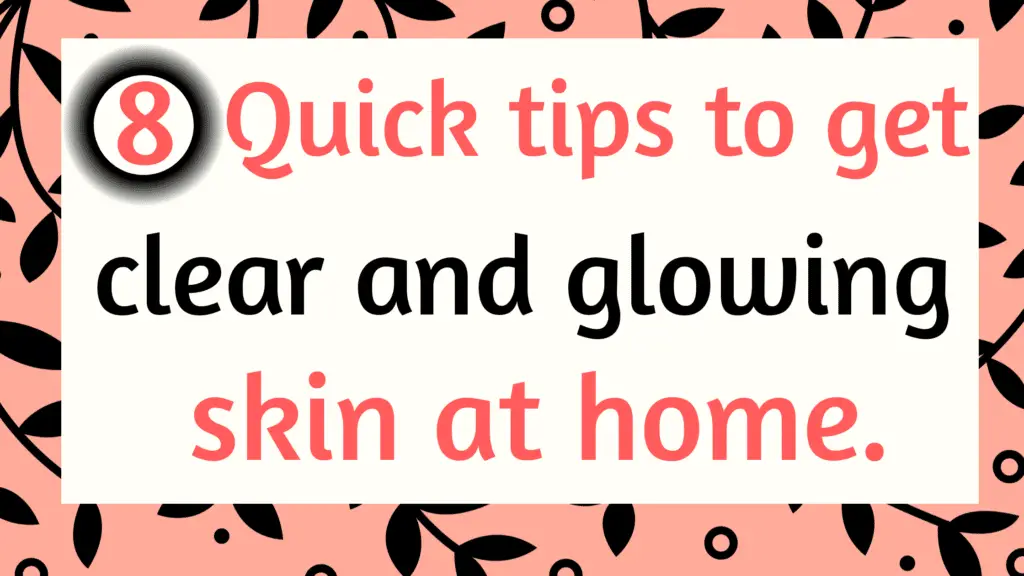 Clear and glowing skin is like a dream for every person. You, me everyone wants radiant and glowing skin.
See guys getting clear and glowing skin is not that much difficult as we understand, We can easily give a new glow to our skin at home.
Many of us try different makeup products with a variety of brands but deep inside we know that by using a chemical product, the skin's glow gradually reduces.
In addition, some products are so expensive that most women cannot afford to buy them.
I Am here to tell you how to deal with this critical situation and the important thing is you don't need expensive products for that, the real solution is in your kitchen