A Complete Guide to Crocodile watching in Goa
Goa is popular for its beach tourism and so alsoits venture into eco tourism in recent times. However, there is always something interesting on offer in Goa and one such activity involves spotting crocodiles in the backwaters. India as a whole is home to three species of these predatory reptiles and Goan waters are found to be occupied by representatives of these quite large species called the Marsh or Indian Crocodile. This creature can grow up to an intimidating length of  4-5 meters in fresh-water and is commonly referred to as the"mugger" crocodile. 
The mugger crocodiles is a unique species as it loves to survive in saltish water and hence made Goan waters its habitat and unusually is reported to have been observed on in its Goa habitat. The Local muggers have somehow managed to adapt to Goa's salt mangrove ecosystems, certainly an interesting natural phenomenon. Due to its liking for salinity, these crocs can also be spotted near Chorao and Divar islands, in Chapora River, near Tivim, Siolim and Carambolim and also in the marshy neighborhood of Anjuna. In Goa, the crocodile is protected by law and its hunting is strictly prohibited. In fact, the local crocodile dundees organize spotting tours on boats but are also engaged in protection of rare water predators.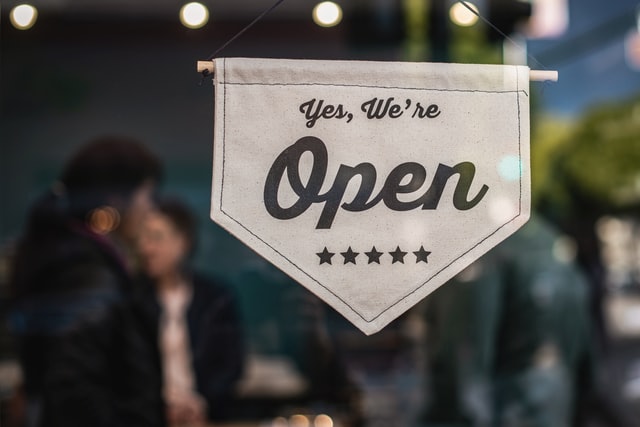 Crocodile watching is an activity involving patience and attention from tourists as these reptiles seek loneliness and as such it becomes difficult to find them and row up close to them.One needs to note that visitors should refrain from feeding crocs as it might lead to them getting used to human food and might constantly chase boats in search of their next tidbits, causing a dangerous situation. Muggers aren't aggressive but leave the area peacefully when fishermen enter the backwaters. This trait of theirs might make them vulnerable to human poaching.
Crocodile watching in Goa
Crocodile spotting excursions in Goa generally start at the ferry point to the Divar Island along Cumbarjua channel and not from Old Goa. A popular operator by the name Goa Boat Cruise and Crocodile Station on the ferry Wharf, Cortalim takes tourists on croc spotting boat tours. Nature defenders Harvey D'Souza and Neil Alvares are also pioneers in leading educational tours. Some guides from the ornithic reserve, for example, Salim Ali (Bird Sanctuary), also involve in crocodiles watching tours.
Video: Crocodile in Goa 
Goan backwaters can also be explored through Houseboat trips across Chorao and Divar islands along river Mandovi and Kayaking is also an option for a backwater trip. River Sal down south also offers kayaking options.
Kayaking: Kayaking trip with Goa Kayaking is an amazing to experience as one can explore several different types of mangroves and see various species of tropical birds up close like the kingfisher, herons, sea hawks, etc. Goa Water Sports in Calangute is very responsive and professional as they will arrange a proper kayaking tour in the backwaters. They provided snacks and drinks and give you a 5 star experience!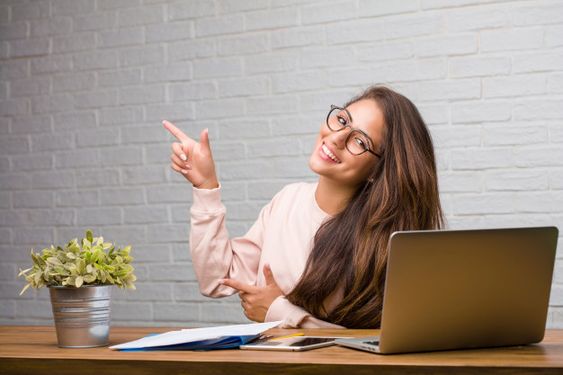 Crocodile trip: If you love to watch crocodiles then this is a must visit for every nature lover Leading Cruise Operator tripraja is good option to book this trip, Its suggested to check-in early and confirm your trip a day earlier by calling tripaja.com so that there are no last minute disappointments.The prices per person may be a bit on the higher side but the experience is worth it. Guests are served with soft drinks and beer (as per your choice only. There is a vegetable samosa offered as a snack during the trip. However, crocodile spotting depends totally on your luck but once you spot them it's a treat to watch these large reptiles moving like king in this own territory. Jake makes it sure that no one goes empty handed on a particular day. Overall you will be thrilled by the experience of having also watched many species of birds and reptiles although the big croc is the star of the tour. The cost of Crocodile Dundee is around Rs 1500 to Rs 2000 per person.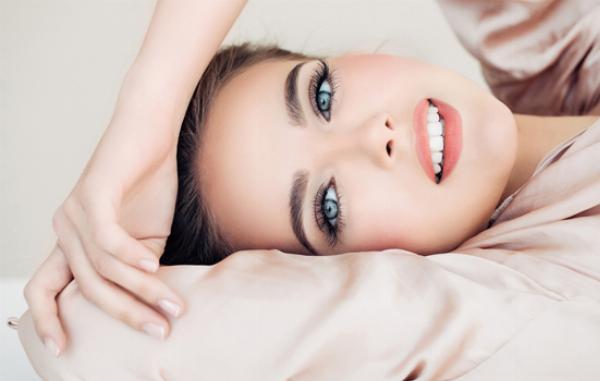 Crocodile & Bird watching Combo Trip: This is a day tour on a giant canoe along the back waters of the Zuari river and a chance to spot Goa's exotic bird life as well as the Indian Mugger Crocodile which lurks along the banks of this river. Compliments such as Goan lunch at a typical Goan farmhouse is followed by a lazy return journey back past fishermen preparing for the evening catch.The Cumbarjua canal near Panaji is home to mugger crocs where the Zuari and Mandovi rivers meet in a confluence.
Conclusion 
Enjoy the crocodile Dundee in Goa in the backwaters for a guaranteed show of spotting saltwater crocodiles as they have made mangroves their home. For bird lovers, storks, kites, ospreys, egrets, kingfisher, lapwing and ibis are also common sights. It is lovely to cruise down the river and witness the natural habitats of some many birds and reptiles.