At what age should we buy health insurance
What Age Is The Proper Age To Buy Health Insurance?

While it is obvious that the age to buy a health insurance plan can range from 18 to 65, certain factors suggest purchasing that buying one when you are younger, especially when you are in your twenties, is right for maximum protection and financial advantages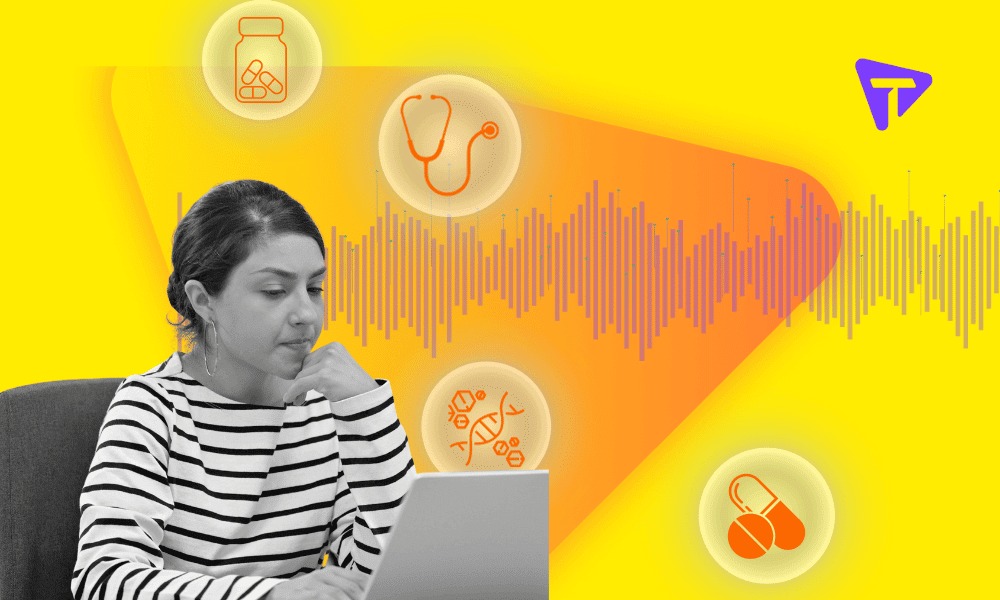 A health insurance plan is a need for everyone to cover big medical costs. You could have heard folks urging you to purchase health insurance when you were younger frequently. Ever ponder the reasons why? Find out the ideal age to get health insurance and why you must do it sooner rather than later.

Should Younger People Purchase Health Insurance?

Yes. At a younger age, you should unquestionably purchase health insurance coverage. As soon as you become 18 years old, if you have the money, you should purchase health insurance. Here are some good reasons to have health insurance while you are younger:

1. Lower Premiums – One of the most crucial elements that affect your health insurance rate is your age. Younger individuals are viewed as healthier by insurance companies and so pose less of a risk to them. On the other hand, elderly folks pose a bigger risk to the insurance company since they are more susceptible to illnesses. As a result, your premium will be cheaper the younger you are.

2. No Pre-policy Medical Check-up – You won't need to have a physical before purchasing a health insurance policy if you apply for one while you're younger. This stops the insurance provider from learning about any illness or medical condition that might raise your rate. However, those over 45 are often not eligible for this option, and the cost of their premium is established by the results of their medical examination.

3. Easier to Get Over Waiting Period – Every health insurance plan has a 30-day introductory waiting period. Younger people are less likely to file a claim during this time since it is quite unlikely that they would develop any major medical conditions. They can therefore easily endure the first waiting time. Elderly folks cannot say the same since they may have a medical emergency shortly after purchasing the coverage but will not be able to file a claim during the waiting period.

4. Earning Cumulative Bonus – The majority of health insurance policies offer a cumulative bonus for each year without a claim. You can increase your sum insured amount with this incentive without paying any further fees. Younger people are more likely to be in the good physical condition and may not need to file a claim throughout the insurance year. They may easily accumulate bonuses over time if they do this. However, due to age-related medical issues that make it impossible for them to receive a cumulative bonus, older adults may need to file a claim.

The primary objective of health insurance is to cover your medical costs. By having a health insurance plan, may significantly reduce your medical costs, particularly those brought on by a sedentary lifestyle. Otherwise, you would be required to cover these costs out of your own money. Therefore, the more financial independence you may experience, the earlier you purchase coverage.

When Should You Purchase a Health Insurance Policy?

The ideal time to purchase health insurance is between the ages of 20 and 30. You'll probably be in good health at this age, and you won't have any financial obligations to your family. Let's look at what happens when you purchase health insurance at various ages below:

Purchase of Health Insurance in Your Twenties:

If you purchase health insurance coverage in your mid-20s, you will have no trouble paying the cost because you won't be under any financial strain. Because your rates will be reasonable, you can choose the greatest coverage for your insurance needs. If you want to establish a family in the near future, you will be able to afford additional coverage such as maternity insurance, and get through its waiting period. Additionally, you may easily obtain a lifetime renewal option and a cumulative incentive.

In your thirties, you may purchase health insurance.

In your thirties, if you decide to get health insurance, you'll probably choose a family health plan. If you haven't already, you could be considering starting a family at this age and need coverage for your spouse and kids as well. Additionally, you might want to get extra coverage for illnesses like heart conditions, whose symptoms are known to manifest around this age. As a result, the risk of your health insurance premium rising and a claim being filed is higher as you become older.

In your forties and fifties, you can purchase health insurance:

In your forties and fifties, you should consider purchasing health insurance, but you should choose a greater level of coverage. At this point in your life, you will have the most financial responsibility and may also have health issues like cancer, diabetes, high blood pressure, etc. You might thus need to get broader coverage that includes critical sickness and amount insured enhancement features. Without a doubt, your premium will be quite expensive at this time. You may choose family floater coverage to partially lower your rate, but it will still be rather pricey.

Purchasing Health Insurance After 60 Years Old:

After reaching 60, you will have to pay a large premium if you want to get health insurance coverage. At this age, you are more susceptible to serious health issues that can require hospitalization and long-term therapy. You could need senior citizen health insurance coverage at this point in your life because a standard health policy won't be adequate. They will include coverage for AYUSH therapy, in-home hospitalization, organ donation costs, etc., and come with a bigger sum insured.

How Can I Purchase Health Insurance Online?

You may purchase a health insurance plan online by following the instructions below:

Select the "Buy Health Insurance" option.

Give your contact information and the policy coverage you want.

Enter your age and any prior medical conditions you may have.

Select the best option for you, then pay the associated fee.

The policy will be made available in a few minutes.