Does a Virtual Private Server (VPS) need cPanel to host a WordPress site?
The fact that millions of WordPress websites are hosted on cPanel servers demonstrates that launching a webpage no longer requires any specific level of technical knowledge or expertise. On the one hand, you have access to a robust content management system that enables you to develop a website that resembles a professional's work without having to write even one line of code. On the other hand, you have the graphical interface that is provided by cPanel, which makes it simple to control all parts of your hosting service. But what will occur if you are unable to access your cPanel account? Is it even feasible to construct a website using WordPress without using it? Let's find out.

What is a c-panel?

The most widely used control panel for web hosting is called cPanel. It provides users with a user-friendly web-based interface that they can use to manage their web hosting accounts. Facilities for uploading, editing, and deleting files and databases are included by design, as are tools for administering email and FTP accounts, managing subdomains and the DNS zones associated with them, and a great deal more besides. Customers of VPS and dedicated hosting frequently use cPanel in conjunction with WHM, which is an abbreviation for Web Host Manager and refers to cPanel's platform for managing servers. WHM also features an intuitive user interface and is equipped with all the tools you'll ever require to ensure that the environments in which your applications are hosted are of the highest possible quality. The management of a hosting account or even an entire server can be reduced to a simple procedure of pointing and clicking thanks to cPanel and WHM, but this is by no means the only benefit offered by these two programs. Since cPanel was developed using a modular design, programmers and service providers are free to develop add-ons and further enhance the software's functionality as they see fit. As a consequence of this, hosting businesses now have the ability to modify cPanel and provide an improved experience for their customers. It's all about the users and considering that one in three of them use WordPress as the foundation for their projects, it shouldn't come as a surprise that cPanel makes it easy to administer the most popular content management system in the world.

C-panel & WordPress are both used:
The very first version of CPanel was released way back in 1996, and since then, the hosting administration platform has seen continuous development. In the late year 2020, for instance, the makers of the control panel made the decision to replace the outdated one-click WordPress installation with a significantly more sophisticated piece of software.

The new cPanel solution is known as the WordPress Toolkit, and it is available in two distinct editions:

• Lite is a version that is available for free to anyone who already has a current cPanel license.

• The Deluxe edition is a premium one that has even further developed functionalities.

In contrast to installing WordPress in a matter of moments, WordPress Toolkit also makes it simple to alter the admin password, log into the WP dashboard, and place the website in standby mode.

The Deluxe model offers access to additional security features, as well as cloned and staging environments, as well as automated updates for the WordPress core and associated add-ons. Even if you are not logged in to the dashboard, the tool will allow you to install add-ons directly from the official repository maintained by WordPress.

WP Toolkit is unquestionably a neat addition to the inventory of useful tools that cPanel provides, but at $7.50 per month for a specific fund, the professional version may appear to be a bit excessive to some users.

Although there is a free version of the WP Toolkit, it is not possible to use cPanel without first purchasing a license. This is a really unfortunate situation.

In point of fact, cPanel is not the web hosting control panel that is the most cost-effective. cPanel was purchased by an investment firm known as Oakley Capital in 2018, and this firm completely revised the pricing system of the management solution around one year later.

The new owners began charging hosts on a per-server and per-account basis, which resulted in an average increase of between 25 and 50 percentage points for the license fees. Even more considerable was the hike for individuals who resell cPanel or who require a big number of domains for themselves or their clients. It should come as no surprise that hosts and site owners began searching for alternative hosting configurations that do not involve cPanel.

cPanel Alternative solutions:
Although it is the most well-known framework of its sort, cPanel is not the only way to manage a server or a hosting account, in fact, it is not even the most common way. Let's take a look at a few of the available options, shall we?

Plesk:
Both Plesk and cPanel are owned by the same parent firm, despite the fact that Plesk is one of the most significant opponents to cPanel. This becomes abundantly clear when one examines the WordPress management tools provided by Plesk.

The WordPress Toolkit cPanel, which was launched before the end of 2020, has already been a part of the core of Plesk for a couple of years. However, in contrast to cPanel, Plesk does not levy any additional fees for this feature. The Toolkit is included with a restricted set of features in the most affordable plan.

Because the functions and the interface are the same, building and administering a WordPress webpage using Plesk is just as simple as using cPanel. Customers of WordPress who are running a version of Microsoft's Windows operating system may find this feature particularly helpful because Plesk is one of the few web hosting management solutions that support Windows.

Aside from managing WordPress, Plesk also provides you control over the hosting account, and its supporters even say that it is simpler to operate than the tools offered by its competitors. Indeed, the user interface of the platform is simple enough to understand, and it provides a plethora of features and services for managing things like files, databases, email accounts, and so on.

In addition, Plesk is equipped with a robust customer management system that has been developed with hosting providers and resellers in mind. This control panel, much like cPanel, utilizes a modular architecture, which enables the platform to expand and develop over time.

cPanel:
All of our managed Virtual Private Server (VPS) plans include the CPanel hosting account management interface. Because it is fully compatible with cPanel, moving a website from one hosting platform to another is a straightforward and uncomplicated process.

CPanel is an all-in-one solution that provides you with an Admin Interface to operate your virtual server as well as a User Interface for the projects that are hosted on it. It was built to be this way on purpose. You are allowed to create an unlimited number of user identities without being charged any additional fees, and you are in complete command of the quotas and access levels that each account has.

Every user account has the ability to manage a wide variety of resources, including files, databases, email accounts, FTP accounts, domains, subdomains, DNS records, and SSL certificates.

Shield, our proprietary real-time monitoring and security technology, is utilized to provide protection for all of our CPanel VPS options, just as it does for the rest of our hosting solutions.

Users who wish to construct their websites with WordPress can make use of SWordPress, which is our comprehensive WP administration solution. The Softaculous auto installer has also been integrated into SPanel, so users have two options when it comes to installing WordPress.

It only takes a few clicks of your mouse to install and set up WordPress when you use it. Once everything is set up, you will have the ability to clone the installation, change the password for admin access, and set up automatic updates for both the WordPress core and your add-ons.

The best part is that you can take advantage of all of these features without spending an additional dime over and above the cost of your VPS subscription.

No panel:
Launching a WordPress website can be accomplished in a short amount of time by utilizing administration tools such as cPanel, Plesk, and SPanel.

In spite of this, there are many who like a method that is more hands-on. They manually put up the content management system on servers that they rent that are self-managed but do not have a control panel.

In order to accomplish this, you will first need an SSH client that has the appropriate permissions to install MariaDB or MySQL and establish a database from scratch. After that, you may upload WordPress using either SSH or FTP.

After you have ensured that the appropriate permissions have been granted, you will need to alter the wp-config.php file in order to get it ready for deployment. In conclusion, the final step in the setup process is to use the web-based installer.

WP-CLI is an open-source tool that can be used to manage WordPress and its add-ons from the console. Using this tool is another alternative. It is simple to use, there are no predetermined prerequisites, and for those that are proficient in their craft, it has the potential to save a significant amount of time.

Even though you can program some administrative responsibilities to run automatically, selecting the "no panel" option requires you to interact with the control client manually.

Conclusion:
It is possible to host a WordPress website without cPanel, but it will require some additional steps and effort. If you're comfortable with using a command line interface and have some experience setting up a server, hosting your WordPress site without cPanel can be a viable option.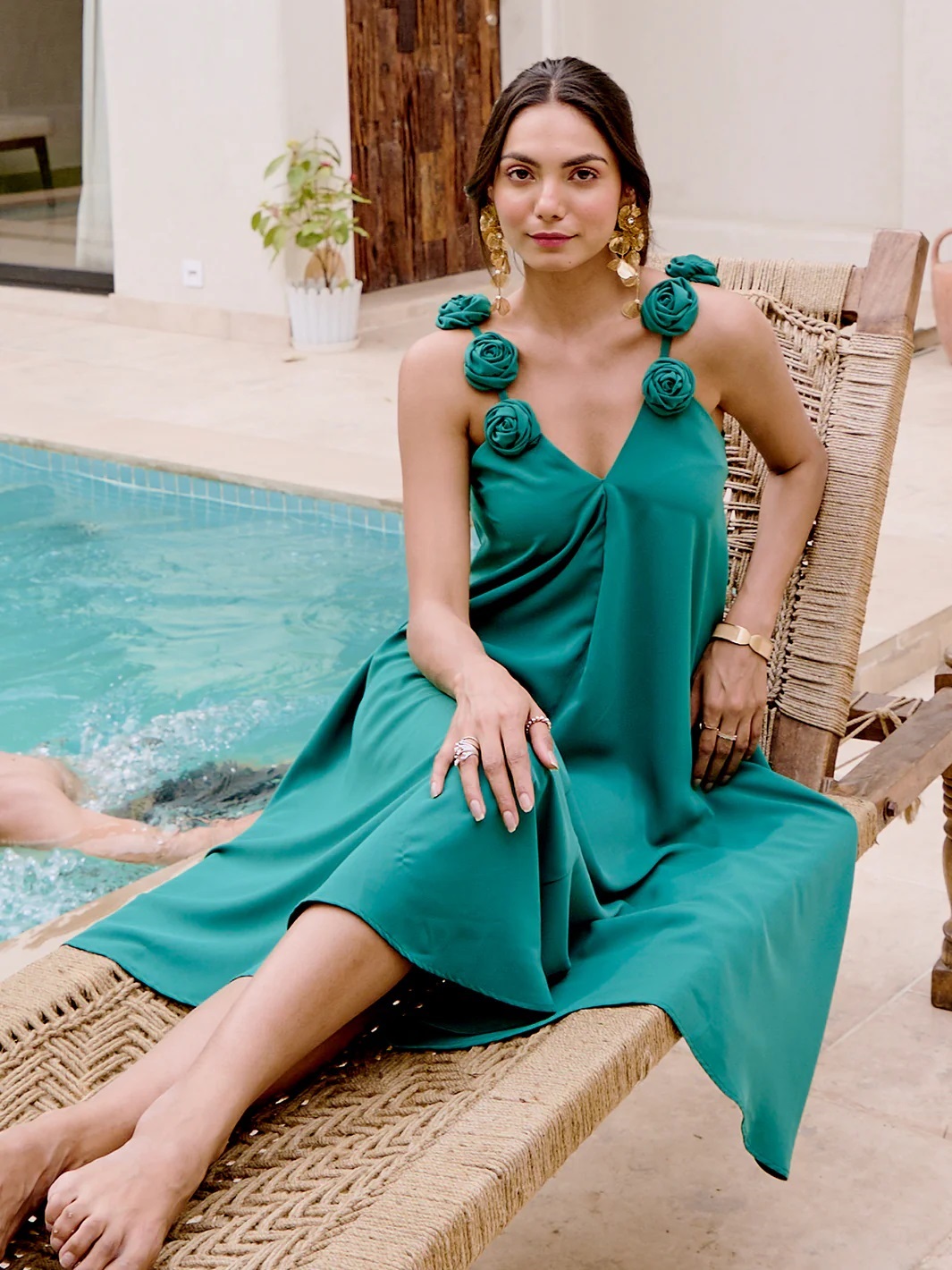 webhostingworld.net

We provide expert Webhosting services to your unique aspects.