How To Keyword Research On YouTube Using TubeBuddy 2022
For your content to be seen, it is crucial to optimize your YouTube videos, titles, and tags. I love using TubeBuddy, a browser extension, for all YouTube-related.
The keyword research/explorer part of this application is its most useful feature. It provides you with useful information from a range of sources to assist you in developing a keyword strategy for each of your videos.
My favorite extension is TubeBuddy, and I urge you to give it a try right away. Well, a free version is available. However, some of the things we'll be looking at do call for a TubeBuddy subscription.
Start here by downloading TubeBuddy for free.
IS SEARCH ENGINE OPTIMISATION (SEO) FOR YOUTUBE IMPORTANT?
It's shocking how little content creators on YouTube use keyword research. Many YouTube videos have uninteresting titles, unhelpful tags, and no descriptions, as you may have seen. Your video WILL NOT BE A SUCCESS IF YOU FOLLOW THIS PROCEDURE! … regardless of how excellent your content is!
This is where TubeBuddy can be of assistance.
Although TubeBuddy has several functions, the following stand out:
helps you rapidly discover the appropriate keywords
analyses your competitors and informs you of your current position
THE TUBEBUDDY KEYWORD RESEARCH TOOL'S ULTIMATE TUTORIAL
Step 1- 
Select the newly added RED TB MENU on YouTube.
Under the "Extension Tools" section, choose the KEYWORD EXPLORER option.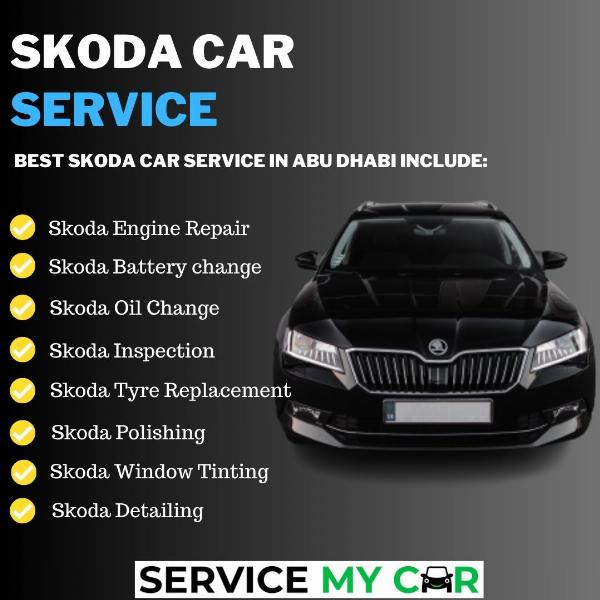 The Keyword Explorer Tool is also located in the YouTube video page's Video Details section.
Step 2- Keyword Explorer Interface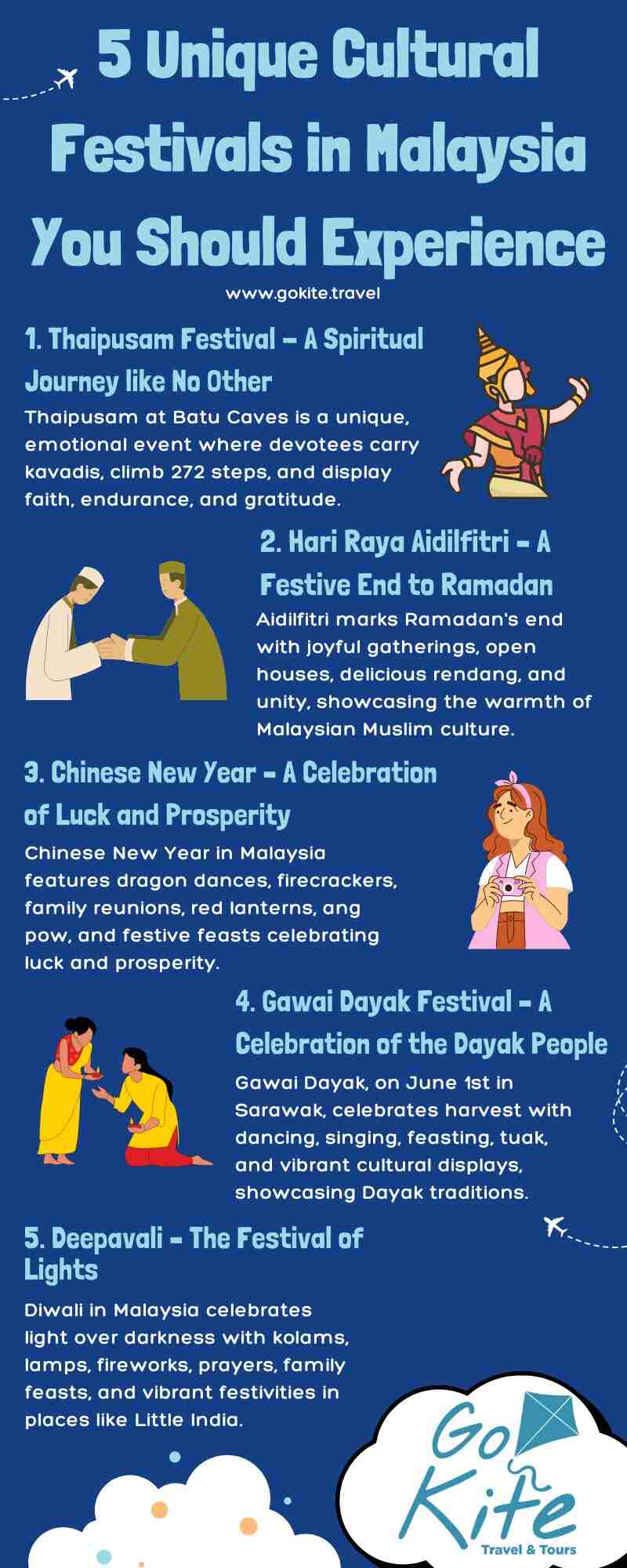 When you first click on the KEYWORD EXPLORER, it will look like this. The single most crucial section comes next.
In the search box, enter the topic of your video.
Now bear in mind that you should initially think broadly before becoming more focused. Your keyword should start off as a general phrase so that TubeBuddy may generate a thorough list of keywords from it.
Step3-
The programme sends out a tonne of information, and when you first see it all, it could be overwhelming. However, this information is really helpful and will enable you to see actual search terms, video subjects, and keywords so you can begin to create your list.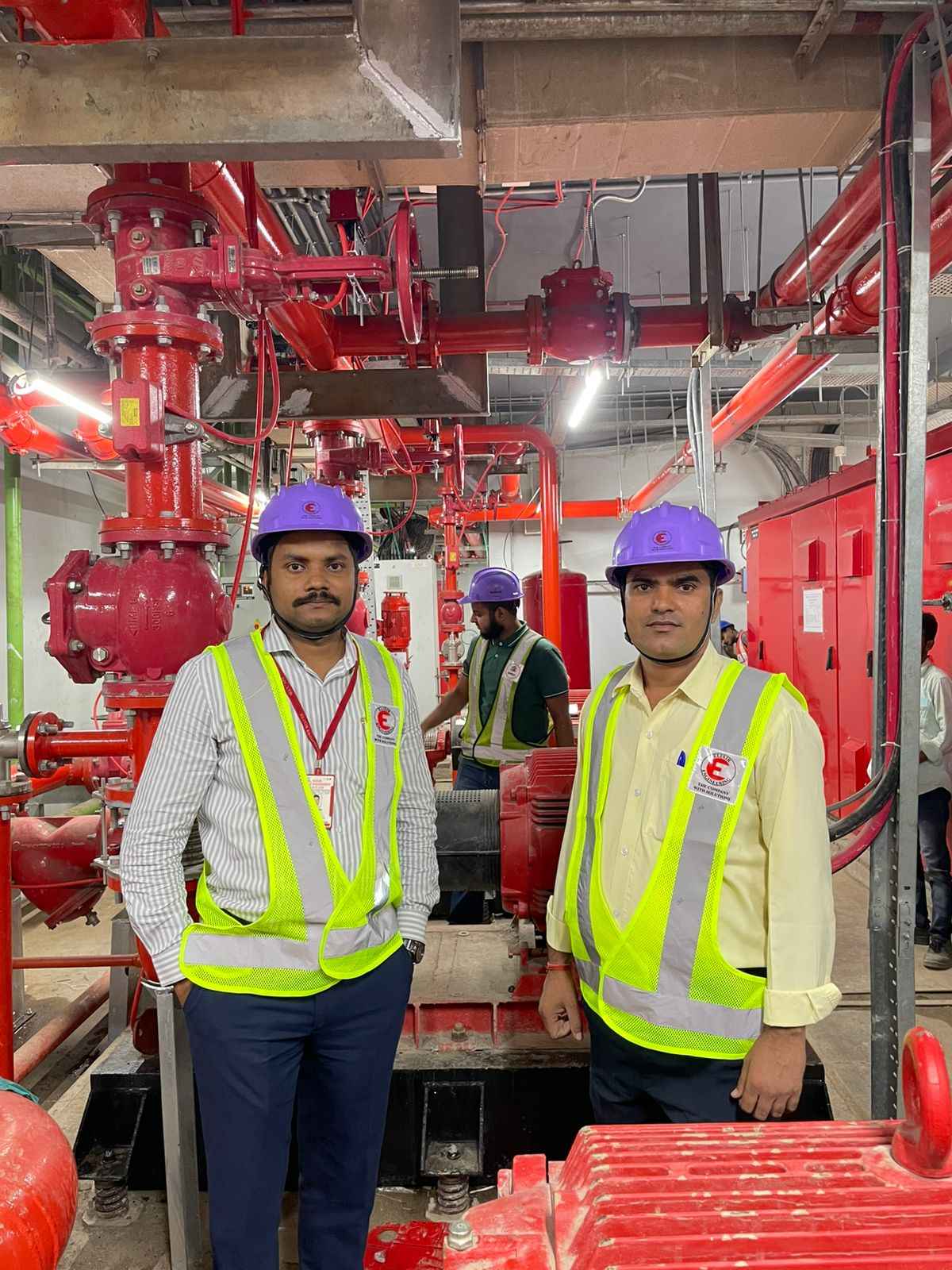 You can be in a very competitive market depending on the term you type in. That's alright! I typed "make money online Hindi" in the screenshot up top.
Take note of the keyword's good overall ranking of 50/100. Humph! The problems with my chosen keyword are as follows:
Numerous searches
There are almost 6,000,000 videos in the search results!
I don't have a chance here because of my exceedingly low weighted competition score.
Finding a focus keyword from this list that scores above average and hits the sweet spot for volume and monthly searches should be your aim.
You can refine your initial keyword by following the guidance in the next step.
Step4 - Finding the most relevant keyword for your video 
If you learn anything from this article, it will be one of the many approaches I will be explaining. Reread this section if necessary!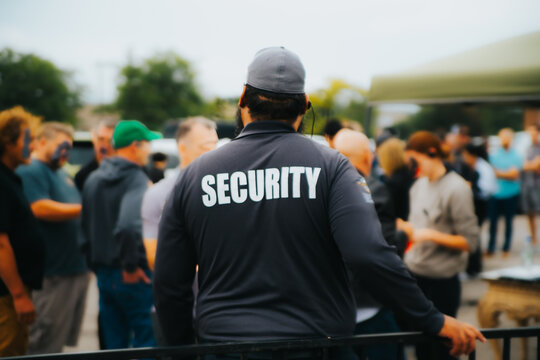 Spend a lot of time clicking through the Related Video Search suggestions if your keyword has a low rating. To find a RELEVANT AND HIGHER SCORE than your initial keyword is your goal.
Review Web Searches
The web research will provide you with a list of frequently used Google terms (instead of YouTube).
Your videos may also rank on Google, in addition to perhaps appearing on YouTube! So, conducting pertinent web searches will aid in the improvement of your keyword list.
Numerous search searches in the screenshot above indicate interest in the "value" and "worth" of these cards. I can therefore tag my movie with money-related keywords... I could, however, center my upcoming writing on this concept!
REMEMBER THE STRONG DATA YOU HAVE ACCESS TO!
Step 5: Implementing Your Keyword Analysis
You took some time to examine some extremely useful keyword data... then what?
You ought to carry out the following:
Include your step-HIGHEST-SCORING above's KEYWORD in your title, description, and tags.
Prepare to enter two or three of those terms into TubeBuddy's tagging tool (next step below)
Note: Avoid stuffing your title and description with similar keyword words or using them twice. If you make repetitive efforts and use poor SEO, YouTube will probably penalize you.
Step6 How to quickly find effective tags 
It is crucial to tag your video because this is one of the signals that tells the YouTube algorithm what the content of the video is about. Therefore, be sure to give this step some time. We can very quickly identify RELEVANT AND QUALITY TAGS for our YouTube video using TubeBuddy's several features.
Directly From the Details Page, Add Tags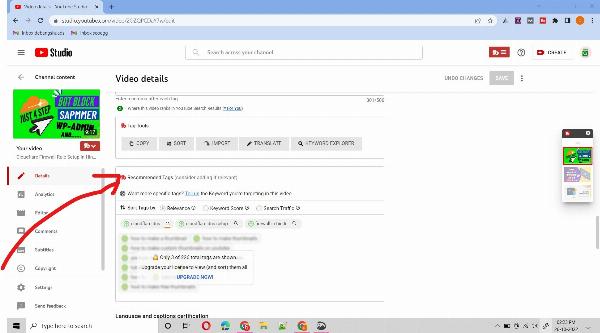 Your YouTube video's TITLES & DESCRIPTION suggest that... For your video, TubeBuddy will create a list of tags.
It's crucial to choose only the most pertinent keywords for your film; else, your efforts will be in vain.
You may group keywords by:
Based on your current tag list, title, and description, relevance
Based on their overall Keyword Explorer score, they receive a keyword score.
Based on how many views your current video received as a result of this tag, search traffic (GREAT TOOL FOR OPTIMIZATION)
I advise employing a combination of all three, always aiming to add the tag that best describes your video.
Creating a Tag List in TubeBuddy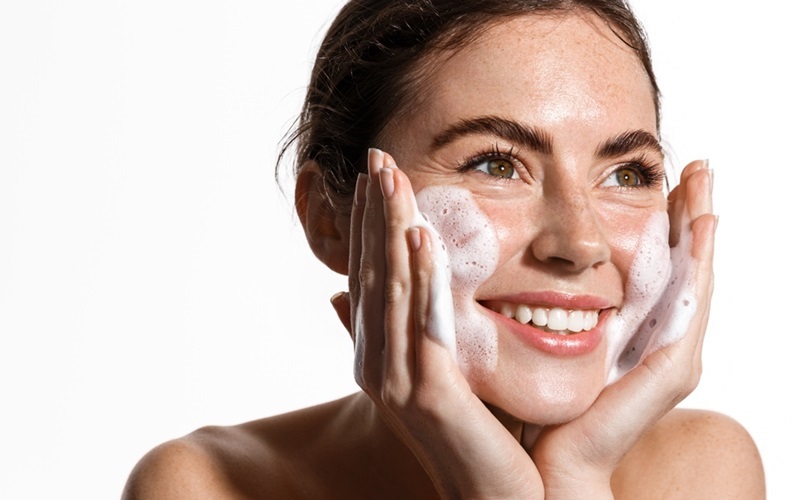 You have the choice to make a TAG LIST as you browse KEYWORD EXPLORER.
Any time you feel a tag or term is appropriate, you can check it and add it to your keyword list. Step by step guide...
Open Keyword Explorer
Choose the BLUE ACTION BUTTON in the bottom-right corner.
Choose + New List (See This Image)
Name your Tag List by typing it in (eg. Pokemon Cards)
Verify tags and terms using Keyword Explorer
Choose Action >> Place in Tag List
Step 7: Make everything work for you.
Prior to publishing your video, investing 10 to 20 minutes in research can pay off over time.
My process for making YouTube videos resembles something like this...
1. Create a simplistic summary for my YouTube video.
2. YouTube video start by recording
3. editthe video
4. Identify the top keyword ideas and phrases for my video.
5. Create compelling titles, descriptions, and tags for my video.
Because of TubeBuddy, a lot of this is quite beneficial, but make sure your content is good!
Please feel free to ask me any questions if you have any. However, TubeBuddy has altered the way I approach finding and sharing videos.
Get TubeBuddy for free. Although the premium version is likewise worthwhile, there is a FREE version that is unquestionably worth it.