Important Benefits of Car Insurance Renewal
7 Important Benefits of Car Insurance Renewal

Should you purchase Car insurance? Yes is the clear-cut response. And the same is true for two excellent reasons. The legislation requires that all vehicles have a current insurance policy in order to legally operate on public highways. Additionally, not having insurance exposes you to a great deal of financial risk.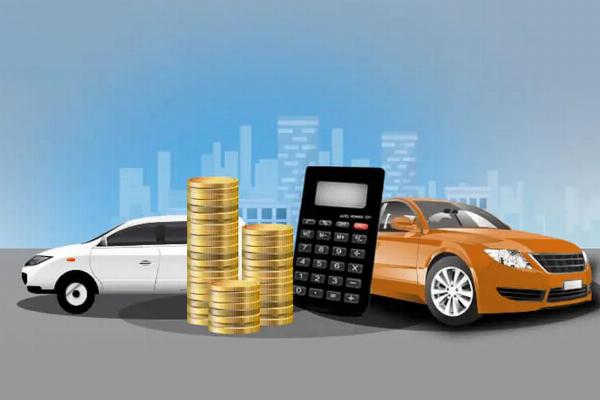 Owning a car is an experience in and of itself because it fulfils family needs and allows you to go wherever and whenever you want. No matter how skilled you are behind the wheel, you are not the only one using the roadways. And you can get involved in an accident because of someone else's mistakes.

Image Source - Google Images

When you have comprehensive Car insurance, you can drive without concern about any monetary losses that may result from unlucky incidents affecting your vehicle. Car insurance contracts must be renewed before they expire because they are only good for so long. As a result, it is imperative that one renews their Car insurance. Here are a few of the main advantages of renewing your Car insurance.

1) Third Party Coverage

Your insurance renewal will come to your rescue if there is an accident involving other people or property. It will deal with the legal issues as well as any expenses related to the accident. This involves harm to buildings or properties, as well as accidents that cause people to become disabled or die (third-party).

2) Comprehensive Coverage

You may keep your complete coverage for your car against natural disasters including landslides, earthquakes, floods, and cyclones by renewing it online. Theft, vandalism, burglary, riots, and other man-made calamities will also be covered.

3) Switch Insurer and Cover

You can select a different insurer while renewing your Car insurance online. First-time Car insurance policies are frequently bought directly from the car dealer. The insurer or the policy may not have received much consideration at that time. You do, however, have that choice and chance when the contract is renewed.

4) No Claim Bonus (NCB)

You qualify for an NCB if you renew your Car insurance online within the policy duration without filing a claim. It is an insurance premium discount that may be redeemed at the time of policy renewal. For the first year, the reduction is at a minimum of 20% and rises to a maximum of 50% for the fifth year in a row with no claims.

5) Add-Ons

You might not be satisfied with the coverage provided by your insurance and feel that you need more. You can select riders to expand the coverage of your insurance when it is time for renewal. Depending on the insurer you select, you may add-on features like engine coverage, accessory coverage, zero-depreciation coverage, and more.

6) Car Insurance Online

You can choose to renew your Car insurance online, which is a lot faster and more convenient choice. You may easily receive a quotation by going to a digital insurer's website and providing the necessary information. You may purchase the insurance in a matter of minutes after you are satisfied with it and its features.

7) Security

Most significantly, you feel more secure when you renew your coverage. This enables you to drive about with confidence and frees you from the continual worry of the costs associated with an accident.

When renewing your insurance, you wouldn't want to lose out on the aforementioned advantages. However, there are a few repercussions if you don't renew it on time, and they are as follows:

1. You are totally exposed to any financial costs that could result from an accident if you choose not to renew your insurance.

2. You risk losing out on perks like the No Claim Bonus if you don't renew your insurance on time.

3. You must purchase a new insurance if your current one expires, which might be a little more expensive and more consuming.

4. Insurers may even decline your request to purchase a policy from them if there is a significant lapse in between policy renewals.

You may easily renew your Car insurance online before it expires to prevent all of the above and keep your car protected.

More articles on Car insurance:

. Which type of car insurance is cheapest