List of best health drinks for kids in India
Concerned about your children receiving adequate nourishment as they grow? Concerned that your children may refuse to drink milk and hence would not receive the critical nutrients it provides? Concerned about how to select the greatest health drink for your children? Then you've come to the proper location to find all of your answers. We will provide you with a list of the greatest health drinks for children accessible in India, particularly in this tainted market.
Every mother wants to provide her children the finest nourishment possible. A child's diet will never be the same as an adult's. As a result, health beverages with enough vitamins and minerals are available on the market to satisfy their daily requirements.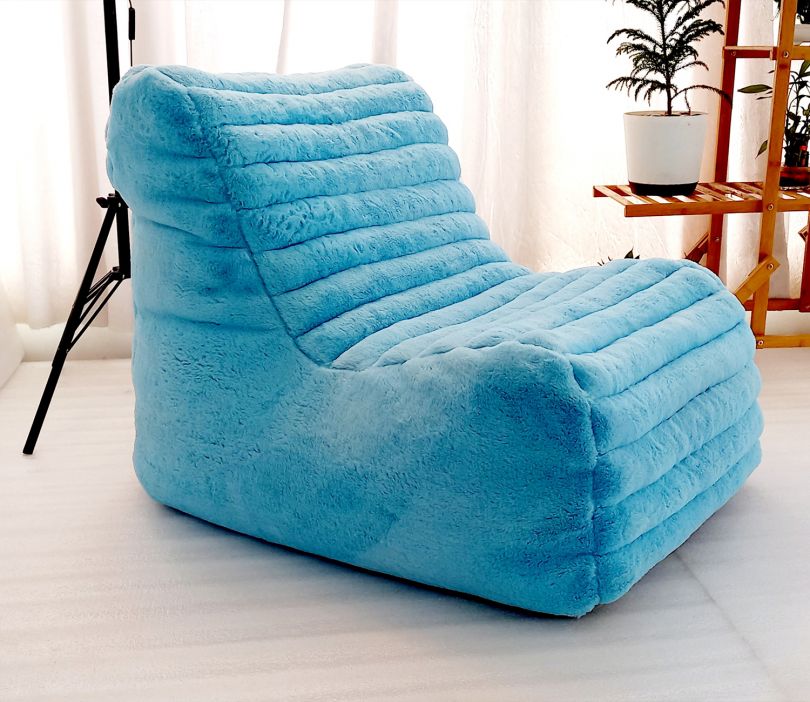 Children, in general, tend to miss meals, which is a source of concern for Indian parents. Initially, mother's milk is seen to be the finest source of nutrients for a newborn, and beyond a certain age, milk is thought to be the best. Children/Kids dislike the taste of milk and tend to avoid it. Health drinks are required for this reason since they improve the flavor of the milk while also providing additional vitamins and minerals to your youngster.
So, in this post, we will provide a list of the best health drinks for kids in India, as well as explain their benefits and drawbacks. Let's get started.
How should you choose a good health drink?
To select the finest health drinks for your children, you must first understand how to select the best health drink. In this tainted market, you need to search for key indicators to tell the difference between a health drink that is genuinely useful and a health drink that isn't.
Never pick a health drink solely on the product's branding. Instead, glance at the back of the package and read over all of the ingredients.
Pay attention to the first component listed on the package. This is the primary component of the complete health drink. By glancing at the first two components, you may quickly evaluate how wonderful the health drink is.
Examine the sugar level of the health beverage. Sugar is the most dangerous ingredient that may be found in a health drink. Always choose health drinks that are low in sugar.
Companies frequently disguise their sugar content by using other labels for sugar. There are several different names for sugar that you should look into. Maltodextrin, maize solids, sucrose, liquid glucose, glucose solid syrup, and many more names are among them.
The more components there are in a health drink, the more complicated it is. Choose a health drink with fewer components so that it may be readily absorbed.
The amount of nutrients available, as well as how they will benefit your child. Natural food sources are the greatest method to get your micronutrients. Health drinks can be thought of as an add-on to them.
The list of best health drinks in India
1. Complan
Complan is one of India's most popular health drinks. It comes in a variety of tastes and is particularly popular among youngsters. Complan is available in a variety of flavors, including chocolate, vanilla, and strawberry. Along with this Complan health drink, which is loaded with the correct number of nutrients, your children will grow taller, stronger, and smarter.
2. Horlicks
When it comes to selecting the greatest health drink for your children, Horlicks is another alternative. Horlicks, like Complan, is a well-known brand in India that is high in vitamins and minerals. It is a completely vegetarian health drink that is ideal for lactose-intolerant youngsters. Horlicks comes in a variety of flavors, including chocolate, traditional, Kesar badam, and elaichi.
3. Bournvita
Bournvita is considered to be India's oldest health drink for children. Everyone has heard of Bournvita, and 90% of them have tried it at least once. Cadbury manufactures and markets chocolate bournvita, which is the most popular taste among youngsters. It contains calcium, phosphorus, iron, folate, and vitamin B12, all of which contribute to stronger bones. Bournvita also looks after your child's cognitive development.

4. Boost
Boost health drink advertises itself as "Boost is the secret of my energy," and it does supply your youngster with a lot of energy and stamina thanks to a large number of vitamins and minerals in it. It focuses on general growth by emphasizing blood health, strength, and vitality. If your child participates in any type of strenuous sport, Boost is the ideal solution.
5. Pediasure
Because it includes 37 nutrients, Pediasure has become quite popular in the market recently. Pediasure is also high in Arginine and Vitamin K2, which serve to strengthen your bones and, as a result, aid in your child's normal growth. It is now the most prescribed brand by physicians in India, and it comes in the most popular chocolate flavor.
6. Amul Pro
Amul Pro is a product made and marketed by the well-known brand Amul. In comparison to the other brands, this health drink is relatively new to the market. Amul is well-known for its excellent dairy products. It is a completely vegetarian product designed for youngsters. This health drink is currently available in chocolate flavor and is quite popular among children. When blended with milk, it has an incredible flavor and is quite nutritious.
Here is a list of the top health drinks for kids in India. Horlicks, Complan, and Bournvita are our top picks for health drinks in India. If your youngster participates in regular active sports and activities, Boost is another excellent alternative. That being stated, a health drink should never be used as a substitute for milk or other foods. Health drinks are often used as an add-on to help your child's growth and development.