Social Media Marketing
What is SMM? - Definition and Guide
Gain useful insights into social media marketing and follow the tips to create an effective strategy
Social Media Marketing (SMM) is marketing that targets social platforms like Facebook, Instagram, TikTok for brand promotion, target audience growth, driving website traffic, and increasing sales. 
Below you can see the number of monthly users of the most popular social platforms.
| Social networks | Active users, monthly |
| --- | --- |
| Facebook | 2.37 billion |
| Instagram | over 1 billion |
| TikTok | 800 million |
| Twitter | 326 million |
| LinkedIn | 303 million |
| Pinterest | 300 million |
What is Social Media Marketing?
Social media marketing is the use of social media platforms to connect with your audience to build your brand, increase sales, and drive website traffic. This involves publishing great content on your social media profiles, listening to and engaging your followers, analyzing your results, and running social media advertisements.
The major social media platforms (at the moment) are Facebook, Instagram, Twitter, LinkedIn, Pinterest, YouTube, and Snapchat.
There are also a range of social media management tools that help businesses to get the most out of the social media platforms listed above. For example, BULKFOLLOWS.COM is a platform of social media management tools, which can help you achieve success with your social media marketing. Whether you want to build a brand or grow your business, we want to help you succeed.
Increase brand awareness
54% of users research products through social media. So, a brand should have high-quality accounts on different social networks to take advantage of the users' social media interests. In this case, potential customers can reach a brand on their favorite platform. Furthermore, excellent service through social media is also crucial. People expect companies to help them, and, if the assistance was excellent, they are happy to recommend the brand to others — 71% of users will recommend a company if they had a positive experience with a company on social media.
Boost website traffic
Although many social media platforms allow brands to sell their products without going to an external website or landing page, social media is still a great way to increase the traffic. For instance, 11% of all mobile website traffic originates from social media.
Faster and easier content distribution
If you promote your business via content marketing, you can distribute your content more effectively with SMM. People always share useful, exciting, and entertaining information with their friends on social networks. It often moves beyond one network and its members and facilitating the growth of your target audience.
SMM is a great way to inform your customers about special offers. Social networks help deliver information about sales or giveaway swiftly and cheaply, although the majority of users prefer to receive promotional messages by email. To meet their preference, give SendPulse a try and launch an email campaign.
Regular interaction with the target audience
Because half of the world's population uses social networks for almost three hours each day, SMM is the best way to interact with the audience. This way, your brand is already in the place your customers prefer to spend their time, so it helps you stay close and be more trustworthy.
Moreover, SMM — more than any other marketing channel — helps you get feedback from customers. In any possible way — through reviews, likes, comments, etc. If your clients have had a bad experience with your product, they would rather inform you about it through social networks, than through email or telephone call. It creates the opportunity to react properly, and retain this particular client and attract others.
Industry, marketplace and competitor insights
Social media gives you a great opportunity to monitor not only your customer satisfaction but also the latest industry trends and your competitors' activities. With the last industry news, you get the additional content — you can use them as topics to discuss with your followers.
By obtaining data from your competitors, you get the inspiration to improve your product or your approach to SMM — never stop learning from those around you.
Social Media Marketing Tools
Ten years ago, social networks were a small field, and it was easy for marketers to manage them manually. Today promoting your brand via social media is a tough job, which demands a lot of additional tools to make everything work.
The answer to it all is Bulkfollows.com
Bulkfollows SMM Panel offers social marketing services for more than 30 different Platforms & Social Networks and at least 6 different payment options. Use Bulkfollows to promote your social media presence, brands & products. Buy real likes, followers, retweets, views, subscribers and a lot more and push your business to the next level.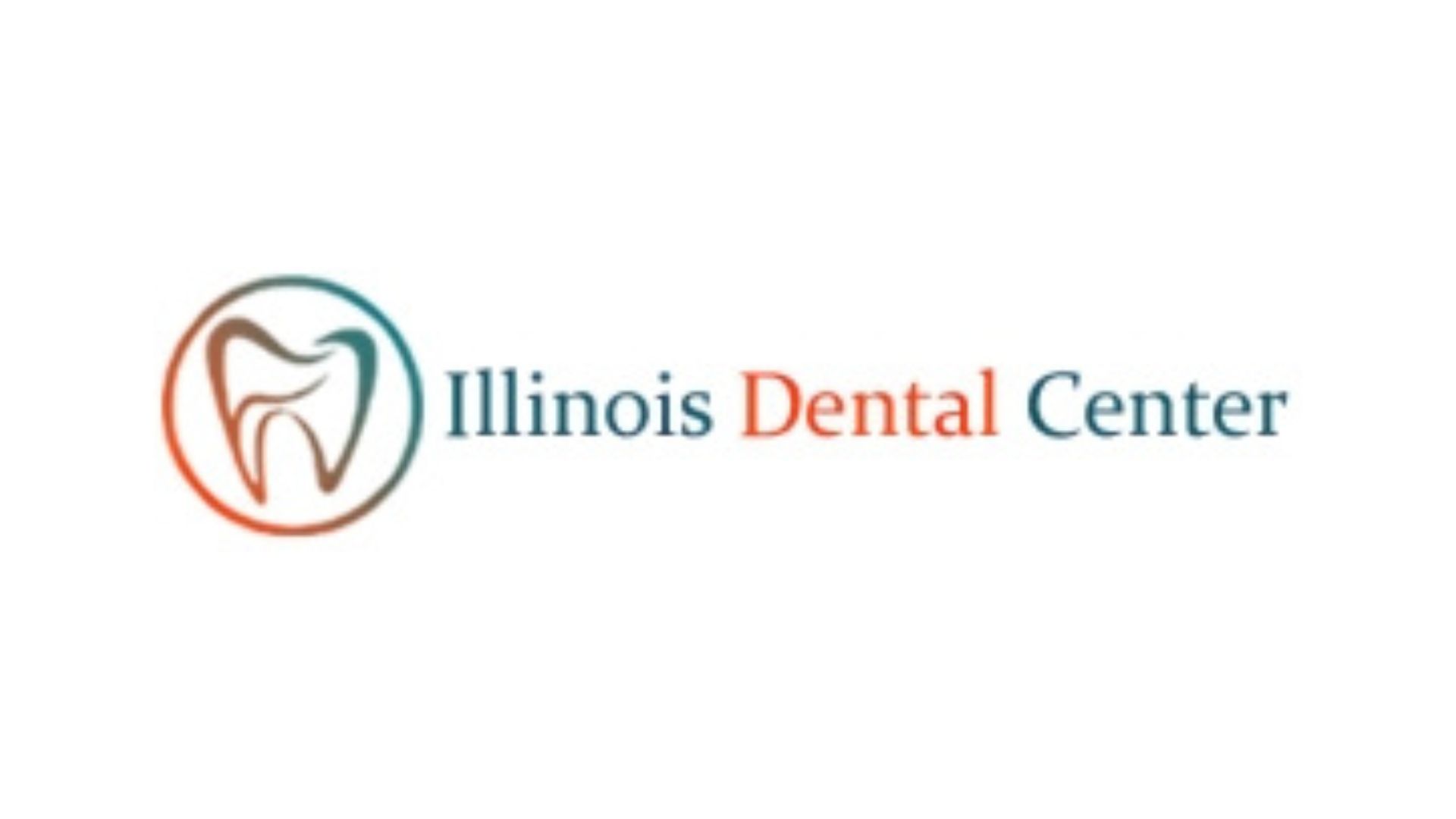 Click link below to signup 
SIGNUP
The website has no spam rate and is considered great