Top 150+ Indian Travel Bloggers & Influencers That You Must Follow
Do you love travelling? Want to start your own travel blog? Connect with the best travel blogs who have turned their traveling passion into a profitable travel blogging.
Share

---
Why a list of Travel blogs in India?
Who doesn't love to travel? Travel is the best way to get away with all your boredom and to fill yourself with a new spirit of freshness. Travel blogs are the best way to plan up your travel destinations. A good travel blog will tell you everything about the places you wish to travel.
 A travel blog saves us from last moment unplanned trips. It also tells us about the best hotels and eateries around the travel destinations. You can also save money by planning your travel right! Unplanned travels may lead to frauds by travel guides, spending on unnecessary things, not getting a good hotel, paying more for stay etc.  
There are many travel blogs that shares their travel journey and experiences. So, how do you find out the best travel blogs to follow? Sometimes it may become quite difficult to find out the best travel blogs to follow. So, IndiBlogHub has curated a list of best travel blogs which are run by travel lovers from different parts of India and other countries. Go have a look! Happy journey…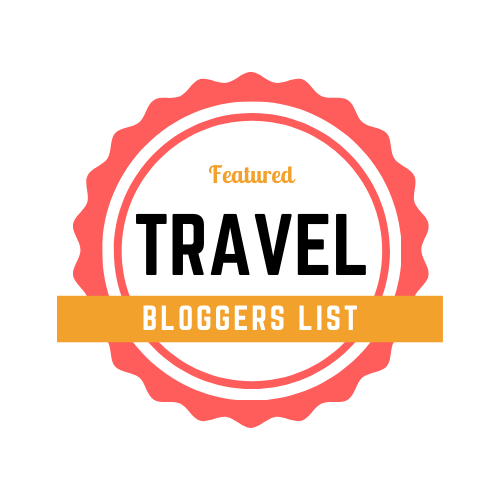 You Can Embed This Badge Using code below in text widget of your blog
---