5 Profitable Blog Niches That Get Good Traffic and Make Money
Profitable Blog Niches to drive Good Traffic
Blogging has become very popular in India. The effect can be easily noticed on the Social Medias like Facebook. There are hundreds and thousands of Blogging Groups on Facebook. And some of them have more than 10000 bloggers in their group. Indian teenagers are also taking a lot of interest in Blogging. School and College students are moving towards Blogging. 
Girls love to blog on Lifestyle, Trends, Fashion, and Beauty. Guys are mostly tech freaks so most of them prefer making a tech blog. But tech blogging has become very competitive just because of this only. Everyone today wants to run his/her blog. Those who don't know how to make a blog are very excited to learn from others who have excelled in Blogging.
Blogging and then ranking your blog post on the First Page of Google is no longer that easy it used to be 8-9 years back.
Also Read: How to Rank Your Brand New Website

Earlier there were not many bloggers and people to write. So, it was very easy to show your blog in Google and to get a large number of the audience if you write well. Some bloggers today struggle to have even the least number of audience on their posts. They work hard on their blog but get disappointed when you do not notice the expected results and audience on your post.

Mistakes to Avoid When Picking a Blogging Niche
The main reason behind not getting the desired result can be choosing the wrong niche. The niche you decided to work upon might not be appropriate for you. Like I told above, every other guy wants to run his tech blog. He thinks that he has a little knowledge about some gadgets and he will get success in tech blogging. But hold on!! Having a little knowledge is not enough in today's time and that too when Blogging has become so so competitive.
Don't just opt for a niche your friend is working on. Everyone is looking for blog niche that makes money.
Also Read: How to Make Money as blogger from your blog

It is very important to do niche market research. It is not necessary that if he/she has got success in that niche you are also going to write good and excel in that niche. Choose your niche cautiously and for this a lot of things matter. Below we will explain in brief how to choose your blog niche. It is very important to choose the best blog niche that suits you. 
How to Choose a Profitable Blog Niche
Choosing the correct niche for your blog is very necessary because you will have to write and continue the same thing for a very long time. Choose the topic you yourself are good at. And if you just choose a topic just because of your friend is making big dollars on that niche and without complete knowledge of that topic, you are not going to survive in the Blogging World. Hold on and have a deep breath. Just focus and try to think what you excel at. What topics attract you and what can you write about comfortably and are sure that you can do the same in the coming years. Think and Analyze your own expertise. Forget what your friend is doing.
Must check: Killer Strategies to Increase your Blogs Traffic by 157%
Forget Earning and All. All these things will follow automatically. Like, go for tech blog only if you are a tech freak by heart and has a habit of reading about new tech article, gadgets in the market. tech tips and hacks. If you are a girl and you are fond of reading about fashion trends, new beauty products then you can start your own fashion blog or a beauty tips blog.
Now we will discuss some top and profitable niches for Blogging. Read all of them and then think and analyze what suits you the best. Have a look. These are the 5 top blogging niches that can get help you to earn a lot of money online.
You must be eager to know about the 5 Top Blog niche !!
1. TECH 
Go for tech only if you are really a tech lover and are mad for new gadgets, latest technology updates, news, and love to explore the PC tips and tricks.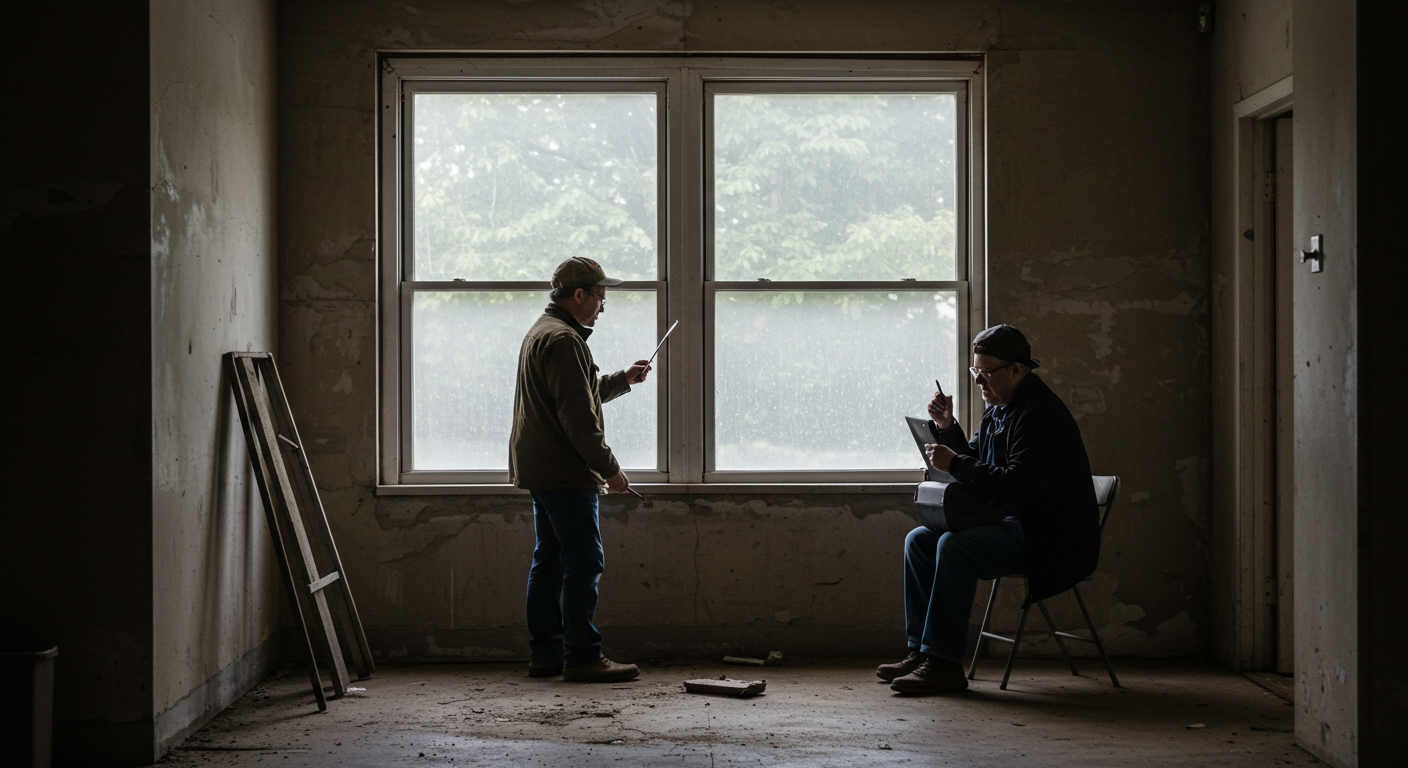 It is good if you have some background related to tech or something. Like students of B.tech (C.S) or anyone related to Computer Science can write very good about computers, changes in the PC technology, how to do things on a PC. He can easily write about computer Softwares, how to install them and best tools. If you are from the Electronics or any other branch you can write about the digital circuits and sensors, and other things and this thing will make your blog distinct from other tech blogs who are just rehashing things on their blog and call their blog a tech blog. Isn't it??
Check this out: Top Technology Bloggers & Influencers In India

2. LIFESTYLE 
If you are good at writing and love to make your life beautiful and you love to help others to make their life beautiful, then Lifestyle is the best niche for your you. Go for Lifestyle Blogging.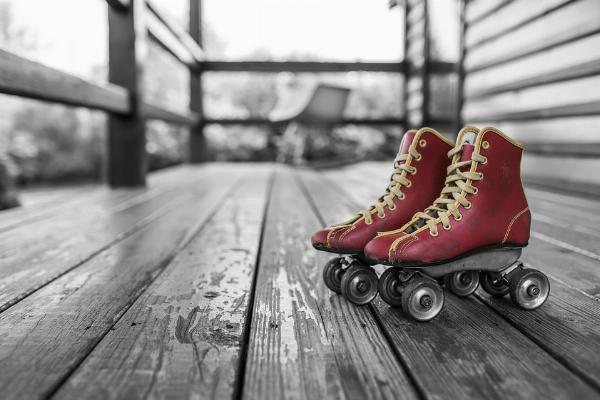 In Lifestyle, you need to keep yourself aware of the changes in trends and lifestyle. You need to be in touch with the social medias like Facebook, Instagram, and many others. You can get the latest lifestyle and trend changes from there. Lifestyle Niche can be very profitable as you have a lot of topics to write and you do not need any specific knowledge like you require some technical background for tech blogs. This was the second most profitable blog niche. 
Check this out: Top Lifestyle Bloggers & Influencers In India

3. BLOGGING
Ya, you read it right!!  Blogging about Blogging topics, nothing can be better than this. Start Blogging on Blogging Tips. How to make a blog, how to get Google Adsense on the blog.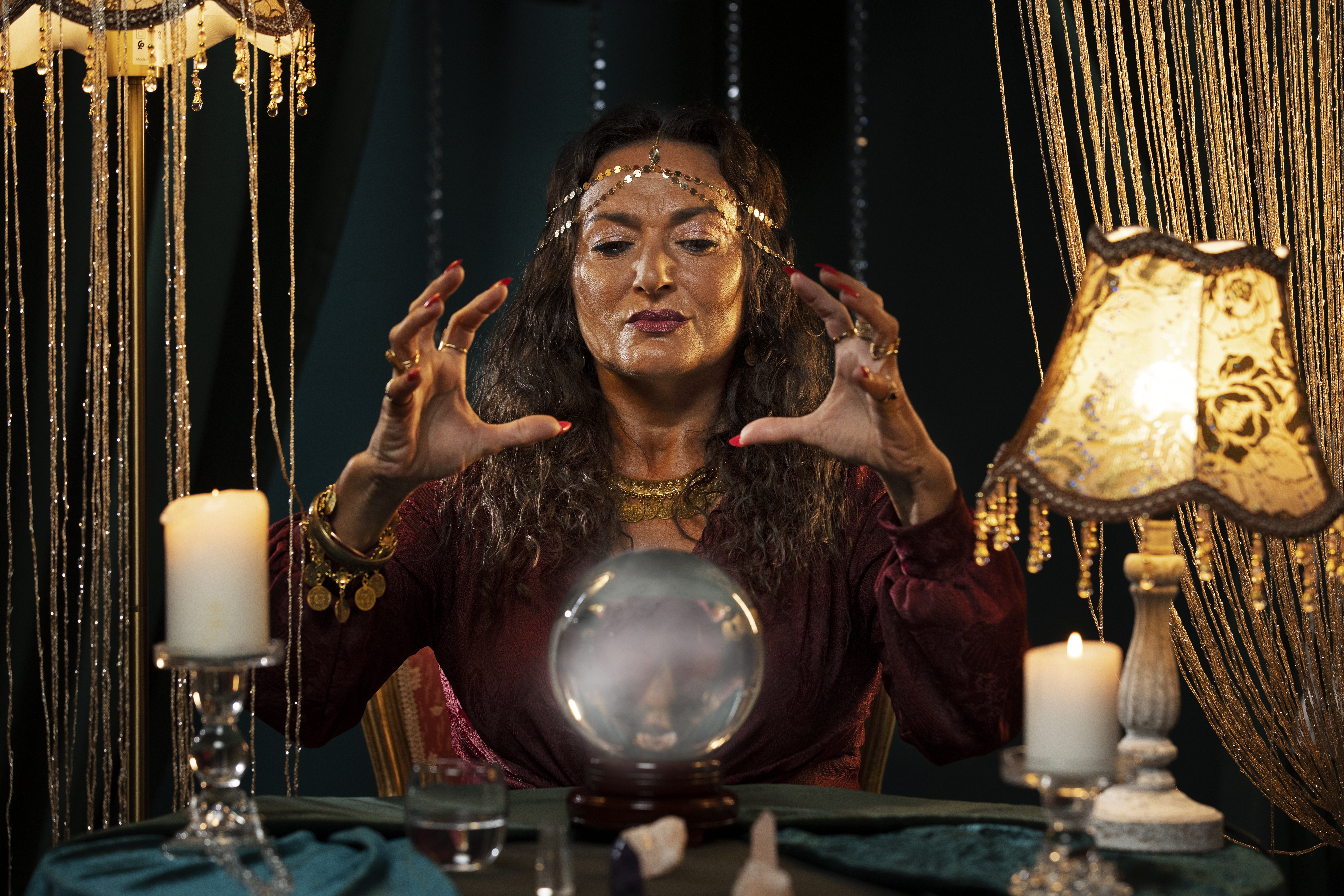 Topics like these will give a super boost to your traffic because as you know that Blogging is growing at a very fast pace. Just look around on the social media like Facebook and Instagram and notice the number of Bloggers that are growing. I have myself noticed this thing. that's why I suggest you to go for blogging niche. It can be very profitable and you can get a massive amount of traffic in a very less time friends. Harsh Agarwal of www.shoutmeloud.com and many other popular bloggers are just sharing their blogging knowledge with the world and making a hell lot of money from it. Just Go and Check their income reports :)
Check this out: Top Blogging Bloggers In India

4. TRAVEL BLOG
Travel Nice is for you if you travel places, you love to explore the beauties of the world. You love to explore the beautiful islands, the waterfalls, the mountains and all that which attracts you.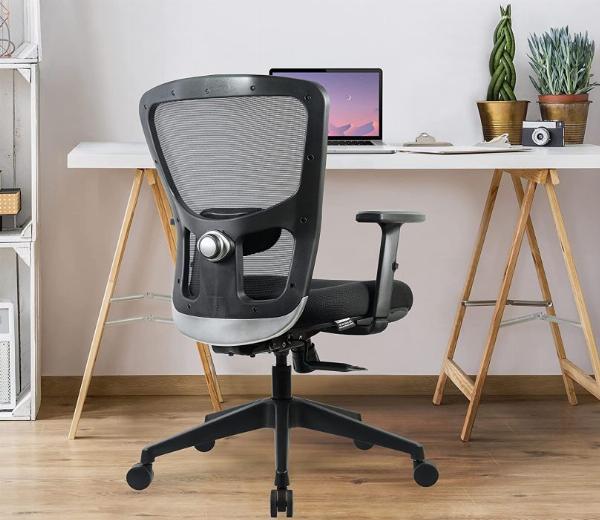 There are a lot of places to travel in India and abroad. Just Start your travel blog, visit places on your own. Explore them, go to various cities, write about the people of that place, the food, hospitality. Share your beautiful snapshots on the blog. Travel niche can be very profitable. Travel niche is one of the best money making blog niche if done properly. There are a lot of popular travel blogs which you can find here
5. FOOD BLOG
Food, who does not love it. We all have our favorite dishes, the food items that we like the most and can do anything for it. Food and Recipe Blogging can be very profitable for you as it. You have a lot of scope in food blogs. You can write about the recipes and cooking steps of various delicious dishes that you know.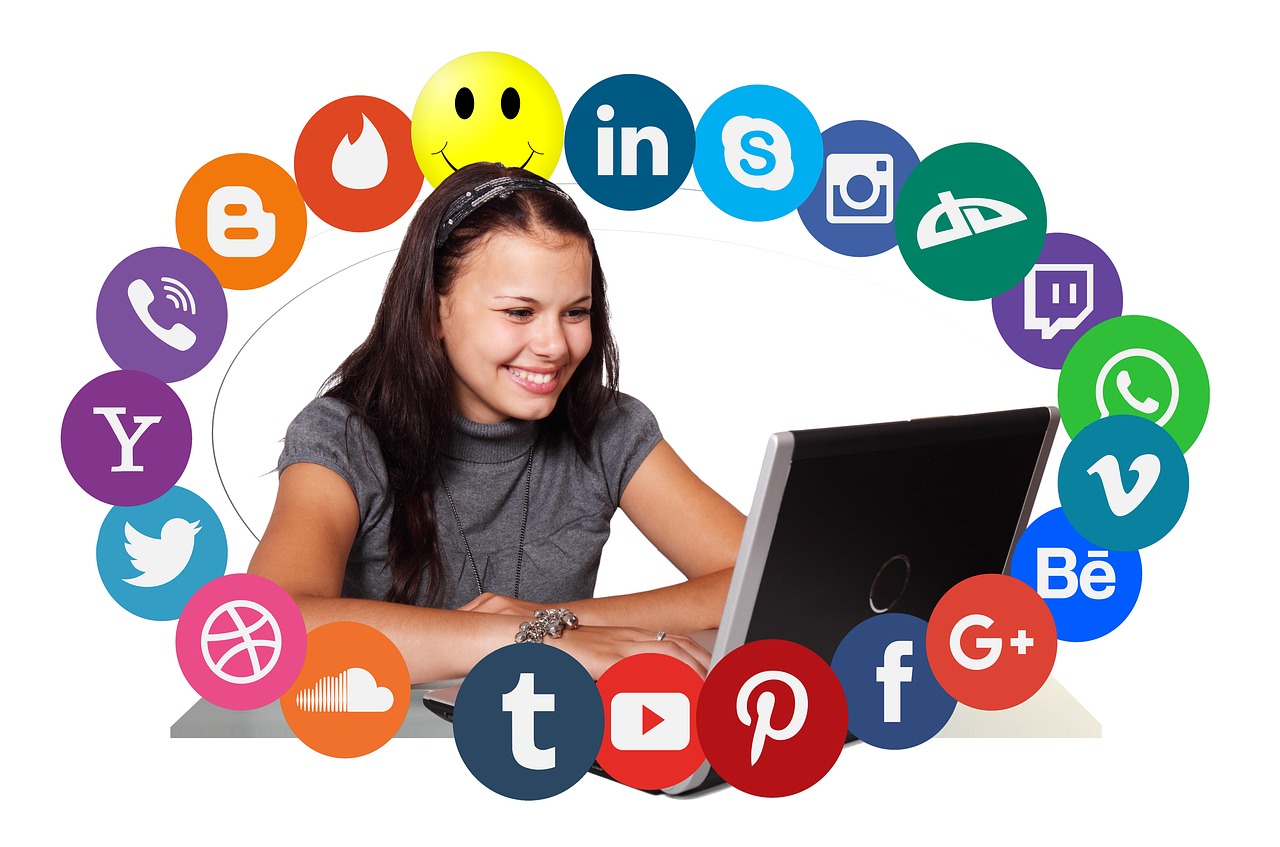 Learn new dishes and write about them. Like you can write about Regional food dishes and International food dishes. People will love to learn from your recipe and they will try at their homes. If you love cooking and making tasty dishes then you must choose the food blogging niche. This Way you can earn good money and at the same time you get to explore new dishes and taste them on your own. You can make your family and friends happy with your mouthwatering dishes. Yumm! :) :) There are a lot of top food blogs who are making a hell lot of money. Want to be one of them??
Click here to view all Food Blog's in India

So have you picked your Niche?
This was all for today. We discussed how to choose your niche in Blogging. I hope now you how important is choosing your niche in blogging.
If you already have a blog, Add it to the Directory of Indian Blogs
So, check all the categories and decide which niche suits you the best and start your journey of Blogging. Follow your passion and don't just blog about what your friends are doing. MONEY and FAME will automatically follow if you work hard and follow your passion.