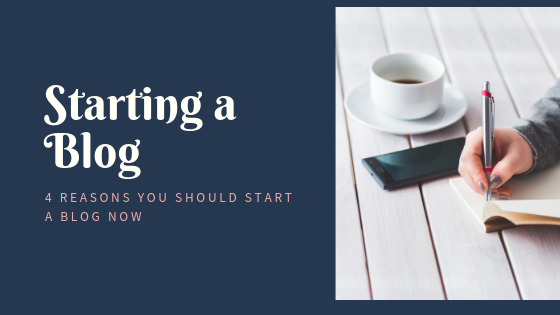 Starting a Blog: 4 Reasons You Should Start a Blog in 2022
Have you thought about why you want to start a blog? What made you want to enroll in this course and learn more about blogging? There are many different reasons why you may want to start a blog. It can be done to earn money, to earn fame, or just for fun. We will explain you in detail as how to start a blog. Blogging is one of the most widely used profession and can be used for earning money.
If you are starting a blog, you should be passionate about it. You can't do anything without passion. Passion and hard work are the key to success in blogging. In this post we will be covering common queries related to start a blog:
Why should you start a blog?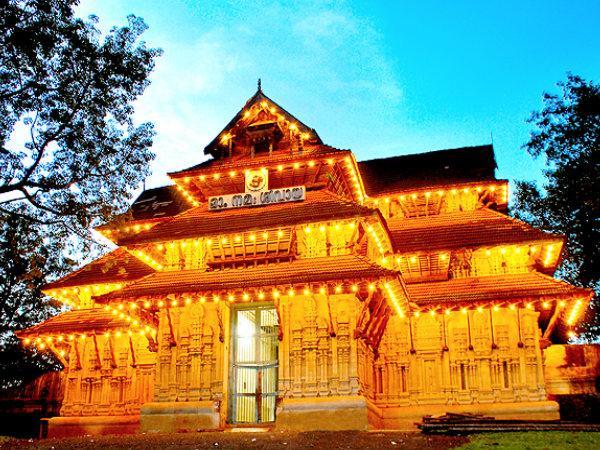 There can be many motives to start a blog. Few of them are:
It is the best way to express yourself and provide information to the people.
Provide information and Spread awareness through a blog.
Popularize an app.
You become a better person, your knowledge increases.
This helps you enhance your writing skills and improves your grammar.
Update people about new tech in the market.
One of the best reason is that you can 

make money out of it

. Making money from Blogging needs the right Blogging strategies.
5 Benefits of Starting a Blog:
1. Earning Money:
Blogging can be quite profitable if done correctly. You don't have to be a top blogger to earn money, even a part time blogger can earn good money if he does things correctly. So, Blogging for money is the top most reason for newbie bloggers.
2. Fame: (Blogging for Fame)
Blogging can make you quite famous. If you do some hard work and if your site is well established, you can earn quite a fame. You can also earn the respect of many bloggers, they will approach you for ideas and tactics.
3. It's Fun!
Yeah, Blogging is Fun!!! Aside from the more tangible benefits like resume-building and income, blogging is a great way to share your ideas with like-minded people.
4. To Build a Business
Of course, I have to include this as a reason to start a blog. Blogging can be a great way to improve the business you already have, or to create a business all on its own. My blog allowed me to leave the day jobs we disliked to pursue something that we loved. So, Blogging for Business is another reason for choosing this field. 
5. Building a personal brand
Creating a personal brand is quite useful if you want to create a mark in this competitive world. A brand name is something that customers recognize. Most of the customers go for brand. Whether you sell a product or a service, you need to focus on strengthening your brand. There are different marketing methods you can use to grow your brand.
Blogging is one of the best and cost effective method to create your own personal brand. You can write product reviews if you run an online store. You can also create a brand for your digital services. For ex. If you are into selling hosting for websites, then you can write review articles for your digital products. Regular publishing of posts can increase your personal brand awareness.
Final Words:
Blogging is one of the widely used platforms for people to spread news and information and also to receive information and news. It is one of the best and easiest ways to earn money and gain profit with a small investment. You don't have to be on the top to earn money via blogging. A part time blogger can also do well in blogging and earn a reasonable profit. 
Good luck with blogging and we wish you follow your passion. If you like this article, please like and share it with your friends & other bloggers.

Let's dive in to next topics