7 Must Have WordPress Plugins for Bloggers [2021]
Wordpress is one of the most used popular content management systems among the content creators. The reason that it has a large number of users is its easy to use user interface and design. With WordPress you can create a professional website for a blog without basic knowledge of coding. Gone are those days when you needed to have mastery in programming to create a professional dynamic website. Though coding has its own importance even if you do not have expertise in programming you can create a Stunning blog or website.
So how does WordPress works??
 Now you must be wondering how a blog or website can be made without the help of coding. Yes, even the WordPress websites are dependent on program codes but the best part is that you do not have to manually work ok on them. You have to spend your energy on creating wonderful content for your potential readers. Plugins of the backbone of a WordPress blog. Plugins are pre-designed codes which you can use to make modifications to your blog. Just like in a computer you need software, a Wordpress blog needs plugins. Today in this pose will discuss must have plugins for a WordPress blog
7 Must Have WordPress Plugins
 1. Yoast SEO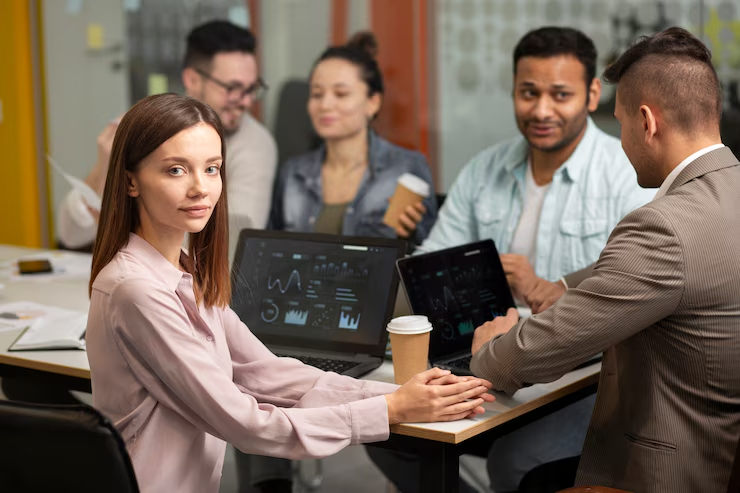 This is one of the best SEO plugins that we have encountered until now. Most of the bloggers use a Yoast SEO plugin to optimize their content. Yoast SEO is easy to use and works on all the things which are essential for ranking in Google. Even if you are not a pro in SEO you can optimize your content according to the keywords. When you add keywords to your blog it will show up a few points and will guide you what all things are missing. Yoast SEO increase your chance of ranking in Google SERP.
It tells about the overall keyword density in an article. Keyword density means how many times a keyword has been used in an article. It also tells us how many internal and external links we have created in our blog post, guide us about the structure of the content, helps to create a Keyword rich meta and much more.
2. Akismet Antispam Plugin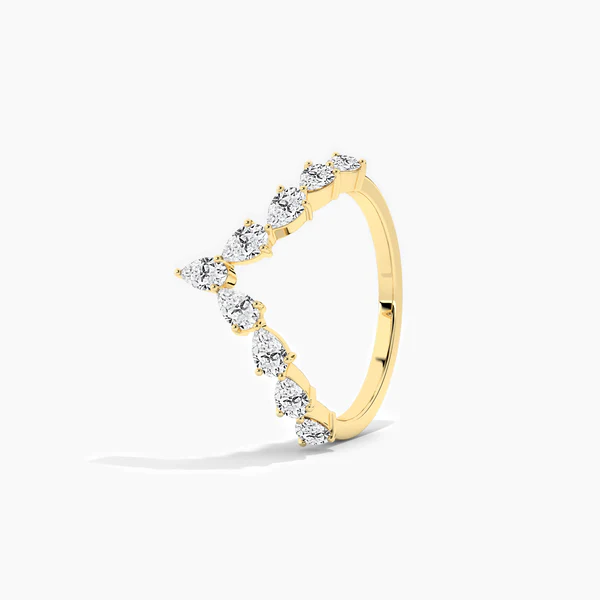 New WordPress blog is always on the target of spammers and those who wish to gain few backlinks by spamming. Akismet anti-spam is a most trusted WordPress plugin which is used by millions of WordPress users. It filters out the spam comments on your WordPress blog and gives you the authority to mark them as spam or move them to trash. Spammy comments are bad for a blog. Manually filtering them out is not possible because it can be quite cumbersome. Akismet saves your time and efforts.
3. Add This Social Sharing buttons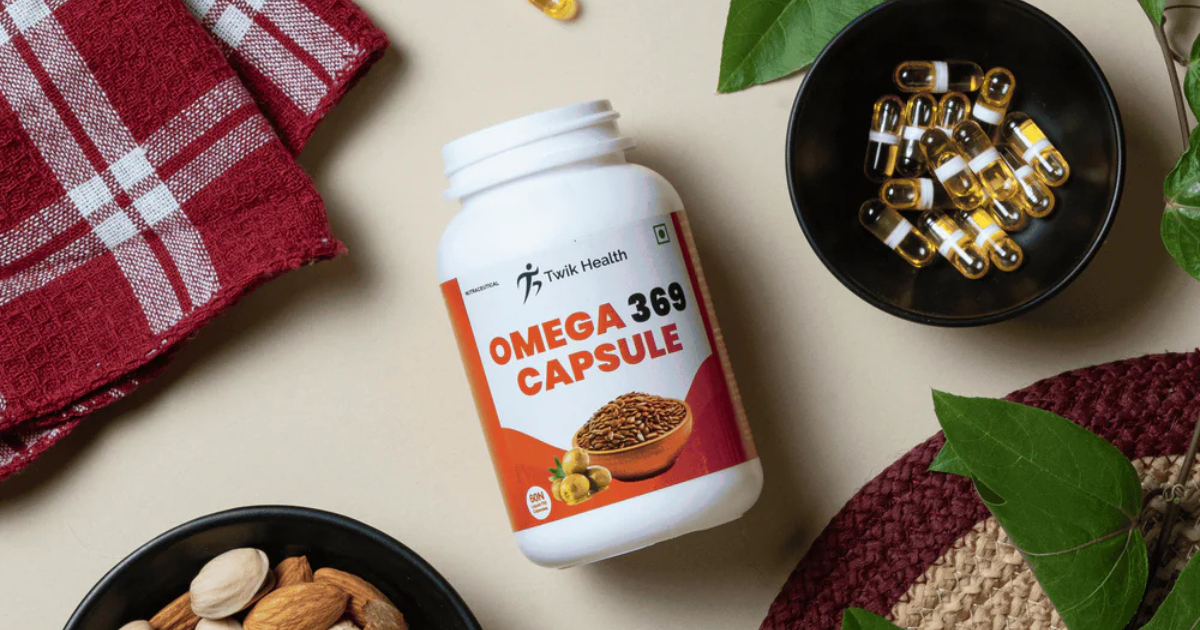 Next plugin that all Wordpress users must have is the AddThis Social Sharing button. Social sharing is one of the important factors if you want to gain more traffic on your blog. We have used many social sharing plugins but the best one is this as it offers a long list of social media buttons. No need to share your content individually on all platforms.
With one single click it shares your blog post on all the popular social media platforms like Facebook, Instagram, Tumblr, Flipboard, Twitter etc. Just install this plugin and select the social media platforms on which you wish to share your blog post. There are options with which you can choose where you want your social buttons to appear. You can display them in the bottom of the content meta on the homepage, after content in a post or in the sidebar of your blog's homepage.
4. Contact Form 7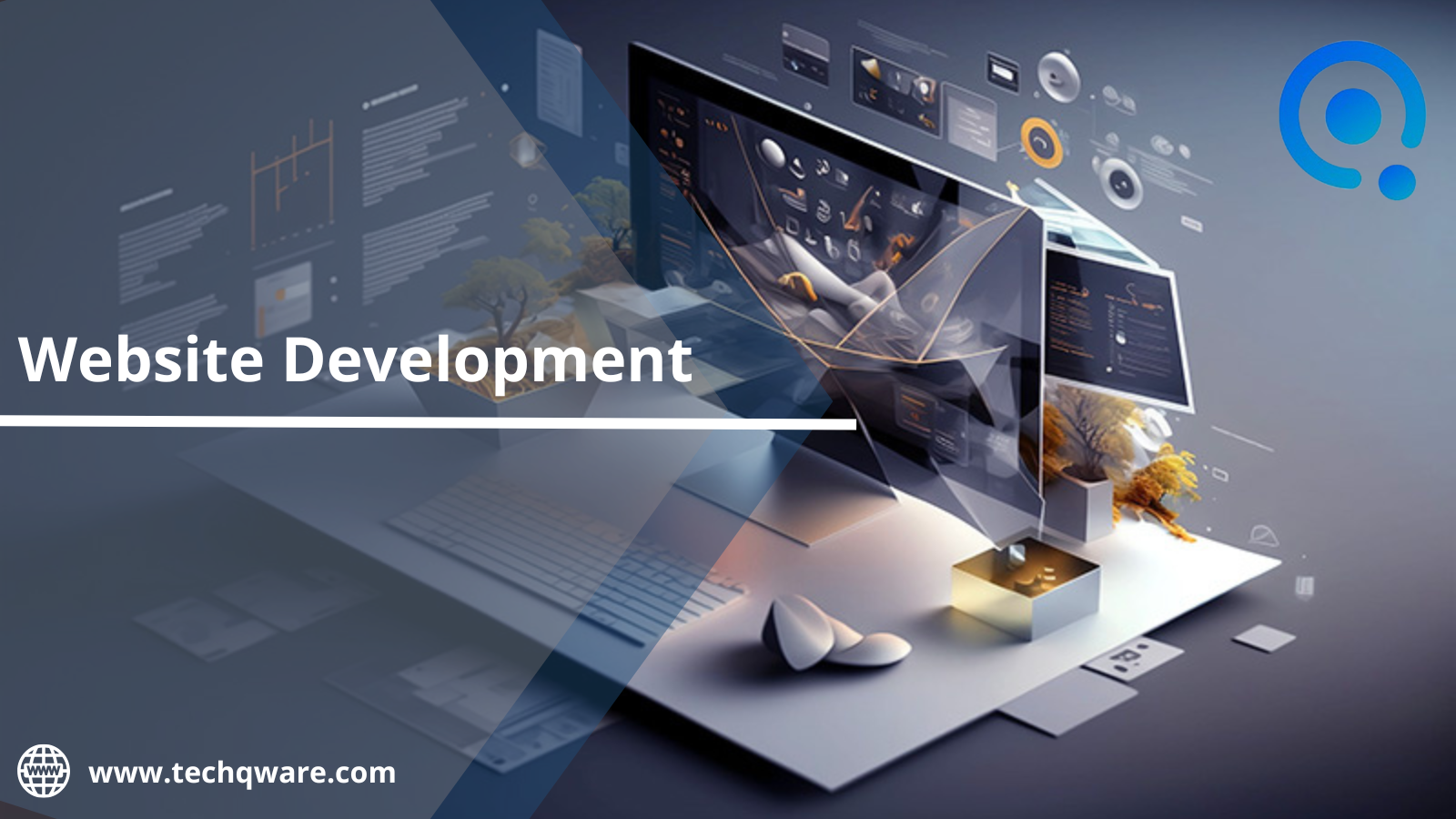 Contact Form is another important plugin for Wordpress users. Contact Form 7 lets your visitors to contact you easily. It allows them to add their message in the form. They just need to fill in the contact form with their details and message they want to convey. This plugin is very important if you plan to work with brands and wish to make some more money by doing sponsored posts. Though there are many Contact form plugins available in Wordpress we prefer this one because it is very simple and easy to use. 
5. Email Subscribers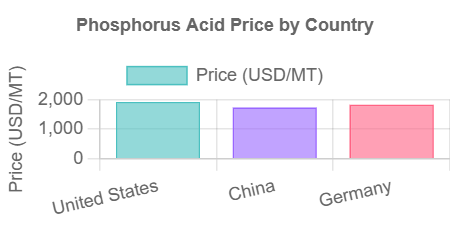 Increasing blog traffic can be quite tedious in the initial phase of your blog. You need to direct more and more people to your blog. A returning visitor is a gem for your blog. You need to make sure that a visitor who checked your content once, returns to your blog again and again and Email marketing is one of the best ways to retain your visitors. Email subscribers is a simple and light email marketing plugin. If you are a blogger whose main purpose is to gain long term readers then this free email plugin is sufficient for you. You can create an email box in the widget area of your blog so that people can subscribe to your blog easily. Slowly, an email list of your readers will be created and they will become regular readers of your blog which will increase your overall blog traffic. 
6. All In One WP Migration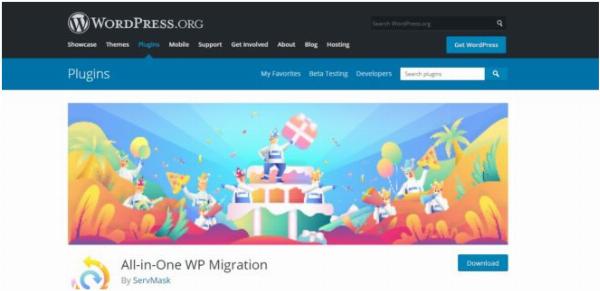 We could not prevent ourself from adding this wonderful plugin to our list of Must have Wordpress plugins. Bloggers work very hard with their blogs. Blogging is not an easy task. What if suddenly you lose all your data? or someone hacks your website? Have you planned it? If not, then it's high time to do so. All In One WP migration plugin helps you to create a complete backup of your blog or website. It has three options: Import, Export, and Backup.
The Import action imports already saved backups from a selected location. You can import your previously saved blog backup. The Backup action helps you to create a full backup of your blog or website. To create a backup of your blog just click on Create backup and select the location where your backup should be saved. It will be saved with the extension .wpress and will contain all your blog posts, theme settings, and blog customizations. So, you just have to import it in case you lose your blog data.  So, undoubtedly it is one of the most important plugins of Wordpress.
7. WordFence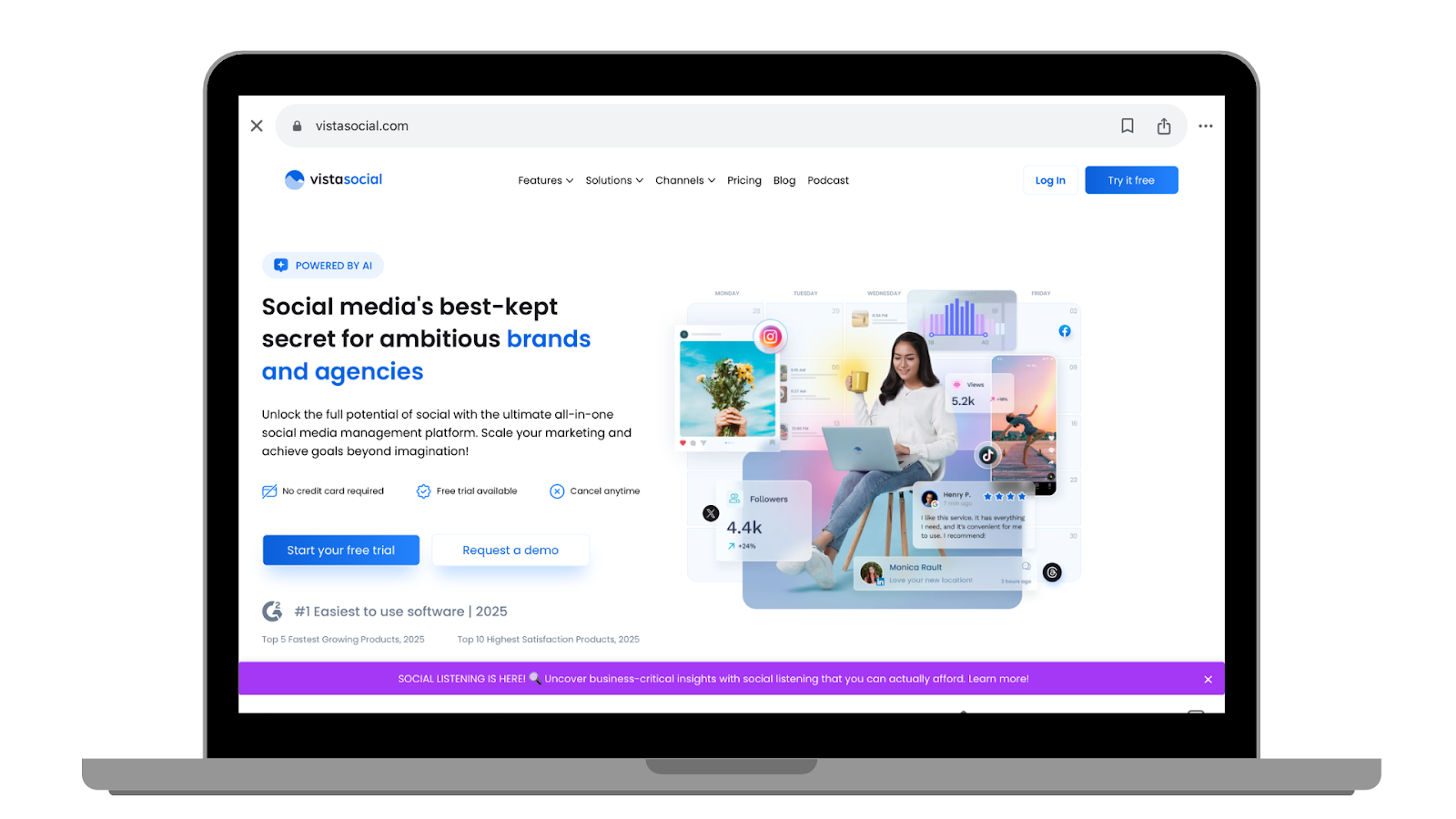 Last but not the least in our list of Must have Wordpress Plugins is the Wordfence plugin. Wordfence is one of the top security plugins that is loved by Wordpress users. It is the most trusted plugin that gives your blog a high level of security. Its free version is quite sufficient and protects your blog or website from unauthorized attacks.
Hackers keep looking for potentially weak sites. Hacking of your blog can be quite troublesome for you. Data loss is painful. This plugin checks if there is any suspicious activity on the blog or website and the moment it doubts any activity, it quickly blocks that action. It also sends email notification every time a user logs in. 
Wrapping up
So, this was all about the must have Wordpress plugins for Wordpress users. If you have started a new Wordpress blog then don't forget to install these popular Wordpress plugins. If you have any query about the installation or activation of any of these WordPress plugins then you can ask us through the comments section below. Stay tuned with IndiBlogHub. Happy Blogging!