7 Blogging Tools To Help You Write Blog Posts Faster & Better
As bloggers, there are days when there are several ideas streaming in your heads to write blogposts. That when you can create a bunch of posts and schedule them to be posted for the next few days. And then, there are days when you have absolutely no inspiration to find topics to write about.
Those are the days when you are least productive as a content creator and the most bothersome. But, there are some great tools available in the market to make the life easy for bloggers. These tools identify keywords or prompts content ideas based on your niche, which can tickle your creative brains to then wear the writers hat and belt out good content one after the other.
We have compiled a list of such tools that can help you to write blogposts fast:
Our free grammar checker instantly eliminates grammatical errors and enhances your writing. Grammarly is trusted by millions every day.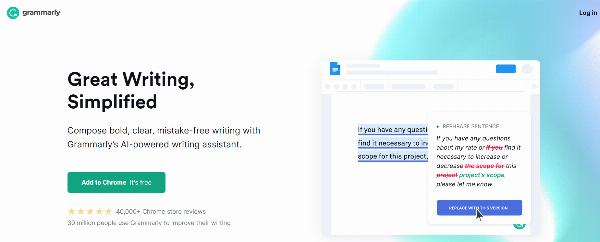 Hemingway App makes your writing bold and clear. The app highlights long, complex sentences and common errors; if you see a yellow sentence, shorten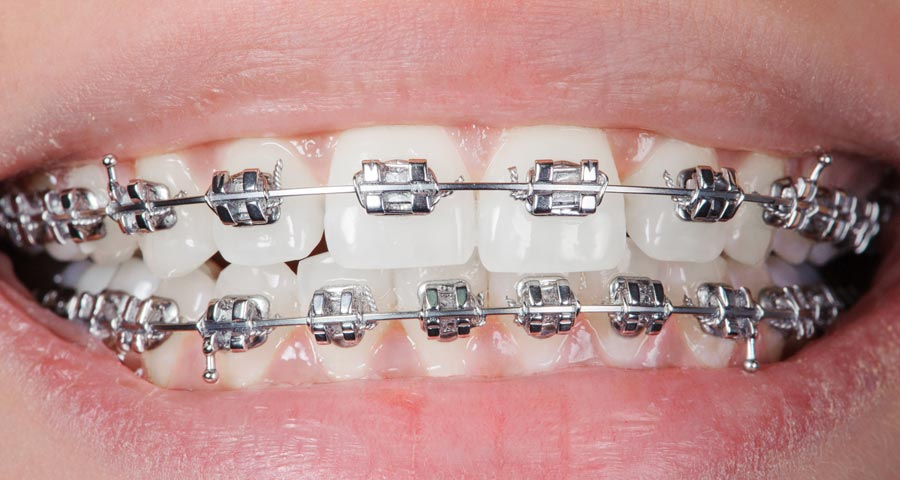 Google Docs is fast becoming the writing tool of choice for a great many bloggers, writers and marketers.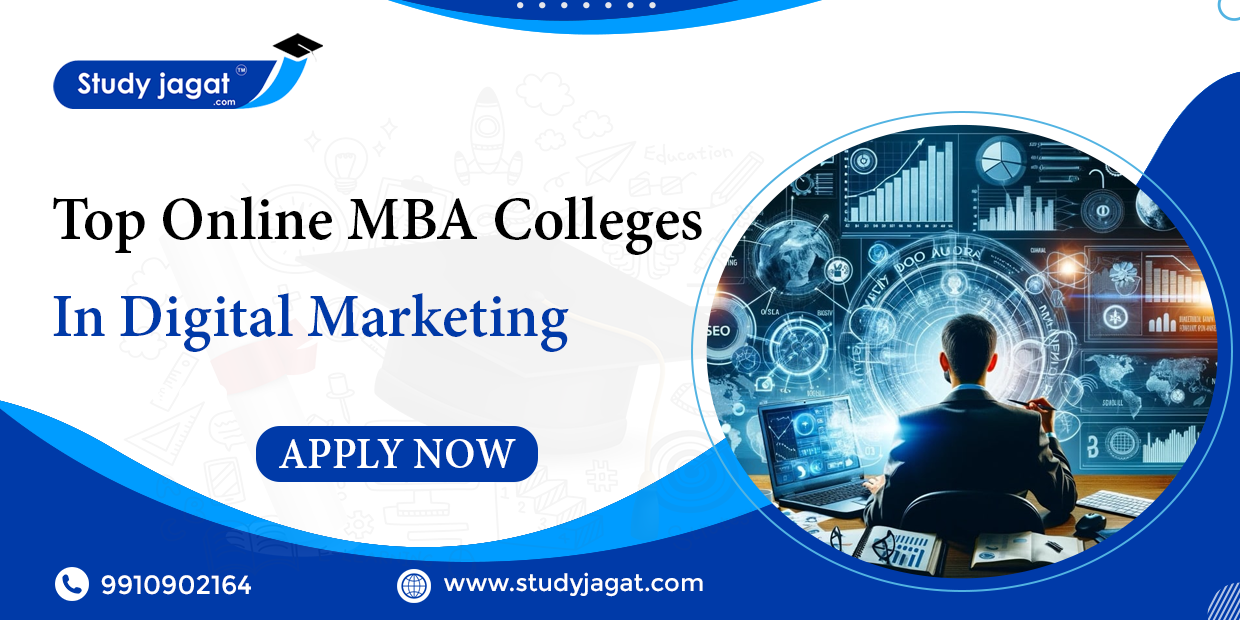 Trello keeps track of everything, from the big picture to the minute details.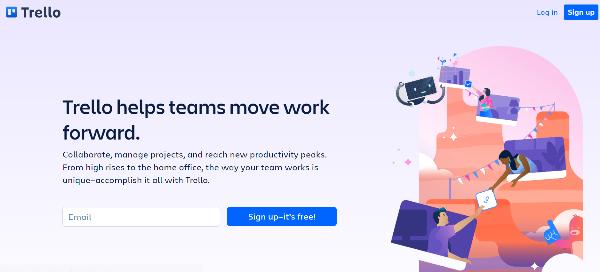 Accomplish more with better notes. Evernote helps you capture ideas and find them fast.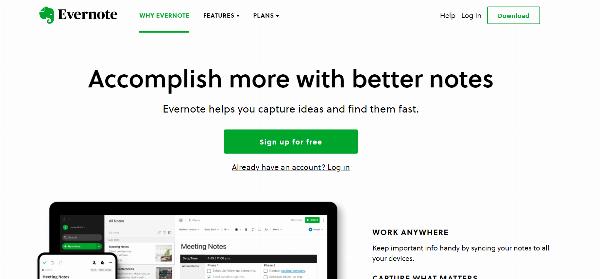 Put knowledge in your Pocket. When you find something you want to view later, put it in pocket.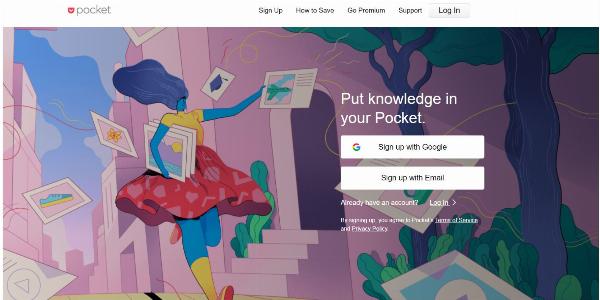 Design, collaborate, share. You can design, print and work in Canva, by yourself or as a team.