6 Best Domain Name Generator for Creative Ideas (2021)
Let us imagine that you have decided on your blogging niche, created content and fixed a go-live date for your site. But what do you want your site to be called? The name of your blog should sound catchy and represent what the niche or the content of your blog is in a single word or a short phrase. The name of a blog is what usually goes into the domain name as well. So, putting on your thinking hat and scratching your head in the process of find a suitable domain name or a blog name might take some time.
The power of technology has evolved so much that there is a tool for almost every need of a blogger or a website developer. That includes tools for generating domain names as well. In this section, we have curated a list of some of the best domain name generators to help you in finding the perfect domain name for your blog.
Your Awesome Domain Name Is Waiting... 6M+ Words Net, 20+ Generators & Some Fun!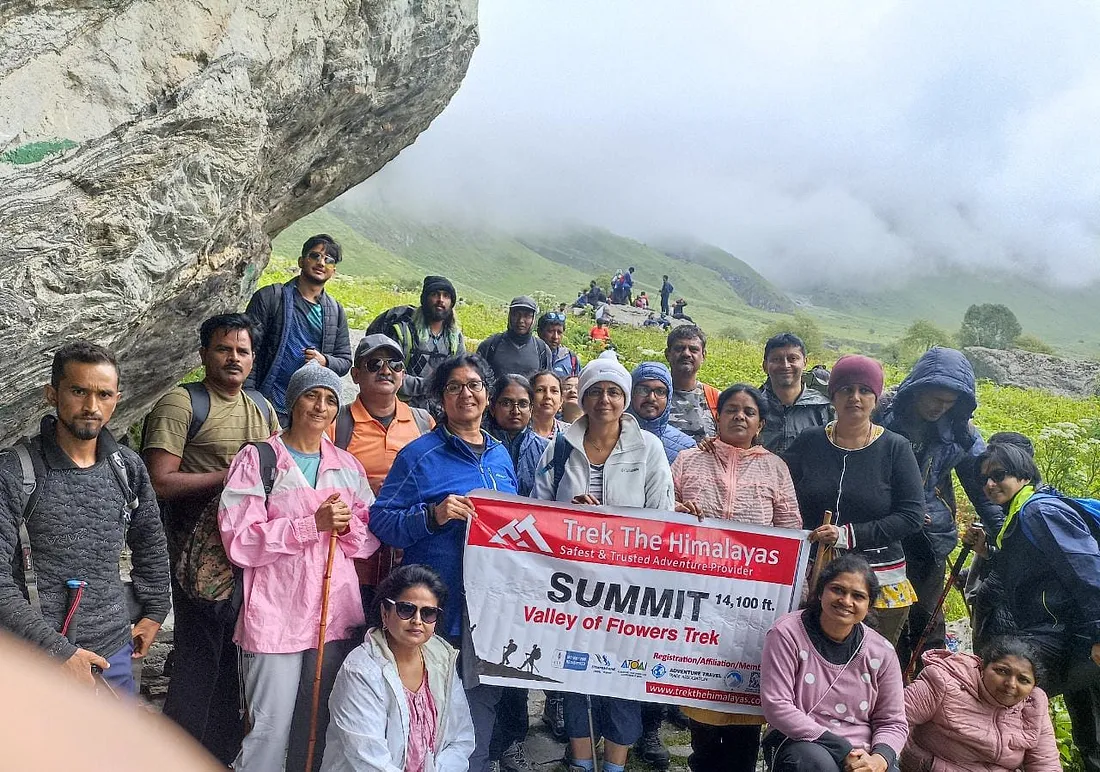 Panabee is a simple way to search for domain names, app names, website names, and business names.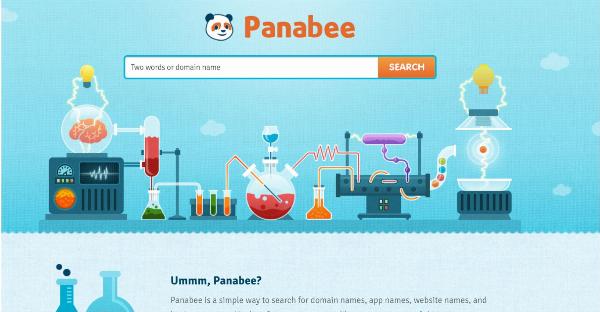 Pick the Perfect Name: Generate name ideas, find available domains, hold name contests

Our free tool lets you enter words and it will try every combination and tell you which are available.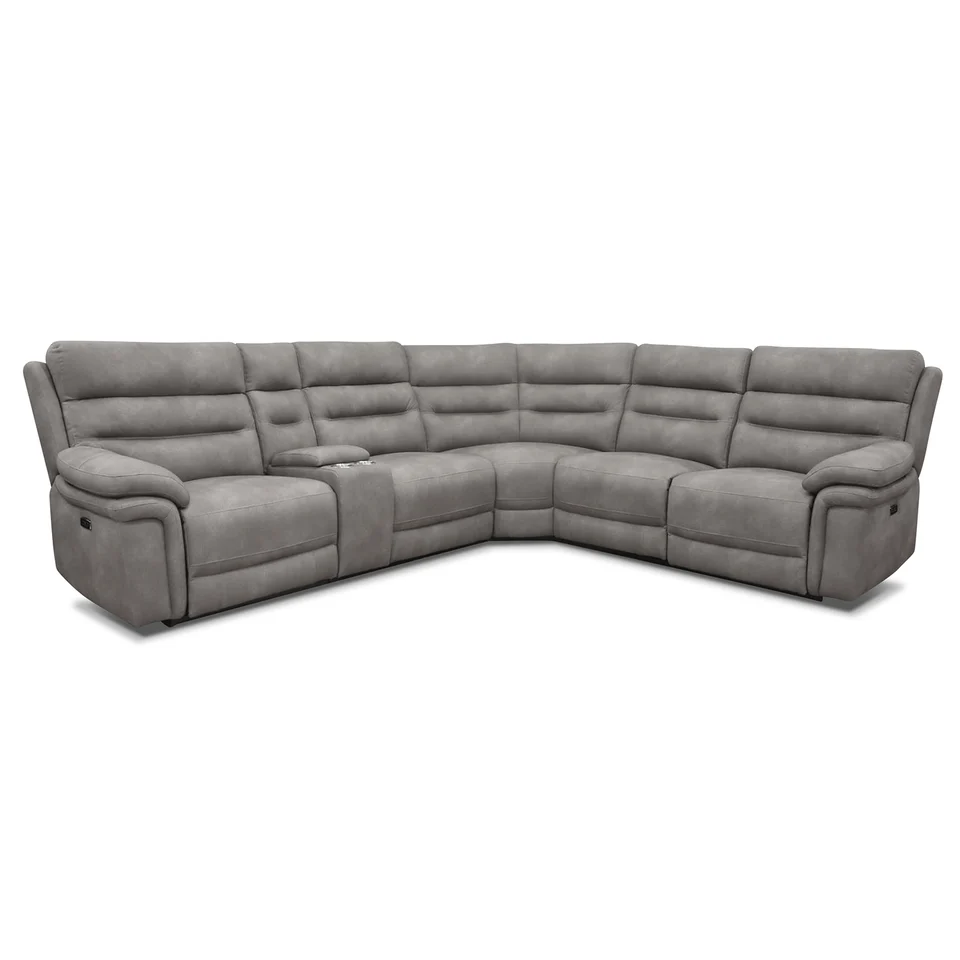 Nameboy is the original and most popular domain name generator in the world. Search for new company name ideas and get the domain name instantly (before someone else does).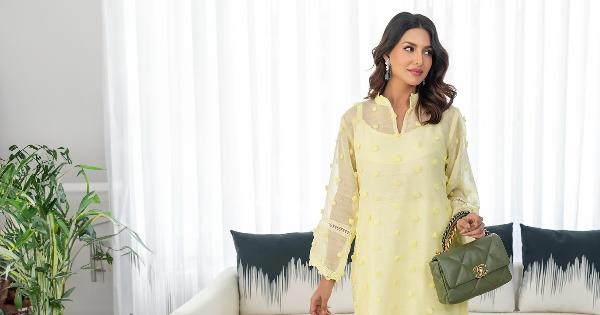 Find a great available domain name for your website in seconds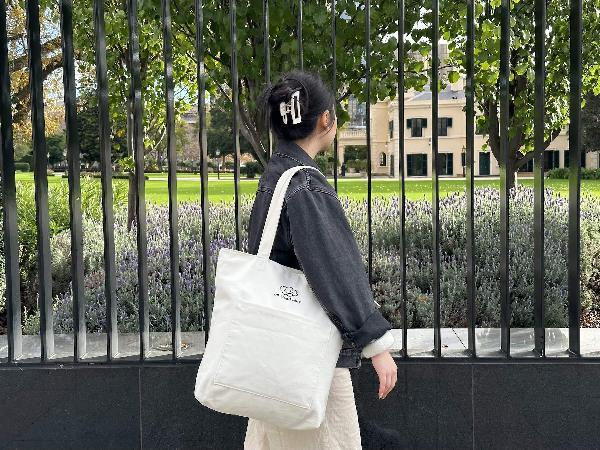 Comments (1)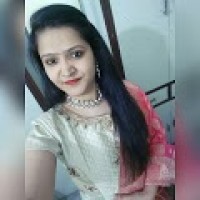 Selected
---