How to Find Royalty Free Images for Your Blog & Website
Having great photos and other visual content is as important as having well-researched good quality textual content for a website. Adding images can do a great deal of good for posts. But it is not always possible for us to have the right images that goes with what we want to your blog write. That's when we need to use images or photos from other creators. There are several sources from where images can be bought. But if you are someone who is just starting with a limited budget, then buying images through stock photos or other sources can be expensive. 
Must Read: What is Creative Commons (Licensing)?
Well, this is where bloggers seek to avail 'royalty free images on the internet. This kind of free content can help the content originators to gain larger exposure for their creativity and at the same time, help bloggers, website creators or others to use content from the public domain for free and still be legal.
As a quick help for the bloggers on our platform, we have listed the sites that offer images that can be used free of cost for both personal and commercial purposes. But before that, we want to tell you that 'royalty free images are bound by certain type of licensing. So, it advised to pay attention to the licensing details of every content in order to avoid any violation of copyright.
Stunning free images & royalty free stock - Over 2.2 million+ high quality stock images, videos and music shared by our talented community.

The best free stock photos & videos shared by talented creators. It gives you unlimited access to over 3 million free, high-resolution photos and videos to download. Our beautiful library is donated by a global community of talented photographers who share their work for everyone to use freely. Use Pexels photos and videos as HD+ wallpapers, in presentations, on social media, or wherever you choose!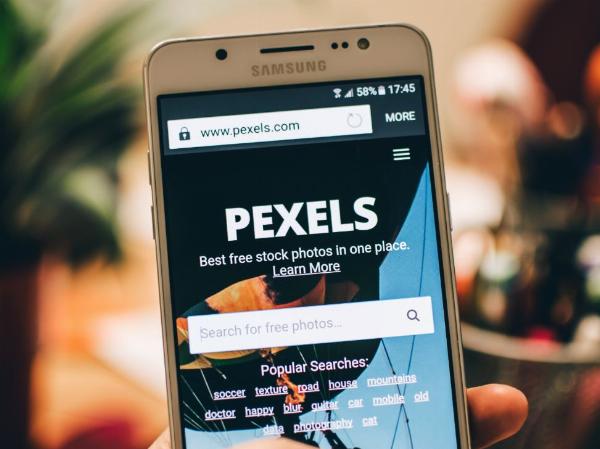 Beautiful, free images and photos that you can download and use for any project. Better than any royalty free or stock photos.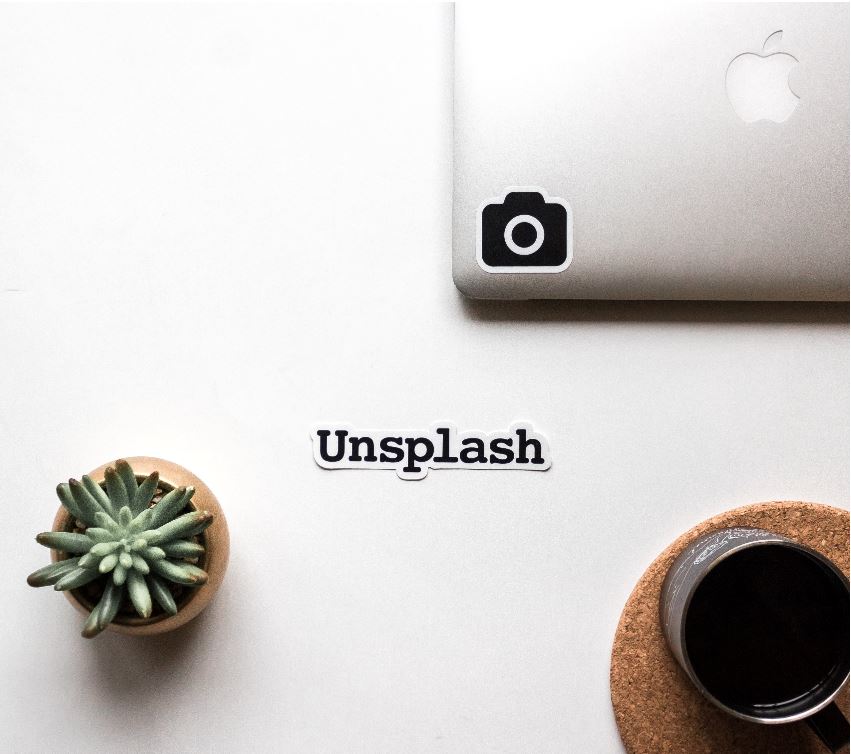 Gorgeous, High-Resolution, Free Photos that you can use however you like with our free license.

Foter.com allows you to search, manage and add free stock photos to blogs, forums, websites and other online media. We host over 220 million free Creative images.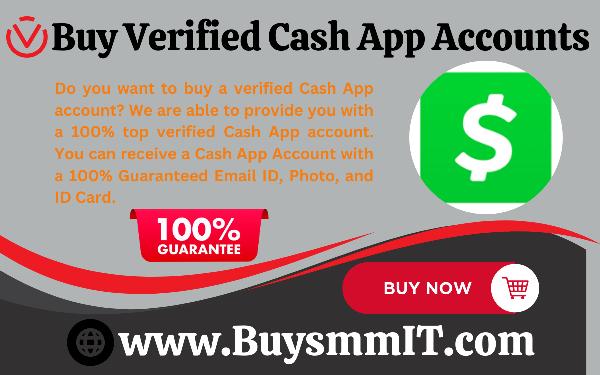 Free high-resolution pictures you can use on your personal and commercial projects. Click on an image to download the high-resolution version.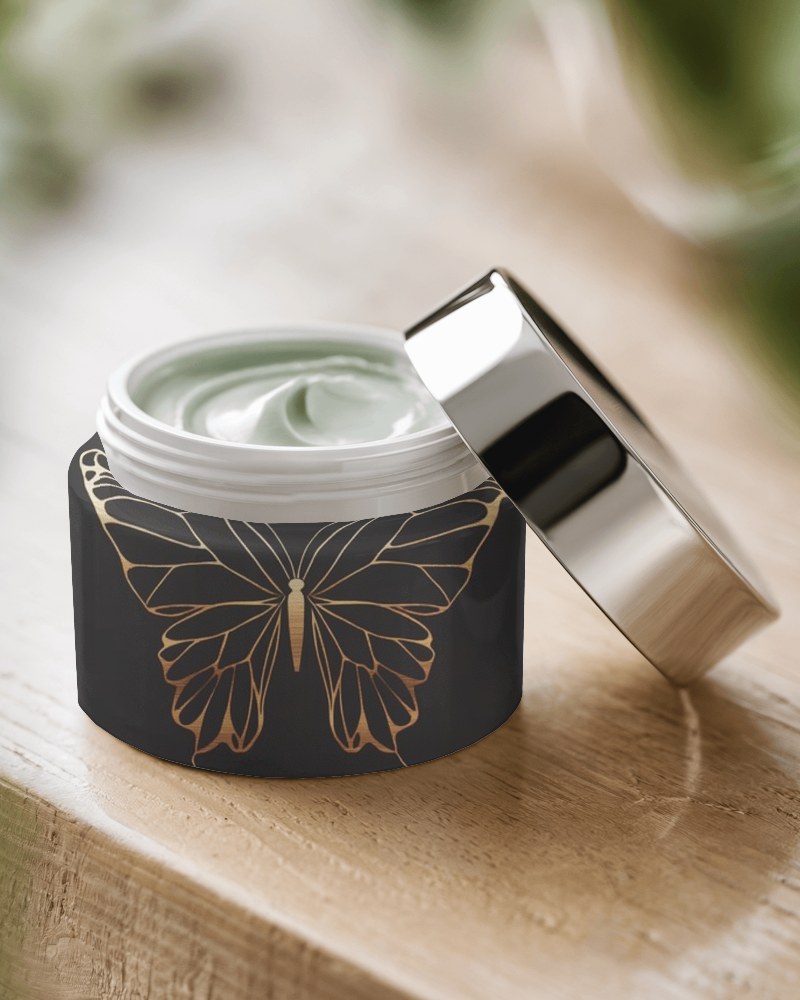 Best Free Stock Pictures: Hundreds of high resolution images added weekly. Free from copyright restrictions.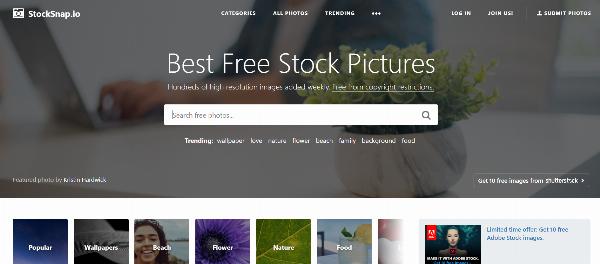 Comments (1)