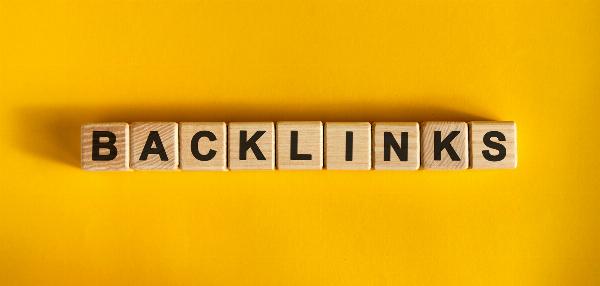 [Guide] How To Index Your Backlink (Nobody Share This Method)
I noticed that you guys are facing problem while indexing your backlink. Ok let me share this method that will save your some extra $.
Creating a backlink is not so hard. While it comes to index those link on Google many of you don't know the secret tips to index it on Google.
To do this you need to install a new extension "Ubersuggest" ( I think many of you are know this extension)
Next follow this step
Search on google site:.blogspot.com + (your keywords). I use to search "Cute Girl Photo" or hot girls pic and open those BlogSpot blog which have DA is higher than 10. Your Ubersuggest extension help you find DA.
Next open notepad and copy those blogs address.
Now go to Ubersuggest website. And put this blog or find most popular post.
In the comment section write a comment using html code by putting your backlink. I always made an anchor text on that link " New hot girls photo".
Most of the blog visitors (90%) who have seen this comment will click on that link and it create a positive signal to Google.
You are done. Wait for few days your links will be indexed on Google. Also you will get some traffic
Don't forget to comment.
Comments (3)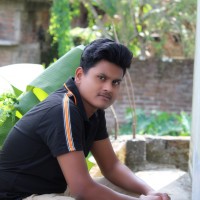 ---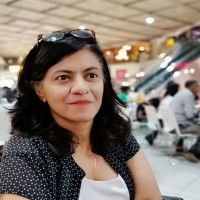 ---
---