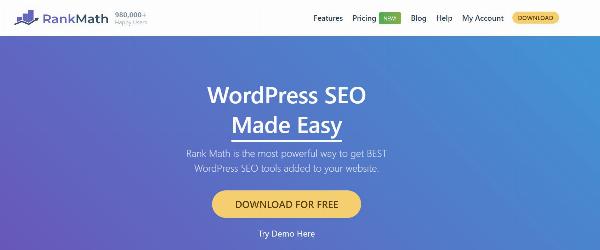 What is your review on Rank Math SEO Tool?
Rank Math is one of the best SEO WordPress Plugin for WordPress users developed by My Theme Shop. This is by far the best Free SEO Plugin that helps to make your content fully SEO Optimized for ranking well in Search Engines. If we talk about its users, so far there are about 500,000+ Active WordPress installation and Star Rating of 4.9. Although recently, its PRO version is also going to come very soon, its Pro version has also been released, but whatever features were in its free version earlier, they will always be free.
1: User Interface of Rank Math Plugin
Talking about the user interface of Rank Math, it is designed by its developers with very simple, well-defined categories and user friendly interface. Functionality has been more focused in its UI. In which almost all its important settings are shown by big blocks which are very easy to understand for any new user.
2: Look and Style
After installing Rank Math and configuring it in WordPress, when you see it for the first time, then all the major settings of SEO will appear in front of you with big Blocks, Icons and Headings in such a way that even those who do not know much about SEO Can easily understand what are the uses of which tool.
You can also enable and disable Tools from here. By the way, Rank Math along with its setup wizard gives you the option that if you were using any other plugin like Yoast or All in one SEO before then you can import its settings in it but if you skip that step If you do, then you also get the option of Import & Export in its Dashboard.
You can also switch between its Easy Mode and Advanced Mode from its Dashboard. If we talk about Yoast, then it comes with Old Looking Style which is a bit difficult to understand as compared to Rank Math.
3: Focus Keyword Feature in Rank Math SEO
For most bloggers who migrate from Yoast SEO to Rank Math, the biggest reason I feel is that it gives users the freedom to add 5 focus keywords at once to optimize your blog post.
4: Content Optimization Scoring
When you optimize through Rank Math Plugin to make any of your blog post SEO Friendly, then you have to travel from 0-100. If your score is above 80 then the scoring button changes to Green Color. Which means that you have completed all the necessary things according to rank math to optimize the post.
If we talk about Content Optimization Techniques of Yoast SEO, then it decides the optimization level of your post by the light of RED, ORANGE and GREEN Colors. To fully optimize it, you need to have Green Light in it.
5: XML Sitemap Integration
Sitemap has a very important role for ranking in the search engine of any blog and website because the XML file of the sitemap itself helps in fast indexing of your blog's posts in Google. Without a Sitemap, there are many chances that some of your blog posts may not be indexed in Google. And if there is no index, then the meaning of being ranked does not arise.
But Rank Math completely ends this problem of yours because Rank Math automatically generates Sitemap for your blog. You can generate different Sitemaps for Posts, Pages, News, Images, Tags and Categories etc.
By the way, both Yoast and Rank Math come with the same features in the case of Sitemap Generation. But still I think that using and understanding this feature in Rank Math is easier than Yoast.
6: On-site SEO Analysis
The most unique feature of this plugin is SEO Analysis which can do One Click Analysis to your blog. After clicking on SEO Analysis in Rank Math Tab, click on "Start Site-Wide Analysis".
After this, your blog's Total SEO Score, what are the shortcomings in the blog, what are the good things, put in front of you in all the detailed information which is out of 100.
Related Posts

Comments (2)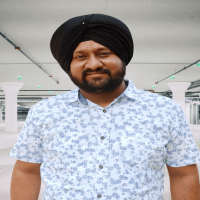 Selected
---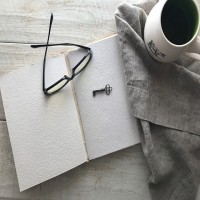 ---