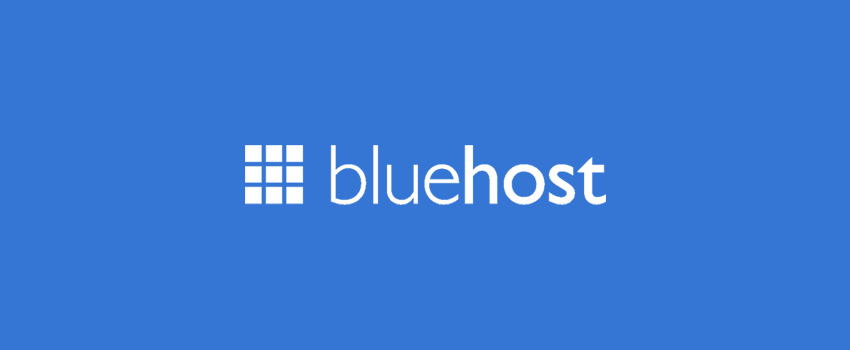 Bluehost Hosting Review 2021: Details, Pricing, & Features
Conferring and choosing a hosting site can be a hard choice. Searching about the same through the internet, you might find many hosting sites and many of the articles might mention WordPress as one of the best hosting sites, the only site that might be expected to be at this level, is Bluehost.
Bluehost is one of the best hosting companies that currently powers approximately 2.5 million websites and more across the world, let's throw some light and give you a complete analysis &  review of Bluehost hosting, and you can choose if this hosting suits you and your ideas.
Bluehost Hosting Pros and Cons
The best parts are as follows
1. The dependability: Bluehost chooses to offer a great and exceptionally powerful uptime guarantee, which is up to 99.98%. We will discuss it in detail in the following paragraphs.
2. Integration is Easiest! Talking about the seamless integration into WordPress, it is a cakewalk to set up WordPress via the Bluehost. The seamlessly crafted hosting is easygoing and user-friendly. 
3. Pricing: Prices have always been a deal-breaker when it comes to choosing a site that suits you the best. It's always been competitive, but the Bluehost offers you numerous pricing plans therefore,  offers an accessible and affordable variety and the option for every site.
The Lows and Downs of the Hosting company are as follows:
1. Unnecessary Add-ons: Well, this has been oblivious to none, the sites offer you a ton of add-ons in order to increase the cost, you always need to check in the cart that sneaks in, So don't let it go uncheck before you click on the buy option.
2. Short Shortage: Bluehost provides a very small amount of storage in its most basic package and in comparison to other competitors, it is low. So that could be one major drawback as you need to purchase more storage if you wish to have more.
How to buy hosting from Bluehost:
1. First of all you have to go to Bluehost website and click on Get Started Now.
2. Now you will be shown three hosting plans:
Basic plan: After taking this hosting plan, you can host only one website. And in this you are provided with 50 GB storage, free ssl, unlimited bandwidth.

Plus plan: In this hosting plan you can host more than one website. And in this plan you get unlimited disk space, free ssl, free domain and unlimited bandwidth.

Choice Plus: In addition to the plus plan, you also get the facility of domain privacy and side backup.
3. As soon as you select a plan a popup window will open. Where you can register a new domain for free. If you already have a domain, then you write the domain name and click on the next button.
4. Now a new page will open where you have to fill your name, address, country, pin code, mobile number, email correctly. Then select your hosting time like 1, 2, 6 months or 1 year, after that you can uncheck the option "Site Backup Pro" and "Sitelock Security" below, so that you can save money while buying hosting.
5. Add payment information in the next page. Once payment is processed, you will be sent with a confirm link.
6. After that a Confirm link will come on your email. You login the account by clicking on the confirm link, after that you will go to the hosting cPanel.
Congratulations…! You have purchased hosting from Bluehost.
Comments (9)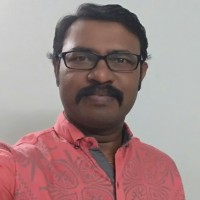 Selected
---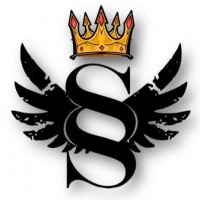 Selected
---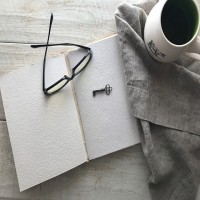 Selected
---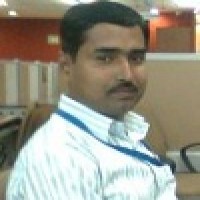 Selected
---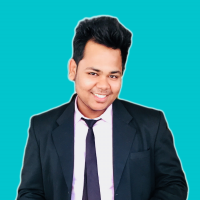 ---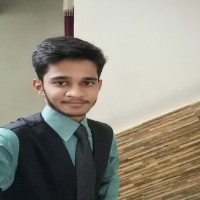 ---
---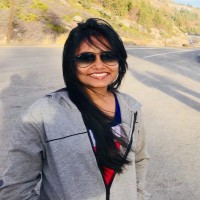 ---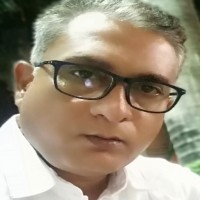 ---