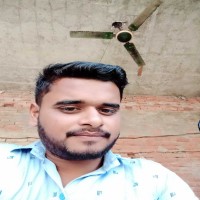 ---
2 years ago Metadata is data about data. In other words, it is information that is used to describe the data contained in something...
2 years ago 1. Keep Your Site Structure Clean and User Friendly It is very important to keep the site structure clean and user fr...
1. Select a niche for your channel: To get more subscribers, you select the niche of your channel. Niche means you can understand a topic. When you ha...