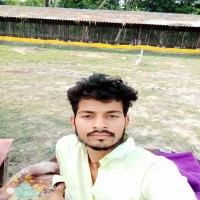 Sujit Singh
freelancer,Hindi Article Writer
---
8 months ago 1. Write Quality Content Quality content is the most important thing to increase Alexa Rank. If you write quality con...
8 months ago Question Hub is in a way an organized place of all types of questions. This is a product or service of Google. Which Goo...
8 months ago Wikipedia (Wikipedia) is a free encyclopedia that is edited by Wikipedia users around the world, this means that anyone...