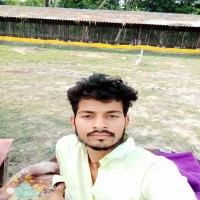 Sujit Singh
freelancer,Hindi Article Writer
---
2 years ago 1. Write Quality Content Quality content is the most important thing to increase Alexa Rank. If you write quality con...
2 years ago Question Hub is in a way an organized place of all types of questions. This is a product or service of Google. Which Goo...
2 years ago Wikipedia (Wikipedia) is a free encyclopedia that is edited by Wikipedia users around the world, this means that anyone...
Lachhiwala in Dehradun This place is very much discussed for its magnificent greenery and human activity. Lachhiwala is a popular picnic spot in De...
temple of dewas wali mata ji The Mata Mandir located in Dewas is also known as Devas Mata Mandir. Two goddesses are seated in this temple, one of w...