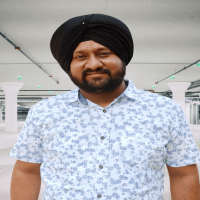 Balvinder Singh
Founder and blogger Tekraze
---
3 years ago The best way is to use DMCA, on your site. If you find anyone copying just send him an email first, else you can file DM...
2 years ago The home page is the main point for visitors as well bots for checking Seo. And with new properties like CLS and first c...
2 years ago Adnow, if I remember I joined 2 years before. As I was not able to get AdSense so I applied Adnow, and it was easier to...
Reddit is a very active community which people don't know about. Reddit has a large base of users talking about various interests. It helps 1. To ge...