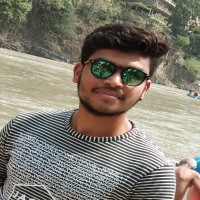 Kartik Prajapati
The Founder of APR group
---
2 years ago I love to write when I am frustrated with my other work. Blogging really makes me happy.
2 years ago My steps of creating a successful blog (as a source of passive income) are: 1. Choose up the niche in which you have goo...
2 years ago I use hostinger with cloudflare proxy servers and they are easily handling 5000 visitors a day for my websites. It is c...