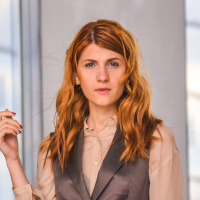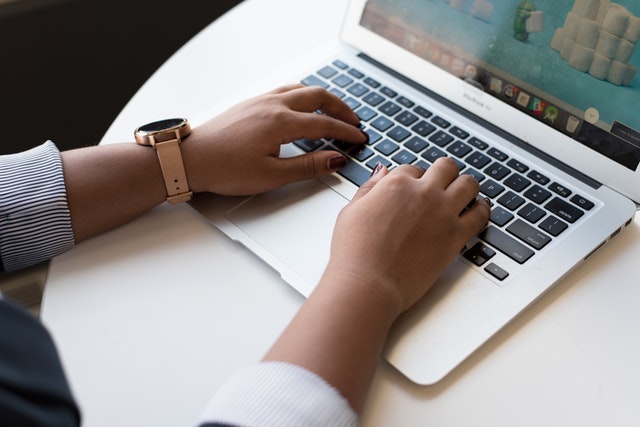 Building a small business from scratch can be challenging. The complexity of success is often difficult to comprehend and feels overwhelming for busin...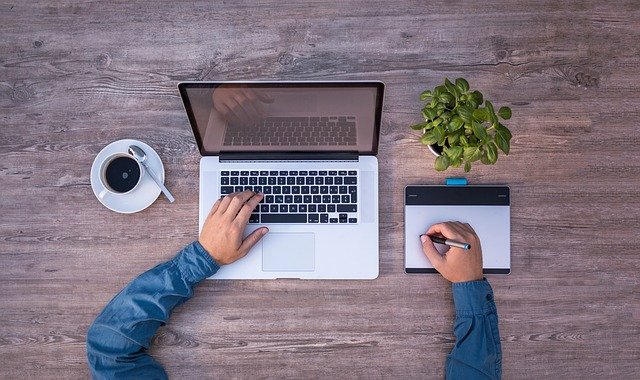 People are spending more and more time online, actively seeking out interesting content. And marketing experts have been keeping up - they realized th...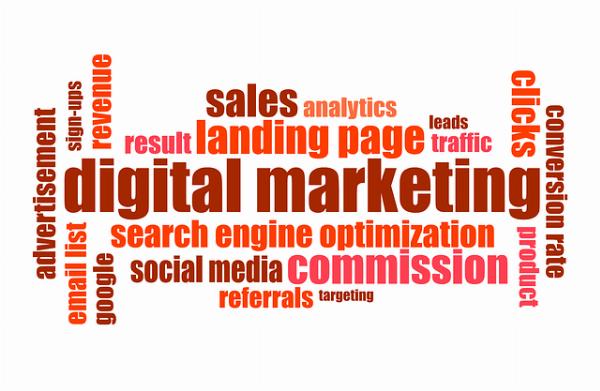 The internet has forever changed the way people do business. There is no need to use printed billboards, paper ads, and other outdated marketing strat...