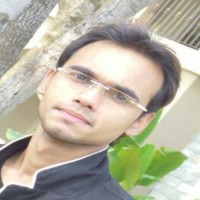 Elucidatefacts
I'm the founder
---
1 year ago If you feel you're putting all the effort into trying to rank at the top of Google for your focus keywords, but just don...
1 year ago There are four type of backlinks which google considered and evaluate a website. ✓Do-Follow ✓No-Follow ✓ Sponsored L...
1 year ago Yes, URL construction is considered as the important aspect when you're optimising your website SEO. Search Engines pref...