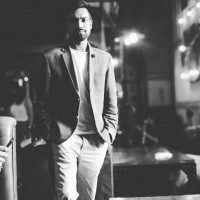 Erric Ravi
Content Author at Indibloghub || ARMworldwide
---
3 years ago Just increase referring domain. Track your website in Moz. There will be a section of daily referring domain tracking. M...
3 years ago @indibloghub Bro DA increase is very easy task in SEO, If you undestand how Moz works. Just Create 10 links on 60+ DA...
3 years ago Choose Primary keyword and Longtails keywords for specific pages and create anchor text backlinks. Atleast 5 to 10 ancho...
Most of us love travelling. Going around the world and exploring everything that is new is a stimulating and exciting experience. But one thing to not...