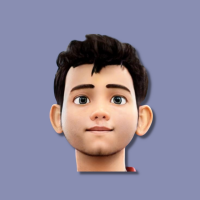 Himangshu Kalita
I am a Blogger & YouTuber
---
2 years ago Hi Swati Joshi, Last time I report a lot of pirated content blog on google. this is the right method. 1. Removing...
2 years ago Hi Deepti, as a blogger user I have learned a lot of things from the last two years. I am sharing this with you. And usi...
2 years ago Accelerated Mobile Pages (AMP) is a collaboration between Google and Twitter. The major goal is to make mobile pages as...