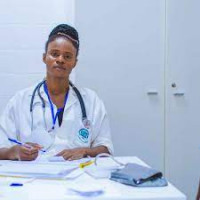 janvi shah
I am currently in clinical research company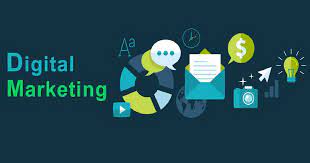 In the digital age, having a strong online presence is crucial for fitness trainers. With the ever-increasing competition in the fitness industry, it&...
The outbreak of the COVID-19 pandemic prompted an unprecedented global race against time to develop effective vaccines. Just as software development u...
Introduction In the realm of scientific writing, the introduction section of a research paper plays a crucial role. It serves as the gateway to your...