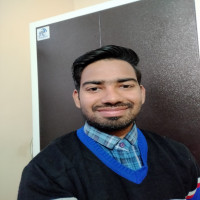 Rajesh
Knowledge Help Us To Achieve Anything In Life
---
4 months ago From my point of view, Your website should have at least 20 - 25 posts. A website should have an SSL certificate, Priv...
4 months ago In simple words, we can say that Domain Authority ( DA ). It is Saas Program and was created by Moz. It tells search eng...
4 months ago In Simple Words, Sitemap is basically used for navigation on your website for both crawlers and as well as users. There...