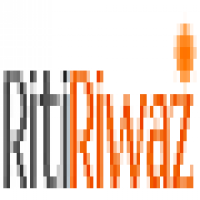 May is for Mother's Day when Mom is at the top of our minds. A mother deserves to be celebrated 365 days of a year, but there is one special day set f...
Eid ul Fitr is the breaking of Ramadan fast on the first day of Shawwal, the tenth Islamic month. Eid ul Fitr is also known as Meethi Eid as breaking...
Eid ul-Fitr or Id-Ul-Fitr (Arabic: عيد الفطر 'Īdu l-Fiṭr), often abbreviated to Eid, is a Muslim holiday that marks the end of Ramadan, the Islamic ho...