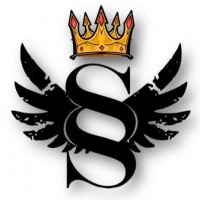 Shashank Sharma
Im the founder of Tech Website
---
2 years ago Here it looks like i am the oldest customer of Bluehost haha! and that the only problem i have. I am using Bluehost from...
2 years ago I was earning good before demonetisation like 40K per month but after it i see a drastic dip in my earning in adsense th...
2 years ago Try to get a plugin that can do lot more. i use hummingbird which has lots of option page caching, page optimization, As...