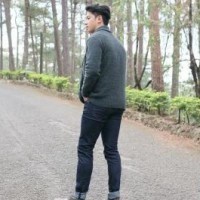 Pankaj Sharma
Founder of Trionds
---
2 years ago There is no fix time for ranking. It's depend on website value like DA, DR and traffic and keywords difficulty etc.
10 months ago Google Adsense is a very popular platform of Google. It is basically a Advertising platform specially for bloggers to ea...
3 years ago You need to create high quality backlinks for your website. Also publish informative and unique content on your site.
Added Blogs (2)