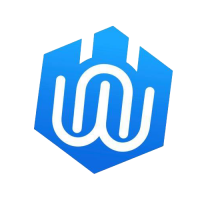 Andy Campbell
Web Hosting World
You have decided to revamp your website, huh? Maybe you've just completed a complete rebranding, or maybe your product line has just been brought...
If you own a digital profile, you absolutely must value the safety of WordPress, and if WordPress is your content management system (CMS), then you re...
When people are browsing your page, how do you ensure that your visitors, leads, & clients are safe? When your consumers view web pages on your websit...