How to Create a Complete Backup of your Blog | WordPress Blog Backup
Creating a backup is always a smart move! Bogging takes a lot of effort. What if your website gets hacked or your web hosting service provider removes your database? 
To be on the safer side you should always create a WordPress blog backup. Learn how to create a complete blog backup.
Don't forget to subscribe to my channel.
Comments (1)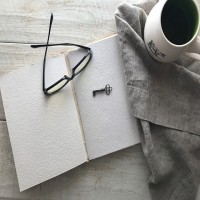 Selected
---