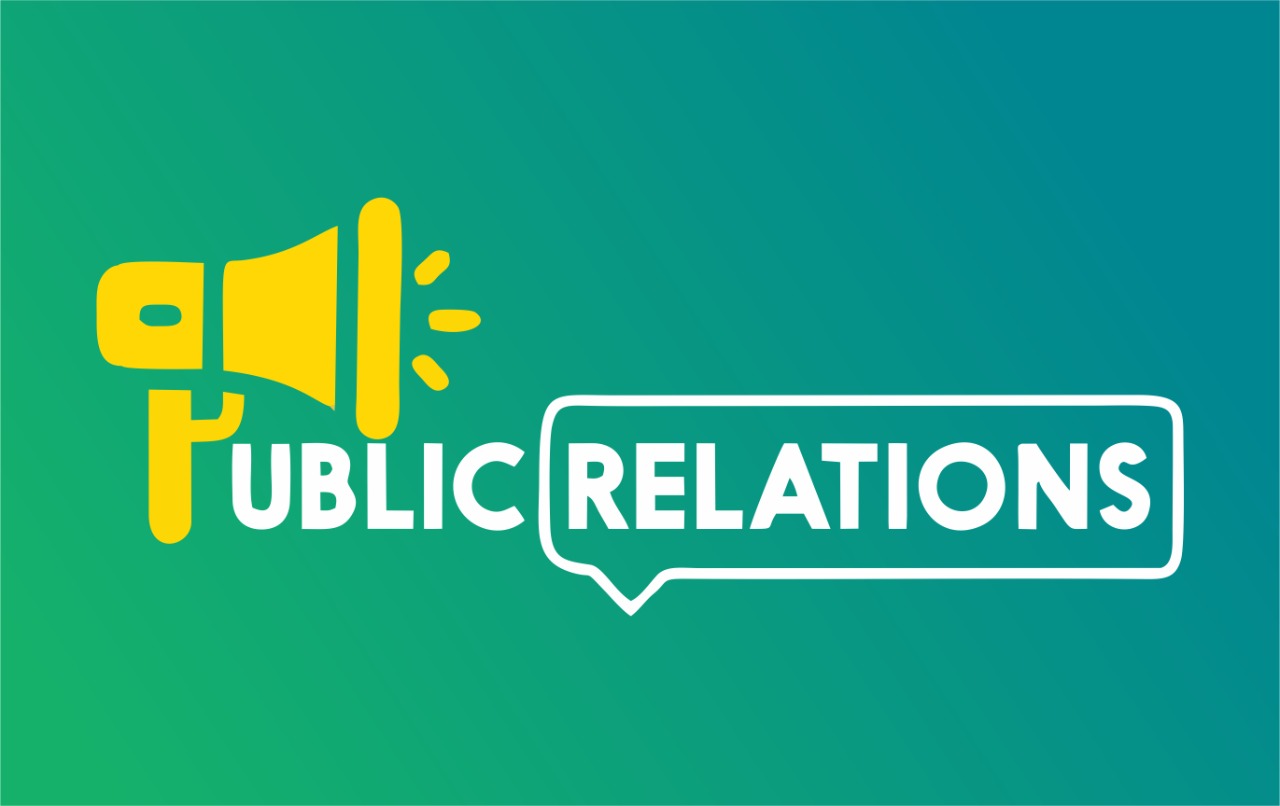 List of Top 5 PR Agencies in India You Should Consider in 2023
Looking for the best PR agencies in India? Check out our comprehensive list of the top 10 PR agencies in India, featuring some of the most reputable and reliable firms in the industry. Whether you're a small startup or a large corporation, these agencies can help you build your brand and enhance your reputation through effective PR strategies and campaigns. Read on to learn more about each agency and what sets them apart from the rest.

Public Relations (PR) is all about disseminating an individual or company's information to the right individuals at the right time to develop an impactful brand resonance. The major goal of PR is to publicize important news or events of the company and maintain the brand image by putting a positive swirl on any negative events. It is an "earned" or "free" media that helps the brand to be present on every conceivable channel. Every brand needs to grab attention and PR services play a very crucial role in it. 
With the growth of global corporations, the market became unexpectedly competitive and it leads to the growth of Public Relations and PR agencies in India.
Here is the list of top PR agencies in India that you must consider if you are looking to hire one to boost visibility, and awareness, and maintain a positive image of your brand. 
List of Top 5 PR Agencies in India You Should Consider in 2023
About – Adfactors PR is the largest PR firm in India that ranks among Asia's Top 10 PR Consultancies. It is a multi-specialist, full-service Public Relations agency that serves over 300 clients in over 40 cities in India. 
The company was founded in 1997, is the youngest firm among its top peers. They have a headquarters in Mumbai. 
CEO: Madan Bahal
Serving Sectors: Pharma & Healthcare, BFSI & Private Capital, Frontier Technologies, Fintech, New Economy, Mobility, Consumer Communications, Infrastructure & Core Sectors, and Government & Public Sectors. 
Expertise: Corporate Reputation, Media Relations, Strategic Communications, Issues & Crisis Communications, IPO & Capital Markets, Investor Relations, Public Affairs, Social Impact, Social & Digital, Experiential PR & Events.
Notable Clients: State Bank of India, ICICI Bank, Bombay Stock Exchange, Vodafone India, Cairn India, Larsen and Toubro (L&T), and more
Awards: 
1. They have won more than 250 awards for campaign excellence at prestigious national and international fora. 
2. In 2020, Adfactors PR was named one of the seven Global Agencies of the Decade by PRovoke Media. 
3. In recent years, Adfactors PR has won multiple accolades, including PR Awards Asia's (formerly PRWeek) South Asia Agency of the Year for four consecutive years – 2018, 2017, 2016, and 2015.
4. Won PRovoke Media's 'Asia-Pacific Corporate-PA Consultancy of the Year' in 2018.
5. Won 'Asia-Pac Financial Consultancy of the Year' in 2013 and 2015.
6. Won 'Global Financial Agency' in 2015.
7. Won 'Global Corporate Agency' in 2016.
8. In 2014 and 2016, the firm was recognized by the Campaign magazine and The Holmes Report as 'India Consultancy of the Year'. 
2. Genesis BCW (Burson Cohn & Wolfe)
About – Genesis BCW is one of the leading global PR agencies, with a presence in 110 nations over 25 years. It was established in 1992 and is headquartered in New York. Genesis Burson-Marsteller in India was formally rebranded as Genesis BCW in February 2018 after the merger of Burson-Marsteller and Cohn & Wolfe to form BCW (Burson Cohn & Wolfe), one of the world's largest, full-service, global communications agencies.
It has a significant role in the Indian PR market and focuses on delivering quantifiable results through proof-based, thought-driven, and result-oriented missions.
CEO: Deepshikha Dharmraaj
Expertise: Public Affairs, Public Relations, Healthcare, Technology, The Hub, Issues & Crisis groups, and Business Communication
Notable Clients: Tata Sky, Zee, P&G Gillette, Star Sports, Maruti Suzuki, and more
Awards: 
1. 2019 PRWeek Asia Awards
2. 2018 Fulcrum Awards
3. 2018 Asia Pacific Excellence Awards
4. 2018 PR Awards Asia
3. Weber Shandwick
About – Weber Shandwick is one of the world's leading global public relations firms established in 2001. The company has a headquarter in New York, United States. The firm has experience of two decades and is highly focused on delivering strategic, creative, and impactful campaigns. 
CEO: Andy Polansky
Expertise: B2B Marketing, Brand Marketing, Change Management, Corporate Reputation, Crisis Management, Data & Analytics, Financial Communications, Healthcare Marketing, and Public Affairs
Notable Clients: MasterCard, Hero Honda, and Burger King India
4. Edelman India
About – Established in 1990, Edelman is another one of the best public relations agencies in India. It works with Indian, international, and government associations. The company has a headquarter in Chicago, United States. The company has a unique approach to PR called "Brand Journalism". They have a team of over 300 professionals, a presence across eight locations, and a representative network covering 200+ cities in India.
CEO: Rakesh Thukral
Expertise: Brand journalism, Business Transformation, Crisis & Reputation Risk, Performance Marketing, Public Affairs, Employee Engagement, and Media Research & Analysis
Notable Clients: Tata, Unilever, HP, and PayPal
Awards: 
1. Rewarded South Asia PR Agency of the year – India by Campaign Asia Pacific for 2012, 2013, 2015, and 2017.
5. MSLGroup India
About – The MSLGroup India founded in 1989 is one of the top PR agencies in India. It is a public relations and integrated communication partner with Global expansion.  It offers strategic insights and creative deductions for brand building. The company has a headquarter in Paris, France.
CEO: Amit Misra
Expertise: Reputation Management & Corporate Communications. Crisis & Issues Management, Employee Communications, Financial Communications, Policy & Regulatory Communications & Consumer Marketing.
Notable Clients: Monster Energy, Videocon D2H, and Changi Airport Group
Awards: 
1. 2019 South Asia Consultancy of Year by PRWeek.
2. Large Agency of the Year by Kaleido Awards (The Economic Times).
Bottom Line
PR agencies have a primary role in building a brand's reputation and managing any business crisis. They help businesses with brand communication and campaigns. So, be ready to hire the top PR agency in India for your brand management.