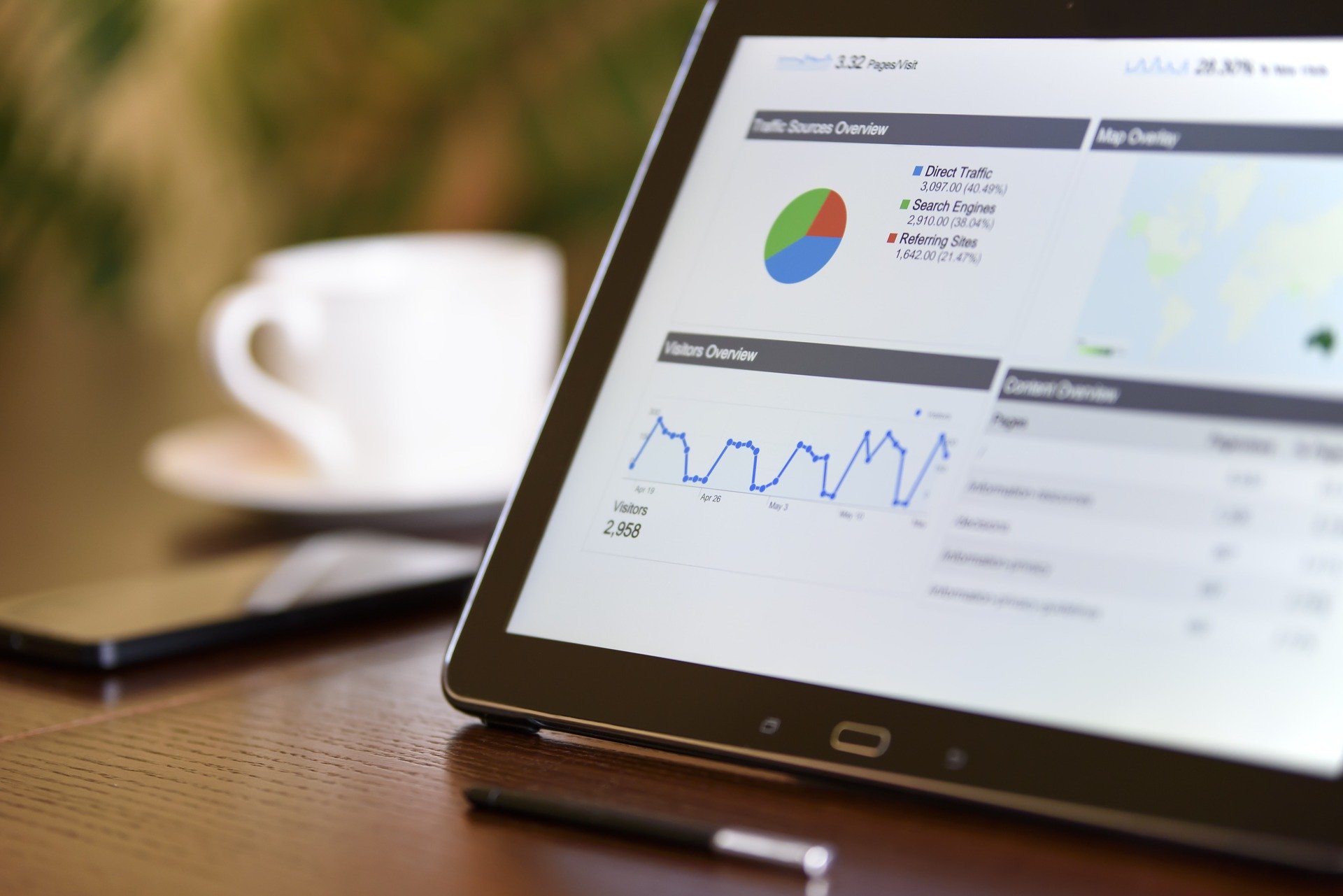 7 Ways to Reduce Bounce Rate and Increase Engagement
Bounce rate is the percentage of website visitors which are landing on your website and leaving before taking any action on your blog or website. The actions can be clicking on the page elements,ads, or signing up. They just visit it and returns back. Bounce rate is one of the factor which decides the success of a website or business. 
The more will be the bounce rate lesser will be the chances of conversion. Having a good bounce rate means you will have more chance of converting your visitors into your customers. Bounce rate is also termed as one of the ranking factors and a low bounce rate will increase the chances of ranking for your blog. 
Before deciding what to do, you must know how to check your bounce rate and what should be the ideal bounce rate for a blog/website. See, the ideal bounce rate for different categories and industries. So, you should compare your websites with sites in same category. An average bounce rate is somewhere between 30-45%. 
How to Check The Bounce Rate of Your Blog
You can use a WordPress plugin which gives you traffic analytics directly in your dashboard. One such plugin is MonsterInsights. This plugin gives you the complete analytics of your blog/website.
The second option is to use Google analytics. Google analytics is a free to use tool by Google for its publishers. With Google analytics you can check your website/blog, traffic, audience overview, the sources of traffic, real time traffic and yes, the bounce rate. Bounce rate is shown on the home section of the Google analytics.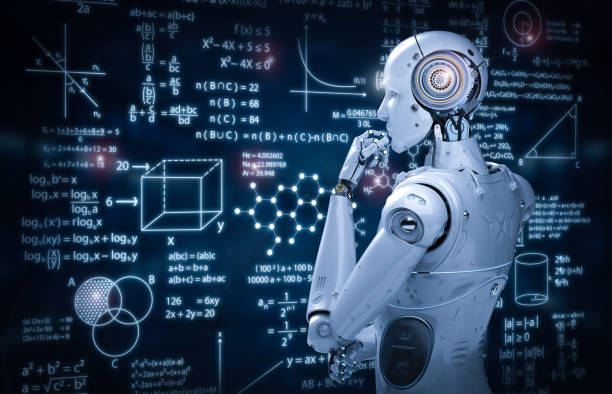 To check bounce rate through Google analytics, you need to sign up on Google analytics for your blog. When you add the tracking code, it will start showing you the stats including your bounce rate.  
Before understanding the ways to reduce bounce rate let's understand what makes the user leave your page. 
1. Poor User interface: A poor interface may be one of the factors for having a high bounce rate. Your website/blog should be user friendly.
2. Lack of Relevance: Your title reads something which does not matches with the actual content. You should not trick your readers. Relevance is very important. Many a times it happens that users land on your site looking for something but they get disappointed by the actual content and leaves the page. For example, a person came to your site looking for Pizza recipe but your content is about different types of Pizza, the user will be forced to leave it. 

3. Bad Design of web page: Your web page should be user friendly and should catch user's attention. A poor design of the web page can lead to users leaving your page as quickly as possible. 
How To Reduce the Bounce Rate of Your Blog
These methods will definitely help you to reduce your bounce rate
1. Producing High Quality Content
You should always focus on giving value to your readers. Try to work on the quality of your content. Your content should be relevant and should not move away from the main theme of the content. You can make a detailed content for topics of your expertise.
 Having a good knowledge of the topic is necessary to produce a high quality content for your readers. A low quality content will lead to higher bounce rate.
2. Embedding Videos in Your Blog Posts
It has been observed that pages which have videos in them have lower bounce rate and increase the time users spend on that page. You can create your own videos,embed them in your posts or use some useful videos from other sources. Embedding a video will give you more time to convert your reader into a customer. 
3. Improve Page Speed
Improving page speed can help you to reduce your blog bounce rate. Page speed is one of the ranking factors. A low page speed can turn off your visitor. Pages with higher page speed wins the race. There are various tools you can use to check the page load speed for your blog or website. 
Some of the page speed checking tools are Pingdom and GTmetrix. You can add the URL for your page and check the speed for them. The tools also suggest you the ideas to improve your site loading speed.
4. Adding Attractive High Quality Images
Images speak a lot about the content. A content with no image can be a bad read for many visitors. So, you need to add high quality images in your blog posts. Try to use your own images, avoid using copied images (as much as possible ). You can use sites like Pexels.com, Canva and others to find high quality images. Make sure that you compress the images as images on Canva are of higher size. You can use free online compression tools to reduce them. Adding images catches reader's attention and increases the time spent by users. 

5. Content Structure and Page Design
The way you displays your content to your readers also matter a lot. The content should be easy to read and understand. Don't add more than 4-6 lines in  a single paragraph. Add spaces wherever required. Add eye catching sub headings and sub points. Do whatever it takes to keep your readers engaged. Poor content presentation can turn off your readers and lead to a higher bounce rate.
6. Do Proper Internal Linking
Internal links are very important for your blog. Good internal linking is an important signal to Google. Good internal links placed at the right places can reduce your bounce rate. Internal links are necessary for SEO too. 
You can add internal links of other relevant pages of your blog and by doing this you are providing them more stuff to read. You can add other posts by using title like Also read, or Don't miss.  This will increase the session duration for those pages. More session duration means more chances of conversion and lower bounce rate. 
7. Mobile Friendly Pages
We all know that most of the traffic comes from mobile devices. Number of people reading content on mobiles is higher than those who read it on a desktop. So, make sure that all your blog pages are mobile friendly. Some themes are not friendly with mobile view. So, if this is the case, change the theme or do necessary modifications. All the elements should be clearly visible to the reader when they open your blog or website on their smartphones. 
Wrapping up:
So, these were some of the methods you can use to reduce bounce rate for your blog. If you are facing a high bounce rate then identify the factors which have caused a higher bounce rate and then work on them. 
Hope you liked the content. Stay connected to IndiBlogHub and don't forget to share it with your friends and other bloggers in your network. If you think we have missed something do let us know in the comments section below.