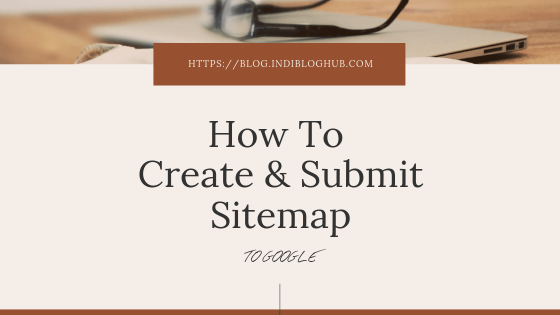 How to Add a Sitemap to Google Search Console (Step-by-Step) 2023
In this step-by-step guide, learn how to add a sitemap to Google Search Console and improve your website's visibility on search engines. Increase your chances of being indexed and ranked higher with this easy tutorial for 2023.

Creating a blog or website has become quite easy with WordPress but making a blog is not enough. You need to ensure that it gets visibility in search engines. One of the most popular and preferred search Engines is Google so you need to focus mainly on Google Search visibility. To get your website indexed in Google, you need to create a sitemap and submit it to Google Webmasters. Submitting a blog or website sitemap is one of the best ways to help Google in helping Google to find your blog/website. Many of you must not be aware of Sitemap and Google Webmaster (Google Search Console) tools. Let us first understand what actually a sitemap is!
What is a Sitemap?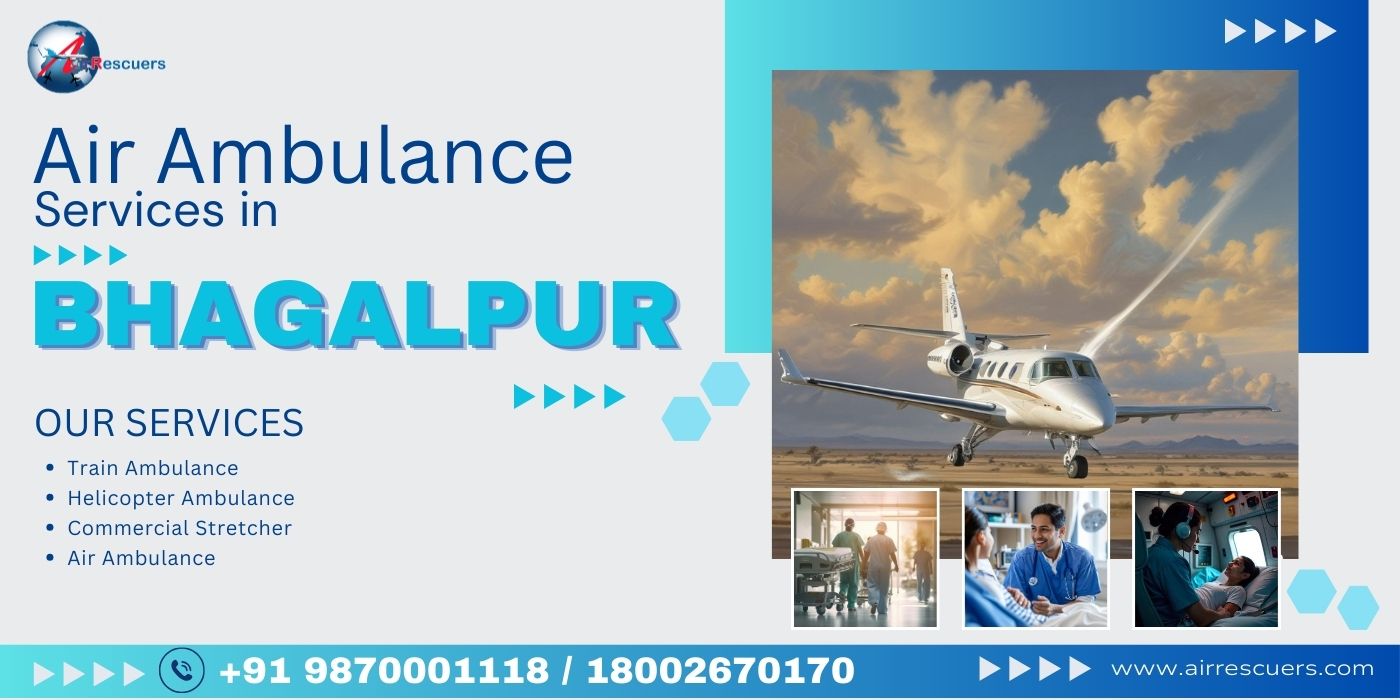 A sitemap is basically an index of your blog or website. It contains a set of all the URLs of your blog pages. All the URLs if your blogs need to be submitted to google for indexing. Manually providing all the links to Google is not possible so Sitemap makes it easy to submit all the URLs at once. Google has bots who keep crawling billions of web pages. So, when you submit your sitemap in Google Webmaster tools google bots get an indication and they start indexing the pages of your blog or website. Google Crawlers crawl the sitemap files and begin the indexing process. We assume that you are using Wordpress CMS for your blog. For Wordpress blogs there are many plugins which helps you create a sitemap for your blog.
We prefer XML sitemaps for blogs. We ourself use XML sitemaps for our blogs and websites. XML stands for Extensible Markup Language. Below we have shared some of the Wordpress plugins you can use to create an XML sitemap for your blog. Here you go:-
Yoast SEO
You all must be familiar this popular SEO plugin. It offers a lot of tools and features. You can use Yoast SEO plugin to create an XML sitempap of your blog or website. Just open Webmaster tab in Yoast SEO and create a sitemap for your blog.

Google XML Sitemaps Plugin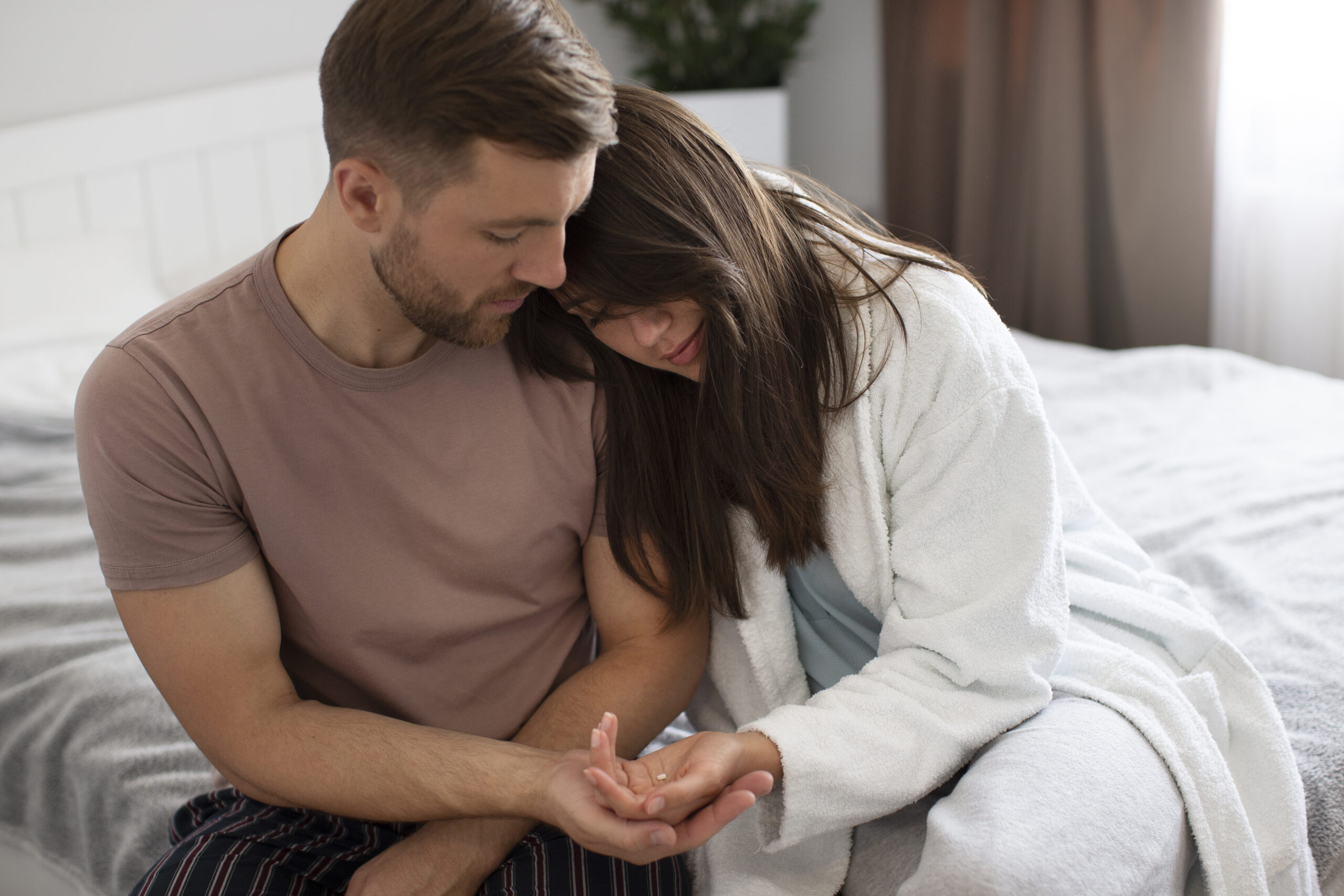 Another useful plugin that you can use to create an XML sitemap for your blog is Google XML sitemap. This is one of the most used plugins for creating a sitemap for websites. It is quite easy to use. Just activate it and follow the steps and your customized settings. This will help you to create a complete sitemap of your blog.

How To submit your Sitemap to Google in 2023
The Earlier version of google Webmaster required various steps to submit your blog sitemap to Google. Google has now rebranded it with the name Google Search Console and now it has become easier to submit a sitemap to Google.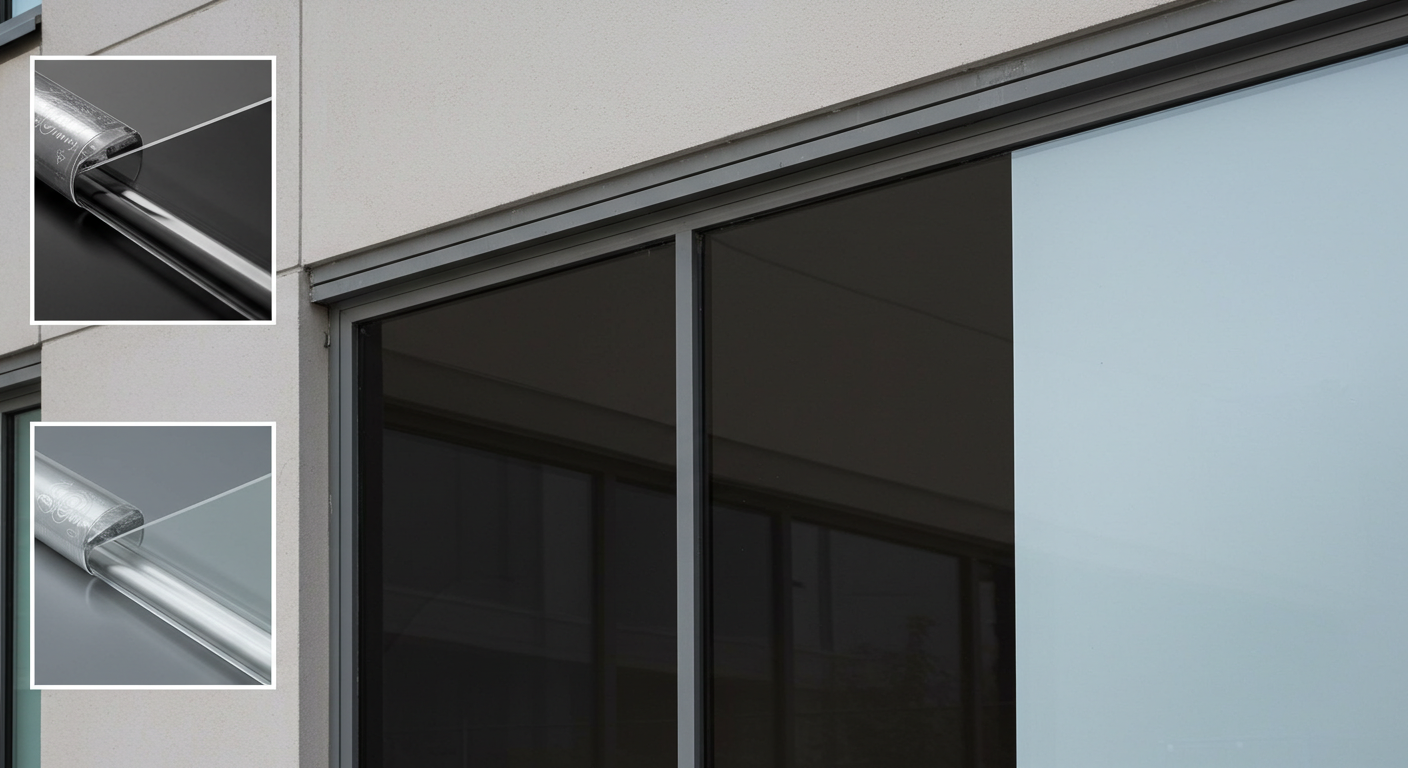 Step 2: Login into your Google Webmaster account
If you are new to it or haven't used it just follow the steps and sign up for Google Webmaster tools. It will ask very basic details from you and your Google Webmasters account will be created.
Step 3: We assume that you already have a Google Webmasters account.
Just select the blog or website from the top left tab and click on sitemaps tab in the drop-down in the left.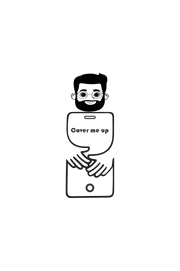 Step 4: Your site URL will be visible to you  www.blogurl.com
After this slash just type sitemap.xml and as soon as you type it, the blue colour submit button will become active. Click on the submit button. YOU ARE DONE!
Concluding
Google will fetch your sitemap and will index it automatically. so, these were the steps to submit a sitemap for your blog or website. We hope that you have understood how to submit a sitemap to Google. If you still have any queries, you can ask us in the comments section below. Stay tuned with Indibloghub for more blogging tutorials, tips and growth hacks.