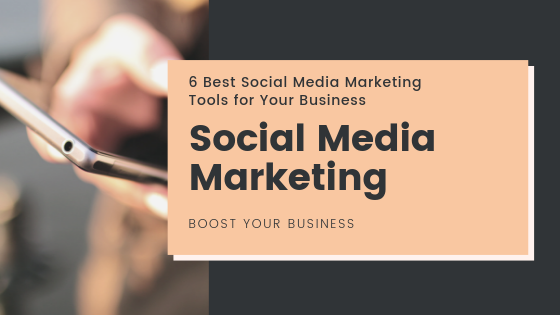 Best Social Media Marketing Tools in 2023 That Help You Grow
Social Media Marketing is the need of the hour. If you are a startup or run your own business then you must be already aware of its importance. This is a digital age and the way of doing business has and is changing at a very rapid rate. The businesses which were working smoothly in the offline mode are forced to create their online presence. Everyone wants to reach the zenith. Startups and brands hire marketing companies to help their business.
All social media marketers use some common tools. Today, in this article we are going to discuss the most popular and useful social media marketing tools which help you to skyrocket your business profits and reach. 
 6 Best Social Media Marketing Tools in 2023
1. Hootsuite
When it comes to social media management tools then we can not leave behind Hootsuite. It is one of the best social media management tools which enables you to manage all your social media channels together. If you are into a business or have your own brand then it becomes quite difficult to manage all the social media channels. Hootsuite comes to your rescue. With Hootsuite currently you can manage your Twitter handle, Facebook pages LinkedIn profiles and pages, WordPress blogs, Tumblr, Flickr etc. 
The best thing about this tool is that you can post on multiple social media platforms at the same time. The analysis becomes quite easy with Hootsuite. It sends you a weekly email which contains details like the number of clicks per day, top referrers and the links which are getting maximum visibility.
HootSuite pricing:

2. BuzzSumo
Buzzsumo is another social media analysis tool which you should not ignore if you own a business or run your own startup. It gives you a deeper inside into what is trending in social media. It gives you an overview of the search terms which are trending on different social media platforms. This way you can gain more benefit from your social media channels. Instead of posting anything trash you can post content which may attract more readers. You can get a better idea about your competitors on social media platforms. If you are an Influencer then you can excel in your race of influencer marketing with Buzzsumo. It has a free trial plan and other paid plan offers more features.
Some of its plans are shared below:-
Free trial         Free
Micro plan      39$
Pro plan          99$
Plus plan        179$
Large plan      299$
Enterprise     499$
3. Post Planner
 Post planner is one of the social media marketing tools that you can use to increase your engagement. With this superb tool, it becomes easy for social media marketer to share and manage their content properly. It saves time and in less time you can share more post on various social media platforms. You can predict the engagement of your content on the basis of analysis provided by this tool. Just add a topic hashtag or social account and it will show all the content which are trending and getting maximum engagement. Based on the engagement stats you can post and re-post a particular content again to reach more audience. It has a recycle feature which helps you to reach share your top viewed content.
Some of the popular features of the social media marketing tool are as follows:-
Post planning
Top trending articles
Bulk upload option
Bulk sharing option
Email Optin
Post targeting.
It has a free plan as well as various paid plans which offer more features.

4. Social Mention
Social mention is a real-time search and analysis tool. It helps to analyze the popularity of a brand and also the social mentions for that brand in a particular time period. It offers a scorecard according to which you can identify how popular your brand is and how much engagement and social mention set is getting. More social mentions mean people are talking actively about your brand which is a good sign for you.
You can also get an idea about the reach and strength of your brand and social media mentions. Also allow you to check last mentions average frequency of mentions, retweets. this tool works for both mobile and desktop platform and gives you a stats of your total mentions on both mobile and desktop platforms. Users can also read reviews which are related to their business and can we search a bit before sharing new content or their products.
Check it out: How text analytics is helping the marketing and research industry.

5. Tailwind
Next tool that we will recommend to you is Tailwind. It is one of the most popular social media marketing tools which is used by Influencers and Social media marketing is all around the world. This tool is specifically designed for Pinterest. Pinterest is a platform where u pin your images. Printers can drive a lot of traffic to your blog or website if done properly. But it becomes quite difficult to pin your images to all your boards individually. Tailwind has been designed keeping in mind the same problem. It is basically a scheduling tool for Pinterest. With the help of tailwind you can:--
Upload your images faster
Schedule all your pins for your Pinterest boards
Measure the performance of your penis for all your boards
Tailwind has a feature of tailwind tribes which helps you to reach new audiences
If you are a blogger and run blogs in various nice then you must be having multiple boards in different niches. With tailwind browser extension you can pin your images first to tailwind then it will automatically share your pains on all your boards at once. It also allows you to bulk upload images to your Pinterest. You can also select the time at which the pins will be posted. This way you can keep your readers an audience engaged with fresh and regular content.
Tailwind pricing:-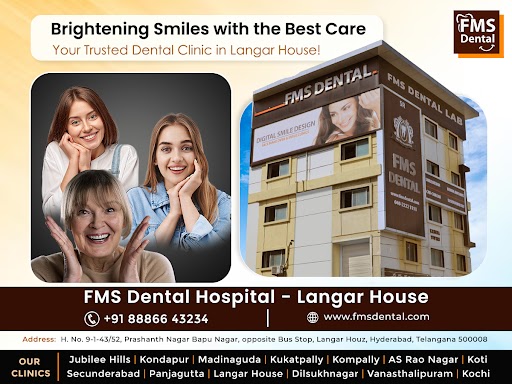 6. Sprout Social
Last but not the least that holds a position in our list of top social media marketing tools is SproutSocial. This makes your social media sharing task easy. Time is money and Sprout Social saves a lot of time of yours which you can invest in other things. It gives you the monitoring and analysis of your social media channels. You can check how well your social posts are performing. The Social media platforms which SproutSocial supports right now are:--
Twitter
Google+
Facebook
LinkedIn
Instagram
Pinterest
Some of the features of Sprout social that makes it favourite amongst the social media marketers are as follows:-
Smart Inbox: It keeps collecting all the messages which are sent by your readers and followers and you can view them at one single place. 
Monitor your brand: You can monitor what people are saying about your brand, social media shares for your brands. 
Post Scheduling: You can schedule your posts and can decide when a single post will be published. This way your pages will stay updated with fresh content which will keep your users engaged. 
There are various other features which this tool offers which you can check on the official website of Social Sprout. Below we have shared the pricing of this tool:-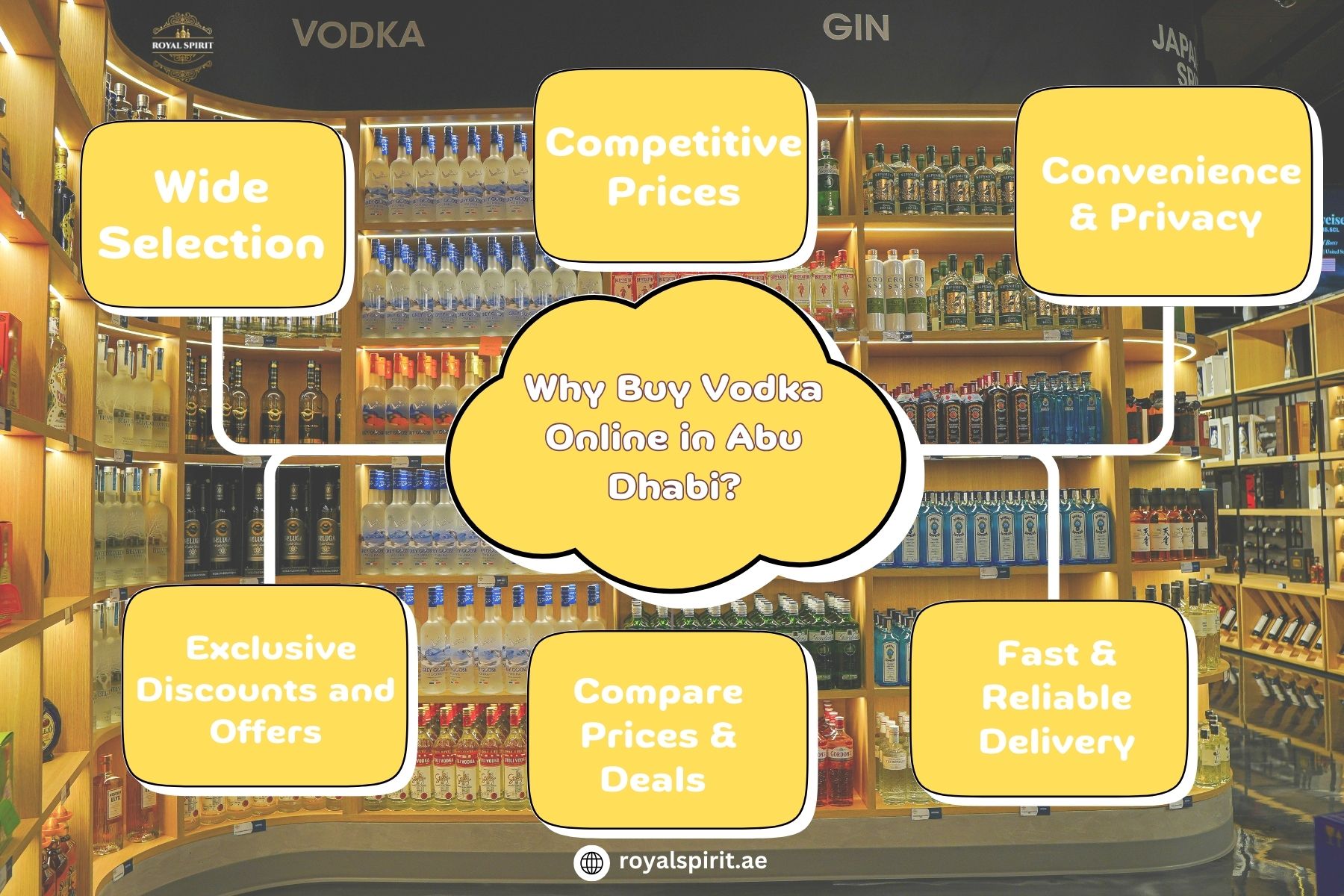 Final Words
So, these were the 6 best Social media marketing tools that you can give a try if you want to achieve excellent results for your business. Stay tuned with Indibloghub for more such business and growth-related articles. If you have any queries regarding any of the tool, you can ask us through the comments section below. 
Related Articles