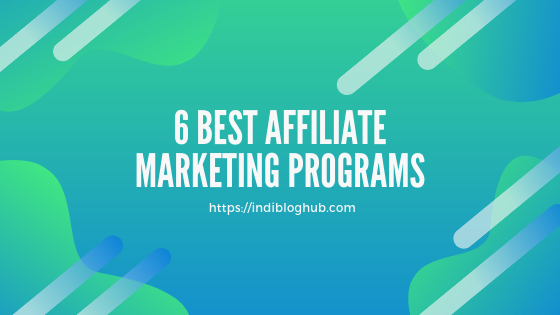 Top 6 Best Affiliate Marketing Programs in India
Best Affiliate Marketing Programmes
When it comes to earning from blog then you must explore all the potential sources. Affiliate marketing is one such tool which can help you reap the benefits of a good passive income. Many of the bloggers think that Google Adsense is the only method by which they can earn income from their blog and when their Google Adsense does not perform well, or does not get approved they tend to lose hope. Blogging is all about experimenting and practically applying your knowledge.
There are a lot of affiliate marketers in India which are earning a 7-8 figure income through Affiliate marketing. Affiliate marketing needs more dedication and learning from your end. Before implementing Affiliate marketing you need to learn its basic and tricks deeply. You should have an active blog which fetches a very good amount of traffic. More traffic means more chances of conversions.
A Brief overview of Affiliate marketing
First, let us understand what Affiliate marketing actually is. Many of you must be new to the field of Affiliate marketing. Affiliate marketing is not new and brands have been using it to increase their sales and overall business. In affiliate marketing, you promote the products or services of a brand and they pay you a percentage of commission for that. It is just like you a mediatorship programme. Initially, it may seem waste of time but when you start getting good targeted traffic of your blog then your Affiliate will start giving you the financial gains you have always dreamt of.
Affiliate marketing needs more mastery than Google Adsense. You need to target the right audience. You may use different methods to target your visitors who may convert into sales. There are many affiliate marketing programmes currently available in India. In this article, we will talk about the best Affiliate marketing programmes which are used by top Affiliates of India.
1. Amazon Associates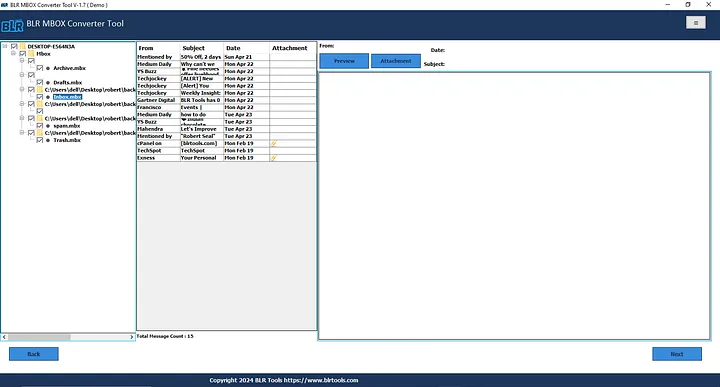 When it comes to Affiliate marketing then Amazon associates is something which no affiliate marketer would miss. This has been one of the most favorite Affiliate marketing networks among marketers. There is an endless list of affiliate marketers who have gained tremendous success with Amazon Affiliates. As we all know that Amazon is one of the top E-commerce giants of the world and it sells products globally. It has the widest range of products. You have to promote the products which are available on the Amazon.in website. For every sale that you make amazon pays you a commission rate. Amazon has its own commission rate chart which you can refer before choosing the products you wish to promote.
Join the Amazon Affiliate Program
2. WordPress Affiliates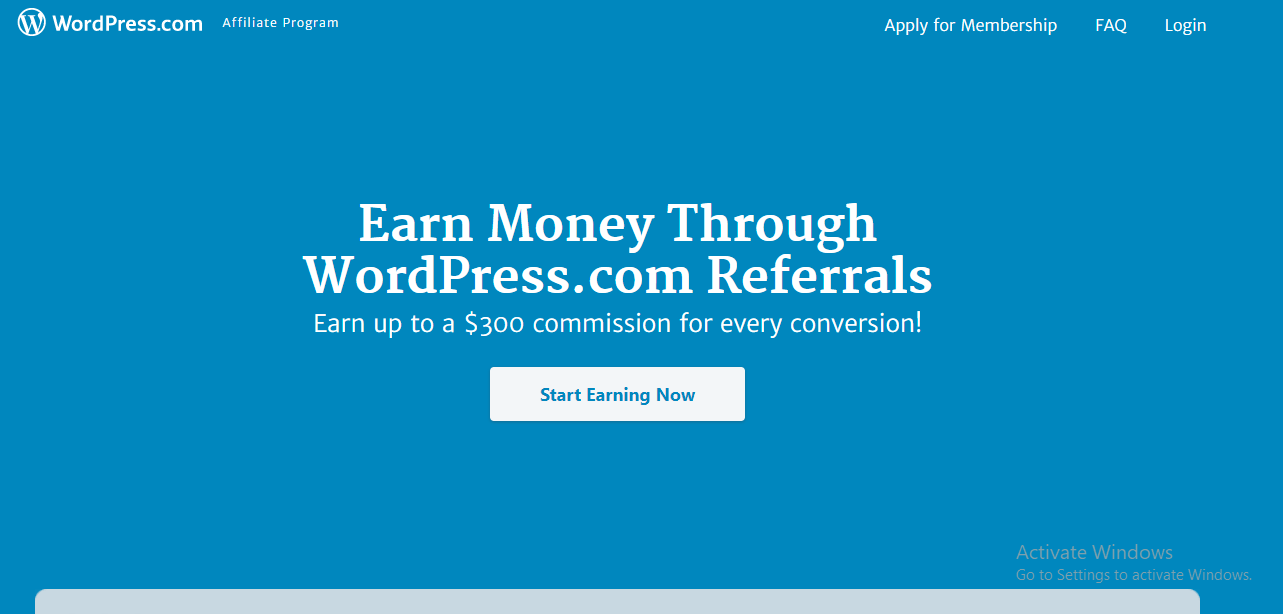 Wordpress Affiliates offer a good commission rate to its affiliate members. If you are a blogger or content marketer then you can try promoting the Wordpress Affiliates. This affiliate network is best for those who run a blog which revolves around Blogging and SEO. You can promote three of their products: WooCommerce, Worpress.com, and Jetpack. They will give you 20% of each sale or conversion you make and that amount keeps adding up. There are many bloggers have made good revenue from Wordpress Affiliate network. You can manage everything from the dashboard itself. You can check how many visitors are visiting your content and how many clicks you have got on your promoted links or banners. 
Join the WordPress Affiliate Program
3. Bluehost Affiliate Programme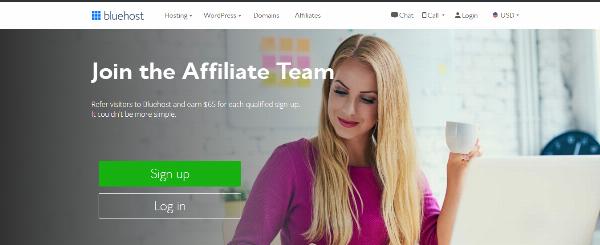 Bluehost is a top player when it comes to hosting. Bluehost hosting services are worth trying. A lot of bloggers on our platform use Bluehost for their blogs or websites. Bluehost also offers an affiliate programme where you can promote its web services. You can promote the hosting plans of Bluehost and earn good revenue. It allows you to sign up for the affiliates and then through the dashboard you can keep a check on all the things. It offers $65 whenever you make your visitors sign up on it. You can promote links, banner and other graphics. We would recommend you to use a combination of both to bring more sales. 
Join the Program of BlueHost Affiliate Marketing
4. Grammarly Affiliates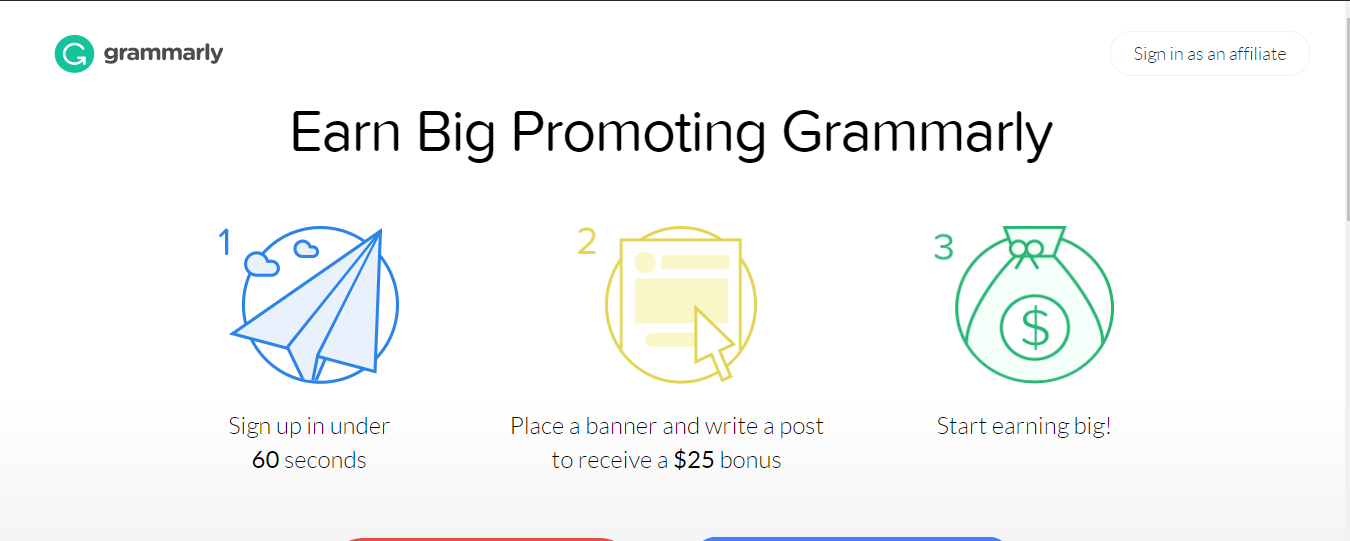 Next, the programme that we recommend to you is the Grammarly Affiliate programme. Grammarly is a writing tool that is used by professionals all around the globe. It has gained a lot of popularity in the past 2 years. If you are a content writer or a blogger then you must be well aware of this superb tool. It saves a lot of time of content creators by automatically correcting the spelling and grammatical mistakes. You can promote their Affiliates and earn a good amount of revenue. They also offer a 25$ sign up bonus for free when you sign up for their affiliates and when someone makes a sale and your amount adds add up to the threshold then you can withdraw that amount to your bank account. There are a lot of blogging and content writing groups on Facebook and other social media platforms. You can also share your affiliate network on these social media platforms to increase your sales. 
5. Namecheap Affiliates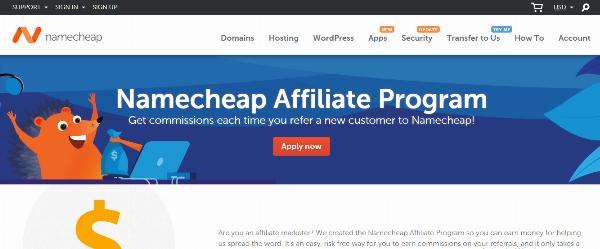 Namecheap is basically a hosting company which offers domains and hosting services at very less price. It also offers a shared hosting plan at a reasonable price. Bloggers keep looking for the hosting that is under their budget and meets all their requirements. Namecheap is one such brand. Namecheap also offers a good commission rate whenever you bring a conversion. Just sign up for the Namecheap affiliate programme and then start promoting their banners and link ads.
The more traffic you have on your blog or website more will be the chance of increasing your conversions. You can promote banners affiliate ads on the home page of your blog or website. If you are a blogger who has a good network in the blogging community then you can promote them directly. Namecheap keeps rolling out heavy discount packages on hosting and domain names. 
6. Flipkart Affiliate Programme
Flipkart also runs its affiliate programme just like Amazon. Flipkart is an ecommerce giant in India. It has sellers from all parts of India. It offers a wide range of products. You can promote the products which suits your niche. Like if you run a tech blog then you can promote the trending gadgets and mobile accessories. Instead of just promoting the banner ads and links we recommend you to write detailed reviews on those products. 
You need to connect your bank account and need to cross the minimum threshold amount so that the affiliate amount gets added to your bank account. 
Must Join Affiliate Program for Indians
 Final Words:
So, these were the 6 best Affiliate programmes that you must use if you want to earn a good amount of income apart from your Google adsense earnings. There are many bloggers who rely mainly on Affiliate networks for their earnings instead of Google Adsense. So, if in your case too Google Adsense is not paying much you can start running affiliates on your blog or website. But make sure you keep adding high quality and informative content first. It is the great content only that can drive sales. If you have any queries, feel free to ask us through the comments section below. Stay tuned with IndiBlogHub for more such Affiliate and blogging related stuff. 
Related Articles