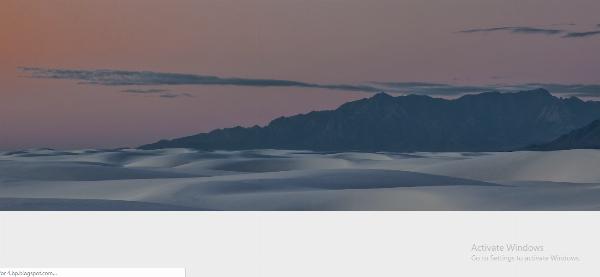 This blog is about the stories and other stuff written by Abhisek Nayak. If you want to know more about the stuff then explore the stuff.

Blog Statistics
D Domain Authority

(11)

M Moz Rank

(2.8)
P Page Authority

(28)

External Equity Links

(79)
Monthwise Blog Analytics - "Writing Stuff of Abhisek Nayak"
Last Checked
Alexa Rank
DA
PA
Moz rank
Jan 2022
6,190,266
11
28
3
Dec 2021
6,206,743
11
28
3
Nov 2021
---
11
28
3
Oct 2021
---
11
28
3
Sep 2021
---
11
28
3
Aug 2021
---
11
28
3
Jul 2021
6,609,324
11
27
3
Jun 2021
3,555,510
11
27
3
May 2021
3,481,215
11
26
3
Apr 2021
3,454,566
11
26
3
Show previous months analytics