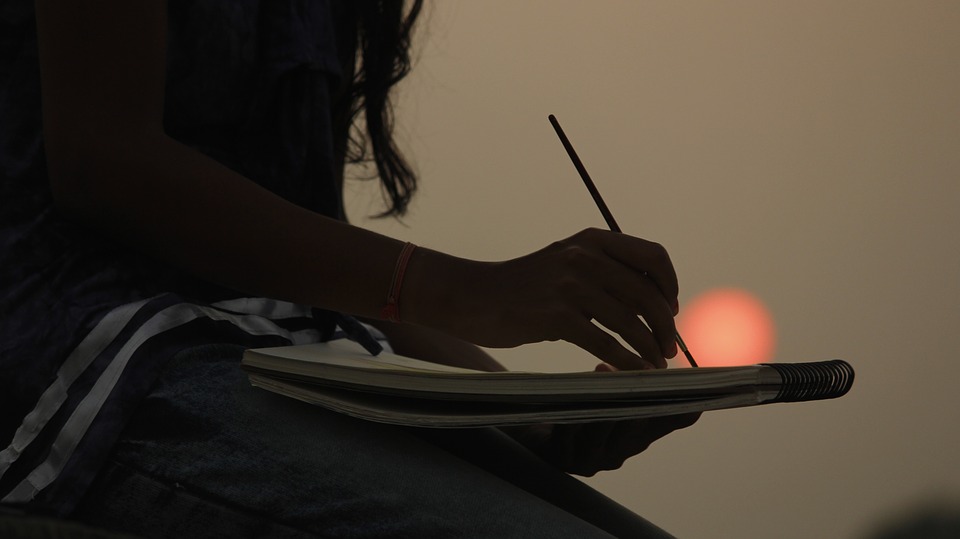 100+ Best Indian Personal Blogs and Websites in 2023 (Daily Updated)
If you see there are many Personal blogs out there, how will you decide who to follow? But don't worry you're so lucky because this is right place! Here you'll find best Personal blogs which is manually verified by authority.
Best Personal Blogs in June, 2023: Top Personal Blog Websites List
If you're looking for a comprehensive list of Personal blogs, you've come to the right place! Our Personal blog list includes some of the best blogs written in the Personal language, covering a wide range of topics such as technology, entertainment, lifestyle, politics, and more.
If you think we have missed any Personal blogs to add to this list, Submit your blog for free.