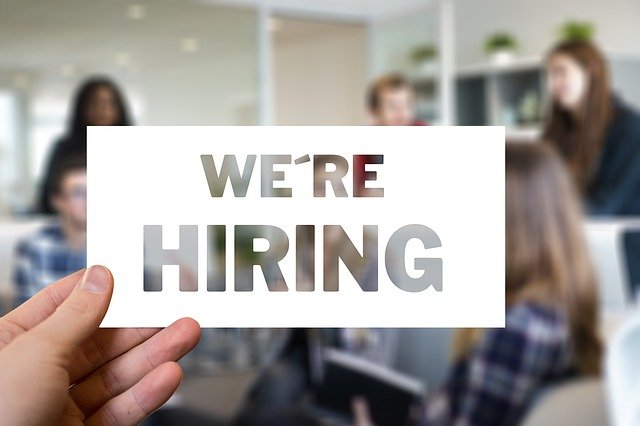 100+ Best Indian Jobs & Career Blogs and Websites in 2023 (Daily Updated)
If you see there are many Jobs & Career blogs out there, how will you decide who to follow? But don't worry you're so lucky because this is right place! Here you'll find best Jobs & Career blogs which is manually verified by authority.
Best Jobs & Career Blogs in June, 2023: Top Jobs & Career Blog Websites List
If you're looking for a comprehensive list of Jobs & Career blogs, you've come to the right place! Our Jobs & Career blog list includes some of the best blogs written in the Jobs & Career language, covering a wide range of topics such as technology, entertainment, lifestyle, politics, and more.
If you think we have missed any Jobs & Career blogs to add to this list, Submit your blog for free.