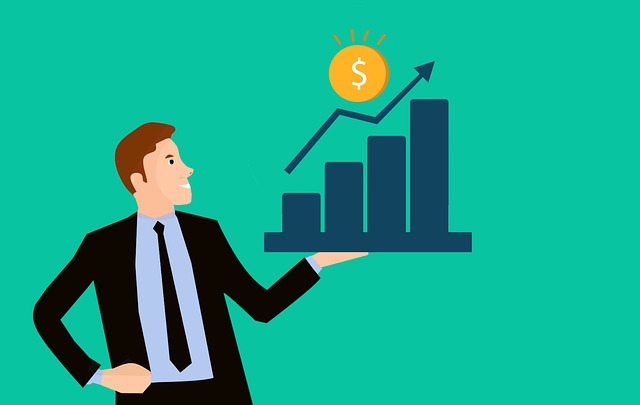 How To Avoid Getting Your Google Adsense Account Suspended Or Banned
Google AdSense is basically an advertising program that was launched back in 2003 by Google. Currently, it holds the status of being the most popular advertising program present on the world wide web. It allows various website owners to monetize the content and the traffic attracted to that content. It offers third party organizations to collaborate with different site owners to publish about there products and services and advertise them on their websites.
Google AdSense follows strict rules when it comes to its uses and any violation of any of the rules can lead to banning of the account without even a warning in some cases. Therefore, if you wish to avoid banning your AdSense account then avoid doing the following things:
7 Tips to avoid getting your Adsense account banned
1. Do not ask voluntarily for clicks:
It is completely seen as malpractice by Google and you are not supposed to ask your family, friends, and other acquaintances to click on your own ads. Google always keep sir proper track of clicks on your AdSense account. You can definitely use sponsored links but cannot use words such as "visit here". Moreover, avoid attaching the ads to your social media accounts and email messages that you share with people.
2. Avoid clicking on your own Ads:
It is unethical as well as invalid to click on your own ads to earn more money. Google has special facilities that allow it to check the origin of the clicks with the help of checking IP addresses. If if it finds out that your IP address matches the IP address of the click then it will immediately suspend your account. This is possible even when you use VPN software to protect your IP address.
3. Knowing the language of a blog:
The language you use for the blog can play a big role in banning your account if not taken seriously. This is so because a few users of the AdSense account use improper language in their blogs. For instance, if you put the code of your Google AdSense account in your blog it is is an example of unsupported language. Such use of language can lead to immediate banning of your account.
4. Never change the code of your AdSense account:
Google provides you the freedom to make minor changes in your AdSense account such as the color and size of the advertisements. For this purpose AdSense directly generate a brand new JavaScript code that can be pasted to the HTML. However, it is illegal to change the AdSense code to boost the performance of your ads and increase the clicks. This activity may lead to suspension of your account.
5. Avoid posting on violating content: 
There are many websites on the internet where forbidden content is posted such as content simulating discriminating activities, violent content, adult content, and much more. It is best to steer clear of posting ads in such websites as it violates Google's legal guidelines and can lead to immediate suspension of your AdSense account.
6. Say no to invalid clicks:
There may be times when you might not be able to gain the interest of the audience but it's best to avoid illegal activities in these cases. Using illegal methods to generate clicks like using click generating tools and auto impressions will only lead to disqualification of your account. In such cases, it is best to focus on improving your content which will increase your users in the long run.
7. Don't pay to get traffic:
Earning traffic through good quality content is the only ethical option you have to make proper use of your AdSense account. Using paid activities to improve the traffic of your website can lead Google to ban your account. Therefore, promote your blogs properly by using social media platforms and avoid paying to earn traffic.
Pro Tip: Avoid content that is gambled and copyrighted:
If you are violating copyright rules by using the content of any other website and are trying to monetize that content through Google AdSense, then in no time your account will be blocked by Google. Google AdSense strictly mentions you to avoid posting ads on gambling websites all websites which promote gambling because of its illegal nature. This can lead to an intentionally promot1ing the practice of betting and therefore, violating the terms.
Final Words:
Overall, have the patience and the right skills to attract the audience towards your content to monetize from Google AdSense. Avoiding the above things will definitely do the trick and keep you apart from banning your AdSense account.