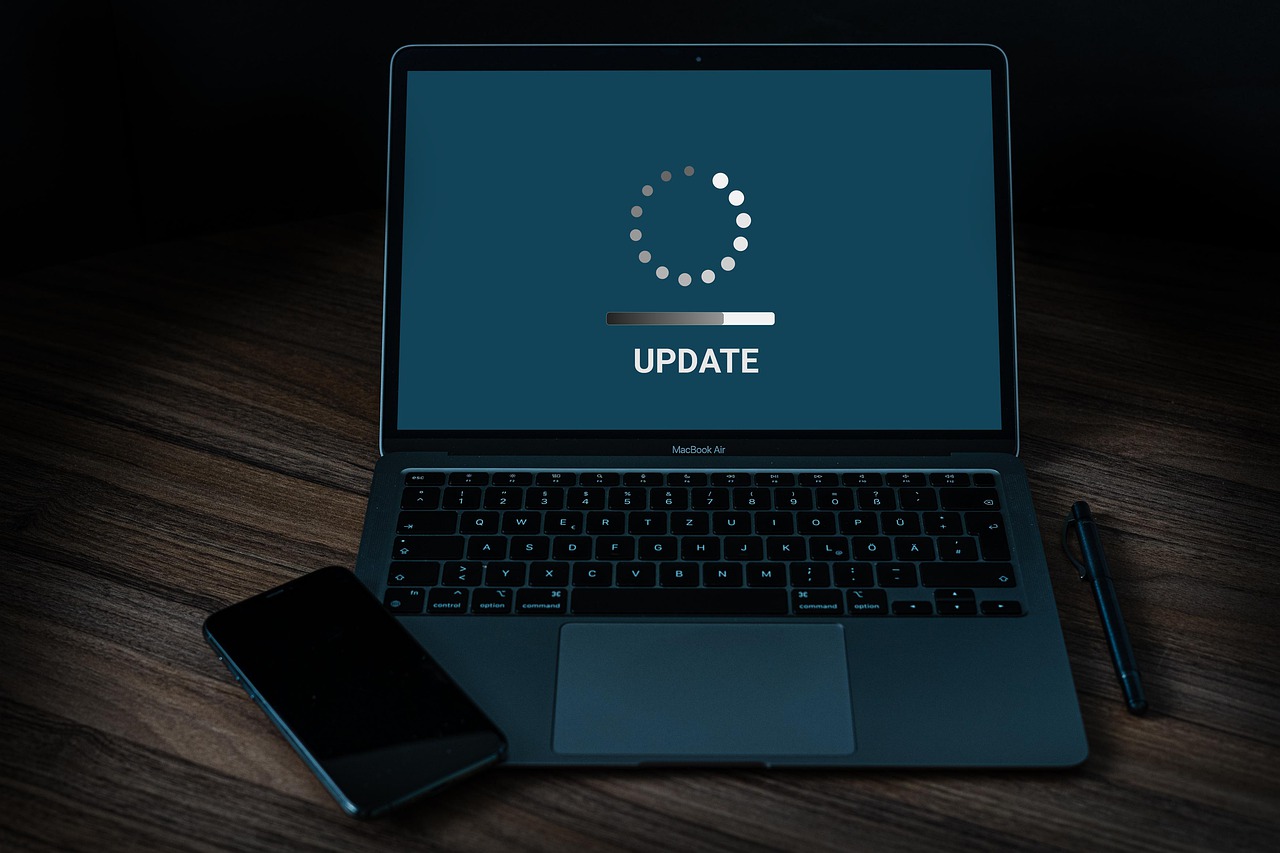 Google Algorithm Update for July 2021
On July 12th, 2021, Google announced that their July 2021 core update is finally complete. Anyone with an interest in SEO has been closely following the potential changes it's bringing. We can see countless graphs explaining the types of fluctuations websites are experiencing in their ranking positions. However, because this is part two of the broad core update, nothing is ultimately settled down yet. What we do know is that this Google algorithm update, like many before, is focusing on providing a better user experience. With a few differences along the way, the goal is to help searchers find the most relevant information, as fast as possible. Consequently, the results are filtering out websites with poor content that's not really helpful for search intents. Or, at least, it should be like that in theory.
Google Algorithm Update changes and how to tackle them after July 2021
Despite the ripples caused throughout internet search results, it seems like this core update doesn't penalize individual actions on the website. It's near impossible to separate key factors that led to changes in SERPs with certainty. At least, not for now, and not for all websites, mostly because it's not aimed at any specific region, category, or language.
But, what we can assume is that Google is trying to better assess the content on websites. They want to determine if the pages are relative enough for search queries. As a result, many who are experiencing drastic traffic changes after the June 2021 update are now noticing reverse results. This raises many questions about what is going on and how impactful these changes will be on your digital marketing in the future.
Things to know about Google's July 2021 Broad Core Update
To help you understand the recent update, here is a collection of conclusions about the July 2021 broad core update:
It's still unclear why this is rolled out as a two-part core update
Like any other major algorithm update, this one too was very volatile across different industries
The collected data is showing a similar impact on both desktop and mobile devices
Many established, older and large, websites are slowly gaining visibility
Surprisingly, some major players considered with good ranking are dropping down
The spikes in changes happening with rich snippets are calming down
Classic White-hat SEO factors are making smaller quality websites becoming more relevant in SERPs
and many more
The most recent Google updates
While Google is constantly working and releasing updates, the former period has been quite active. Here is the list of some of the most notable updates we have seen lately:
Product reviews update in April
June core update at the start of June
Predator Update, also in June
A two-part Spam update at the end of June
July 2021 core update, completed on July 12th
Link Spam algorithm update from July 26th
Page experience update planned for August
How to mitigate the effects of the July 2021 Google Algorithm Update
Everyone still remembers the effects of Penguin and Panda updates. It was a hard hit on bad SEO practices, and some are still recovering from them. This raises the importance of following Google's guidelines and the best SEO practices as a long-term digital marketing solution. Highly authoritative websites with quality link profiles, and insightful and relevant content, are now role models of proper strategic planning.
Since Google is evaluating the quality and relevance of websites all the time, you can't disregard the new websites. While top positions were almost "reserved" for established senior players, perhaps the latest changes will open up additional opportunities for others, especially for local searches. As confirmed in many cases before, most website owners can increase their ranking potential if they improve their sites overall.
However, it seems like the latest changes are placing a bit more emphasis on the content. And, without a surprise, relevant and high-quality backlinks. Therefore, here is a few key activities you can do to be competitive on search engines in general:
Always keep an eye on changes and historical trends
Make sure to clean up your backlink profile because many algorithm updates have the goal to eliminate websites with spammy backlinks
Focus on quality backlinks, not only on quantity
Ensure you are providing original content with relevant and valuable information for the audience
Also, share your researches and information on social media for better visibility
Establish and keep good relationships with visitors, users, and customers
Regularly audit your websites, especially for keywords
Analyze your competitors
Fix the previous SEO mistakes on your website
Ensure your website is convenient for mobile devices
Focus on providing a great user experience
Don't rush with changes
Don't rush to make significant changes as soon as the algorithm rollout is complete. Not only now but for any future changes. It often happens that some of the updates are adjusted and reverted later on. That's why it's essential to wait until things settle down to avoid making changes again. It may take approximately 10 days to up to a month until the real turbulence is over. But, don't hesitate to make changes if you discover you are doing something against webmaster guidelines on your website.
The differences across the industries due to the latest events
At the moment, Google is using hundreds of factors when evaluating websites. Of course, some of them are more influential than others. But, there are specific situations when rankings are estimated outside of traditional rules. Just look at the latest pandemic situation. In general, the global situation is somewhat changing the way of life. At the same time, search quarries, interests, intents, and priorities are changing as well.
Consequently, Google is facing a specific challenge. They have to reevaluate the results to serve the interest of visitors according to the situation. Obviously, this is giving priority to particular industries. Health and medical content are just some of the examples. They are experiencing a rise in ranking and traffic. On the other side, we have financial institutions, whose traffic is dropping down. Also, online shopping is on the rise while local stores have been having trouble. Additionally, probably the most negativity is directly striking the travel and tourism industries.
Disclaimer
In most cases, Google is not eager to share specifics about their core algorithm updates. Beyond the general information, we can't be sure about the factors that influence ratings. However, we can indirectly notice how these changes are affecting websites. It just takes a bit of additional time to measure them. That's why the real impact of the Google Algorithm Update for July 2021 is yet to be seen. But, with a bit of patience and guidance from relevant sources, you can be up-to-date with information. Remember, focusing on best SEO practices and quality links and content will always be the best way to remain on top.
Related Articles