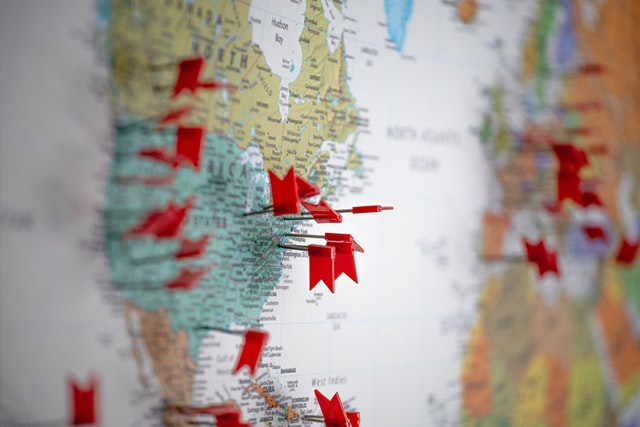 Ways to rank higher in local search results
If you look at your customers' demographics, you'll probably find that most of them are locals - people who live, work, or otherwise spend a lot of time in the area where your business is located. This makes sense; we all like the convenience of doing the shopping in our neighborhood. But it also means that reaching as many people as possible is not always the best approach. Instead, you want to focus on reaching people who are likely to spend money on your business. To do that, you need to rank higher in local search results. That way, the traffic you gain from a high ranking will actually translate into profit.
What is local SEO?
If you're running a website, you already know that SEO is essential for boosting search rankings and driving traffic to your website. But how useful is a website user from Egypt to a small business somewhere in Idaho? While it's great to expand your reach, this person is unlikely to ever spend money on your goods and services. Instead, what you really want is to rank for searches related to your specific location. Local SEO is how you do that - it's a collection of practices that help you rank higher in local searches.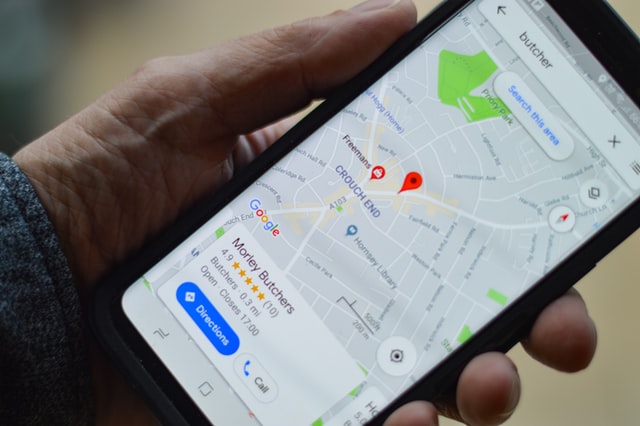 Why is it important to rank higher in local search results?
Unless you're a well-established brand, you shouldn't expect anyone to travel very far for your products or services. This means small businesses are primarily reliant on attracting customers in their own neighborhoods. The only way to do so online is by showing up among the top results for local searches. So if you own a restaurant in Red Hook and a Red Hook resident searches for "restaurants in Red Hook" or "restaurants near me", you want your website to be the one they find. This way, you don't just attract any traffic but instead people who are most likely to convert.
How can you rank higher in local search results?
There are many on-page and off-page SEO techniques you can use to improve your local rankings. All of them are very important if you want to attract local traffic. Combined with good general SEO practices, they can be of great help in growing your business.
Localize your website and social media
Your website is the most important aspect of your online presence. As such, it should clearly state where you're located and, if applicable, which areas you serve. Display your office address and contact information clearly on your homepage, contact page, and sidebars. If you have multiple locations, include them all. Create separate pages for each area you serve if necessary. Do the same for your social media accounts: include addresses and contact information in your profile and link to a map with your primary location. This makes it easier for local customers to find what they're looking for.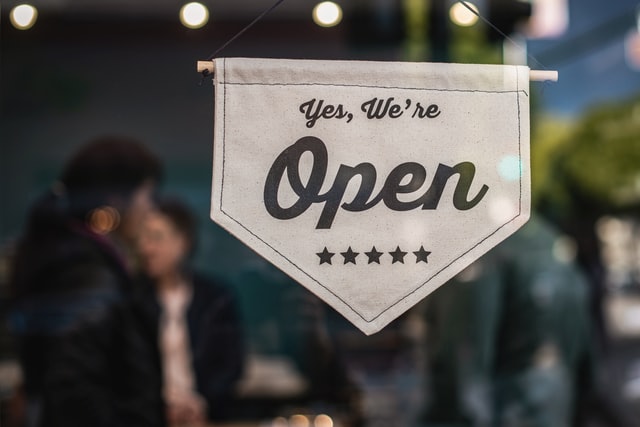 But it's not just customers to whom you need to relay this information. What Google bots see on your website is just as (if not more) important as what your customers see. Making it clear where your business is located by putting the information onto your website will make it easier for Google to know when it should serve up your website in the results. It would help if you also considered adding structured data with your location in it. Structured data will allow Google to directly display your location on the search results page. This can help reduce bounce rates for highly localized businesses because people won't make the mistake of visiting a website that doesn't cater to their area and then immediately leaving when they realize their mistake.
Optimize your Google My Business listing
One of the most effective ways to propel yourself to the top of the local search results is to own your Google my Business page. You'll need to claim the page, verify that you're the owner, and ensure there are no duplicate pages. This requires a few steps to complete but is ultimately worth it because it adds to your business's legitimacy. Google is far more likely to recommend a company it deems trustworthy. Additionally, this allows you to edit information on your listing and make sure it's always correct! You want to include:
the company name and business category
the address of your office
all the different ways to contact you, your website address, and your social media
opening hours
additional information such as photos of the location, product listings, pricing, etc
Take advantage of local directories and rating sites
While Google My Business is definitely the most important place to get your company listed, it's far from the only one. You'll want to make sure your business is also in local directories and on popular review sites. Local directories are typically less competitive than Google, which virtually covers the entire internet, so it'll be easier for people to find you in them. As for review websites, the benefits should be pretty obvious: almost everyone checks the reviews before making a purchase. You want to give them every possible opportunity to see how good your business is.
Getting listed in multiple directories (and especially having verified profiles in them) will also help your SEO rankings in general. It'll create a ton of backlinks while also adding to your business's legitimacy. A fraudulent company is unlikely to go as far as creating listings in local directories, after all. So the more quality listings you have, the better. If you don't know where to add your listings or don't have the time to dedicate to this, you can rely on AZ Citation Services to do it for you. SEO experts will find the appropriate directories and optimize your listings so that you don't have to worry about this step.
Keep your contact information consistent
Juggling multiple profiles and listings can be tricky, but it is imperative to provide the same necessary information everywhere. Your website, social media, and listings should all include:
Accurate and up-to-date information about the name of your business.
Your address.
Your phone number.
Other means of contacting you.
That way, all your customers get the right information regardless of how they find you. As a bonus, people who visit your pages on multiple platforms won't be confused by conflicting information. You'll leave a better impression on them by showing professionalism and care in this aspect of your online presence.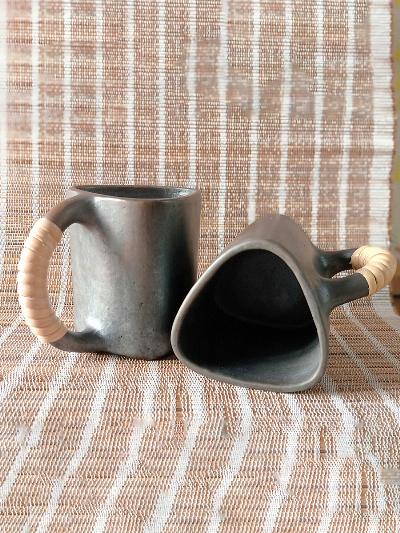 Create location-specific content
Everyone knows that quality content is one of SEO's most important aspects. Not creating good and optimized content consistently is one of SEO's cardinal sins. But what makes for quality content? The answer is complicated; however, the most straightforward guideline is to write about things your customers care about. If your customers are primarily local to your area, they'll care about something related to that region. So if you're operating in Florida, for example, don't waste your time on blog posts about snow sports. Talk about the best beaches in the area, how to protect yourself from the sun, what amusement parks to visit in Orlando, and similar things related to your location. Not only will this make your content more interesting and relevant for your customers, but it also helps to localize your website.
Other tips to rank higher in local search results
All these strategies will help you rank higher in local search results by localizing your business and ensuring it shows up in local searches. But you still need to be better than your local competition if you want to be among the top websites on the page. So it's essential to follow the generally accepted good practices of SEO. Optimize your content, focus on link building, and make sure your website is mobile-friendly from the start. This will help both your local and your global rankings.