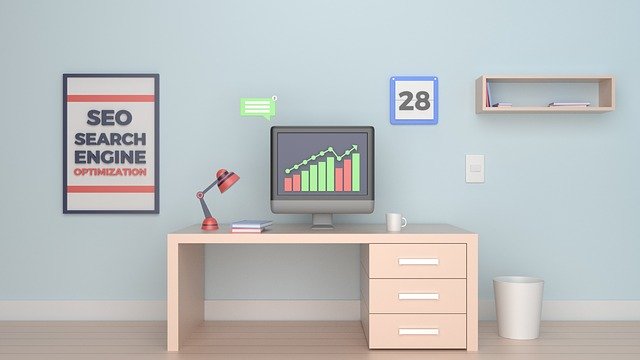 What is Off-page SEO | How to Do Off-page SEO for Your Blog/Website
Traffic is something that we all desire for our blog or website. A website or blog is of no use if it does not fetch a good amount of traffic. Out of all the sources of traffic, organic traffic is more valuable as compared to other sources. Organic sources bring a large amount of traffic, consistent one and it opens more gates of monetization and earning from your blog or website. It brings the desired conversion from your blog/website. To gain a good amount of traffic you need to rank your website/blog. For that, you need to do the SEO of your blog.
SEO is the backbone of a website's ranking. We have already given you a brief about Search Engine Optimization in our previous articles. SEO is divided into two parts: Off-page SEO and On-Page SEO. We have already explained "9 On-Page SEO Techniques to Rank on First Page of Google". You can check out previous articles to learn how to do On-page SEO of your blog. Today in this article we will understand what is Off-Page SEO and how to do the Off-Page SEO of your blog or website.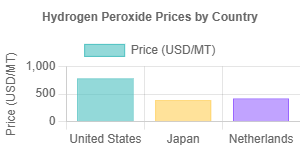 Off-page SEO basically means offsite SEO of a blog or website. Off-page SEO consists of a lot of action which you take outside your website. There are various factors that affect the perception of the search engine. On the basis of various criteria, a search engine decides which website or blog to rank in search results. Off-page SEO is not just about links. It is much more than that. Off-page SEO involves creating high-quality backlinks, creating brand awareness, brand mentions, social signals and more.
Google ranks a web page on 200 factors alone. You can not work upon all the 200 factors but yes, you can do whatever is under your control. The things that matters the most are effectiveness, relevance, and authority. The more these things improve for your blog and its page, more will be the chances of ranking in Google search results. Let us now understand what all actions you can take for the Off-page SEO of your blog or website.
How to Do  Off-page SEO of Your Blog/Website
1. Making Backlinks
Backlinks are the links that point towards your blog or website. Backlinks are one of the main factors for ranking. Just imagine, you are ill, you will got to a doctor right. Let us say that you share you are not getting well even after many tests and medicines. You share your problem with your neighbor and he/she refers you to a doctor. You got to that doctor for your treatment and yippee, you are fine after treatment. Search engines also work on the same principle. The sites which are referred by more sites will have higher weightage and Google would love to rank them higher in the search results. Google's main aim is provide value to the readers. So, it will showcase a content which gives the most relevant information about the query asked.
Now, links can be divided into 3 types:
1. Natural Links:
These are the links which does not involve any manual action from your side. These are given by other site admins because they loved their content. For example if someone writes about mobile accessories and you are into a business of mobile accessories. They have bought products from you and they loved it. So, they added your link without being asked. So, that's a natural link and will always have higher value as compared to other types of links.
2. Manually Built Links:
Manually built links are those which are created by contacting various site admins. You ask a person to add a link of your blog on their website/blog. This is done by paying them an amount or providing them a high quality content in return of a link.
Link exchange are also a part of manually created links. In link exchange one person exchanges link with another blog.
3. Self Created links:
These are the links which you have created by your own efforts like forum links, commenting on other sites and other methods.
So, these were the 3 different types of links Now, pay attention as we are going to tell you something very important.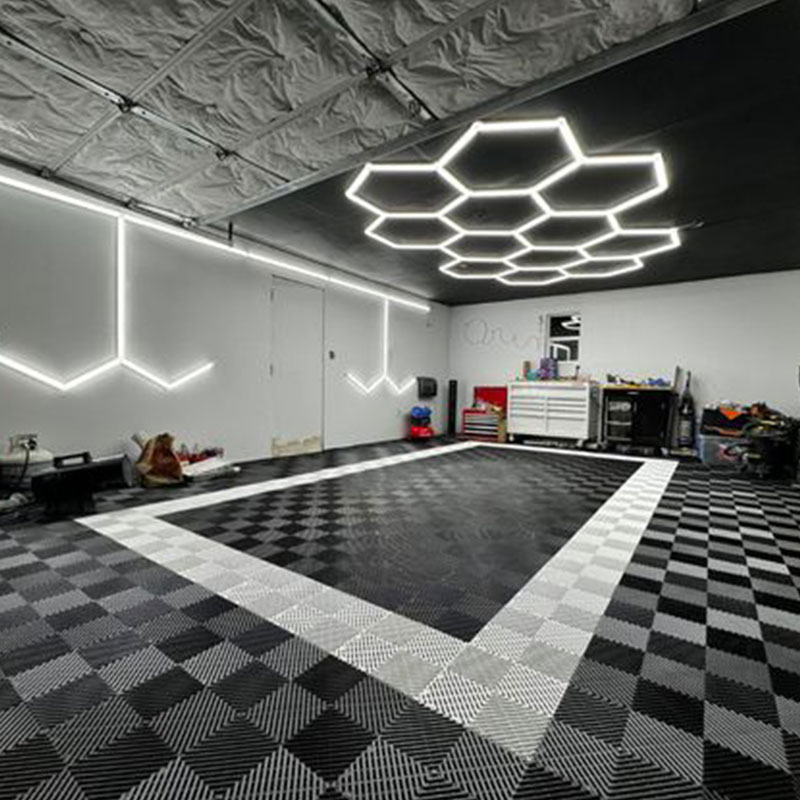 There was a time when blog commenting, link exchanges used to work fine. People could rank their blog just by few comment backlinks and link exchanges. Now things have changed. Google's algorithms have changed a lot. Most of these techniques are now undoubtedly categorized as black hat techniques.
We will advise you to focus on getting natural links. Just focus on creating high-quality content. Update your blog with fresh content on a regular basis. Try to write detailed content about the topic. Include all the sub-points, share examples wherever possible, add relevant images etc Getting natural links can be bit difficult initially, we agree! Now, the next question coming to your mind will be, how should I Build Quality Backlinks then.
Getting natural links can be tough but if you keep sharing fresh content which gives value to your readers, Google will start loving your content.
How to Create High Quality Backlinks Through Guest Posts
Guest Posts means publishing content on other blogs as a guest. It is very important to understand that the links in your guest post should be placed properly. The links should look natural and should not look unnecessary. If you insert irrelevant links your site can be penalized sooner or later ( if you do so again and again). You should publish unique content with links placed in the right positions. Do not overdo the number of links. Use appropriate anchors wherever required.
Check this out: Guest Blogging Sites List to Submit Guest Posts
1. Social Media Marketing: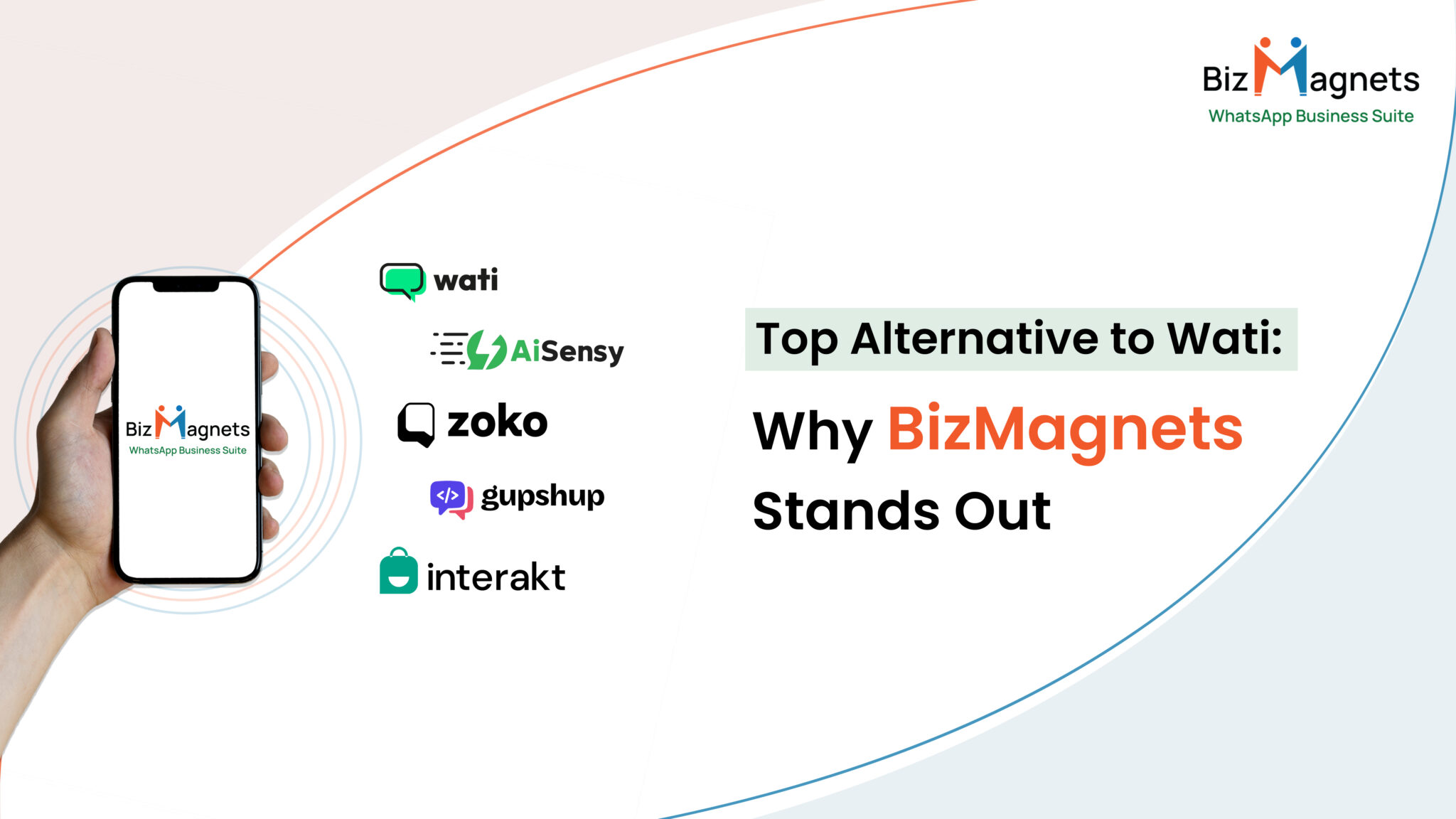 Links from social media platforms are mostly no-follow but they still hold value. They are not equivalent to do-follow links but still, they have their importance. Social signals are also necessary for ranking a webpage. Now you must be curious how and where to share your content after publishing. We are sharing some platforms where you must share your content
2. Medium:
Medium is one of the best platforms to share your content. Many times it happens that medium articles rank in Google. You can create an account on medium and create your own profile. Share your content on your profile. You just have to add the link of your blog post and it will fetch the article.
3. Facebook: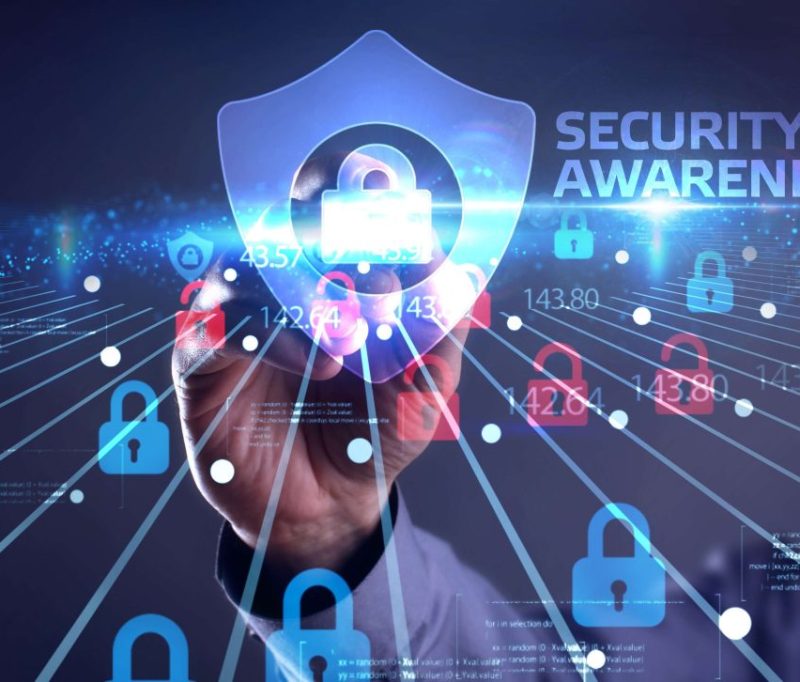 Facebook has billions of users and if you do the marketing right it can do wonders for you. You never know what content may go viral. You should share your posts on Facebook regularly. You can create a Facebook page with the name of your blog.
4. Quora:
Quora is a gold mine. Yes, you read it right. It is one of the best platforms for both content creators and content consumers. Its importance is increasing day by day. Those who know how to make proper use of Quora has gained a lot. You can share your content on Quora. Quora now allows you to share the links of your blog pages. Quora is very strict when it comes to violations. So, keep your content natural and don't add your affiliate links ever!
Note: Do not add whole blog post on Quora, just share few paras and then you can place your blog link. But the link placement should be natural. One more thing, you should not share your posts as soon as they are published on your own blog. Maintain a time gap between both. We will share the reason in our upcoming post.
We are on Quora: Follow us on Quora
3. Brand Mentions:
You can mention your brands on various platforms. With time Google will start recognizing it and you will see the results. You can mention your brand while sharing your opinion or advice in a community or something.
4. Creating Trustworthiness:
Trustworthiness is equally important. You can create a trust for your blog/service pages by taking other people's opinion in the form of reviews. You can ask your readers or customers to review your content or service pages. The more positive reviews you will have, the more will be your trust value in the eyes of Google.
5. Forum Discussions: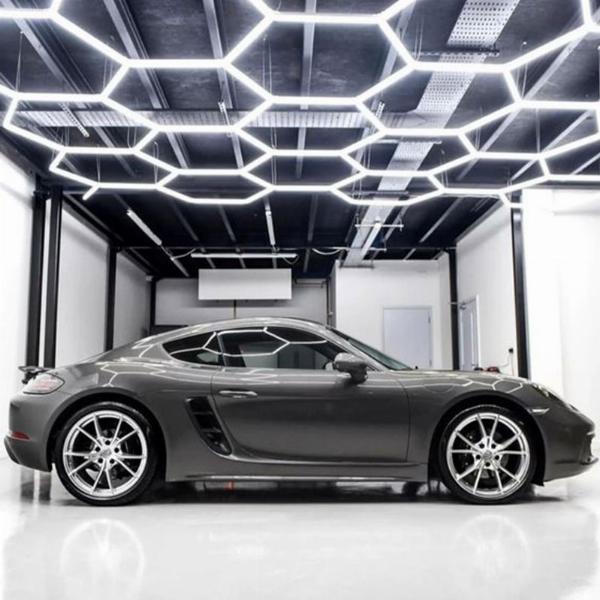 If you are a subject expert then you can solve people's queries in a forum and can share your opinion. You can write a detailed answer to their queries, add examples. You can also share your content link if you feel your content will answer their query in an appropriate way. But we will advise you to add it only if it is relevant. Don't overdo the link thing, focus on solving their queries. You can mention your brand/ blog name if it is not possible to place links.
So, these were some of the methods you can use to do the Off-page SEO for your blog/website. SEO is quite vast and there are some other methods too but we will share them with you in our upcoming posts. Stay connected with IndiBlogHub and keep learning. Happy Blogging!
Related Articles