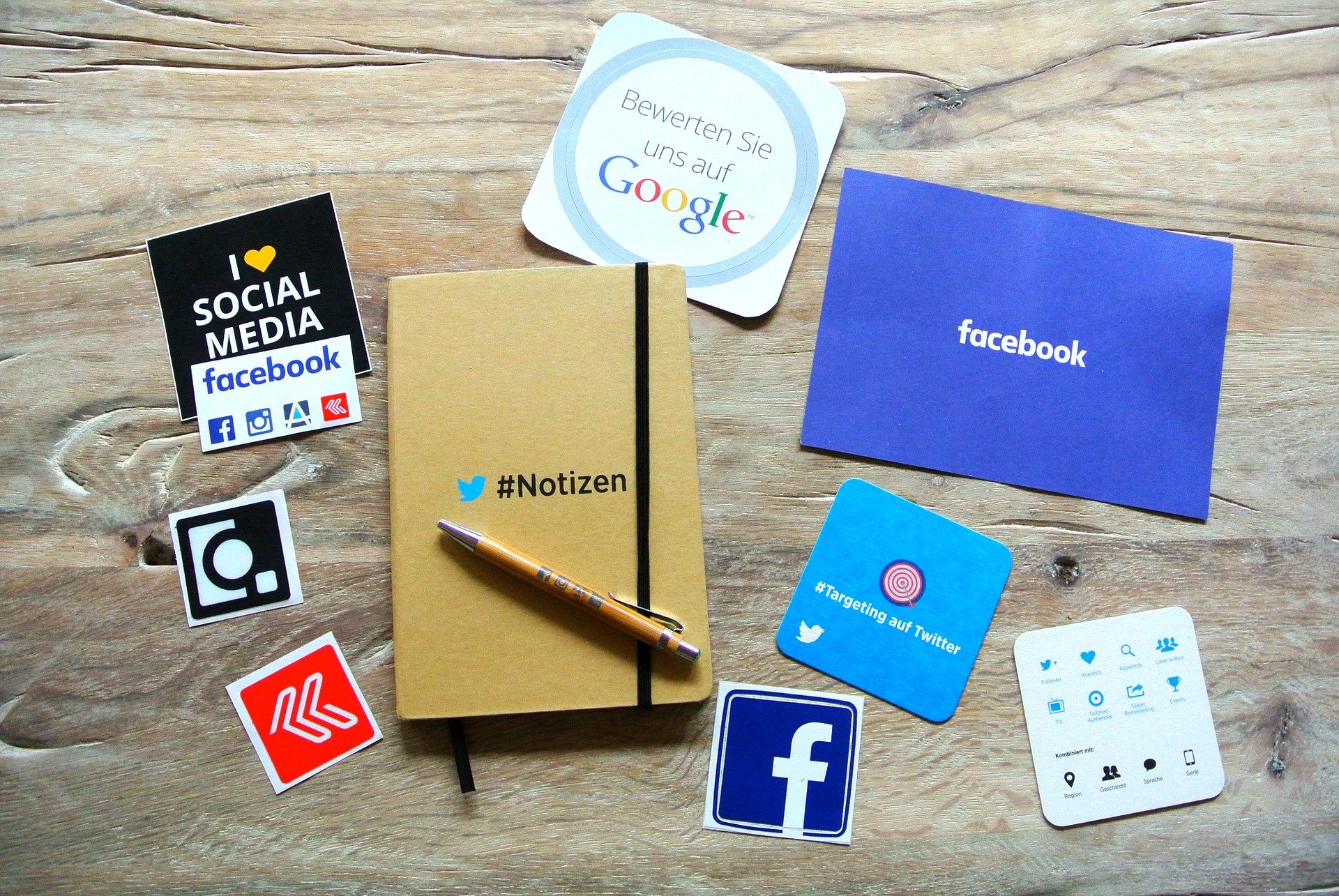 How to Grow Your Blogging Network using Influencer Marketing
Blogging is all about networking. If you are a blogger who wants to earn from multiple sources from a blog then you must grow your network.
Today in this article we are going to discuss how a blogger can increase his network and open up various sources of earning for a single blog.  
1. Joining Facebook groups
Groups are quite useful when it comes to networking. There are many blogging groups on Facebook. You must join some good blogging groups. With the help of these Facebook groups you will be able to connect well with other bloggers. If you are a newbie then it will prove quite useful for you because a lot of successful bloggers share their testimonials free tutorials, and basic secrets of blogging.
You can also share your content in the Facebook groups. This way you can grow your blog traffic. If you provide any kind of services like SEO SMO content writing etc. you can promote your services in the group. Other group members can become your potential clients if you are able to influence them.
Some of the Facebook Groups you can join are IndiBlogHub, Learn Digital Marketing with Deepak, Hellbound Bloggers and SEO Superstars. 
2. Take part in meet-ups
Become a part of Blogging and Digital marketing meetups. It can totally transform revenue sources from your blog. You get to know the top players of the industry, interact with other people who might be in the same niche. There can be various opportunities which will help you to take your blog as a business. If you become a part of an affiliate meetup then you can try some good affiliate programs for your blog. The best part is that you will get detailed information about each programmer face to face from their representatives.
You can circulate your business cards having your blog or website name. If you are a designer or developer along with the blogger then you can find some good website creation leads as many businessmen also take part in various meet-ups. 
3. Running your own Facebook group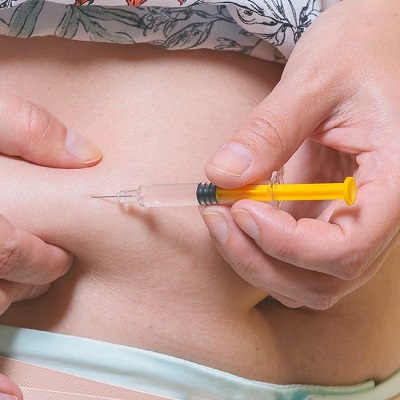 Apart from joining other Facebook groups for blogging you can create your own blogging group. Make a habit of providing some valuable content in the group regularly. The regular you post in your group more growth you will observe. Your blogging group will start growing if you keep providing value to your group members. You can share your blogging tips your experience as a blogger SEO tips how to use IT sector.
Also organize a Q/A session in your blogging group. This way you can take various queries from the group members. As soon as your blog group starts growing new monetization sources will open up for you. Just imagine you run a hosting business along with your blog how fruitful it will be for you to maintain an active blogging group. 
Once you establish a trust among group members they will start following what you recommend. You can create special discount for group members. For example if you are selling hosting then you can provide extra 10% discount for all the group members. If you are providing SEO or blog audit services then you can make extra discount coupon for your group members. 
4. Organise live sessions on your social media accounts platforms
Organizing a live session on your social media platforms can I help you to reach a wider audience. You can share your blogging knowledge and tips with other people. You can answer blogging queries in your life sessions. The more you solve people's queries more your network will grow. You can run Facebook live on your blog's page. Keep a fixed time for your live sessions. Try to fix a time which suits most of your viewers. 
5. Organize Webinars
You can organize your own webinars. There are various webinar platforms and apps. You can try Zoom for your live sessions. Zoom can allow you to invite 100 participants in one single webinar. 
6. Use the Power of LinkedIn
LinkedIn is one of the best platforms for professionals. Linkedin help you to connect with like minded people. You can grow your network by connecting with other successful bloggers and influencers. You can learn from them and can also share your knowledge with them. Just like Facebook, LinkedIn gives you the connection option.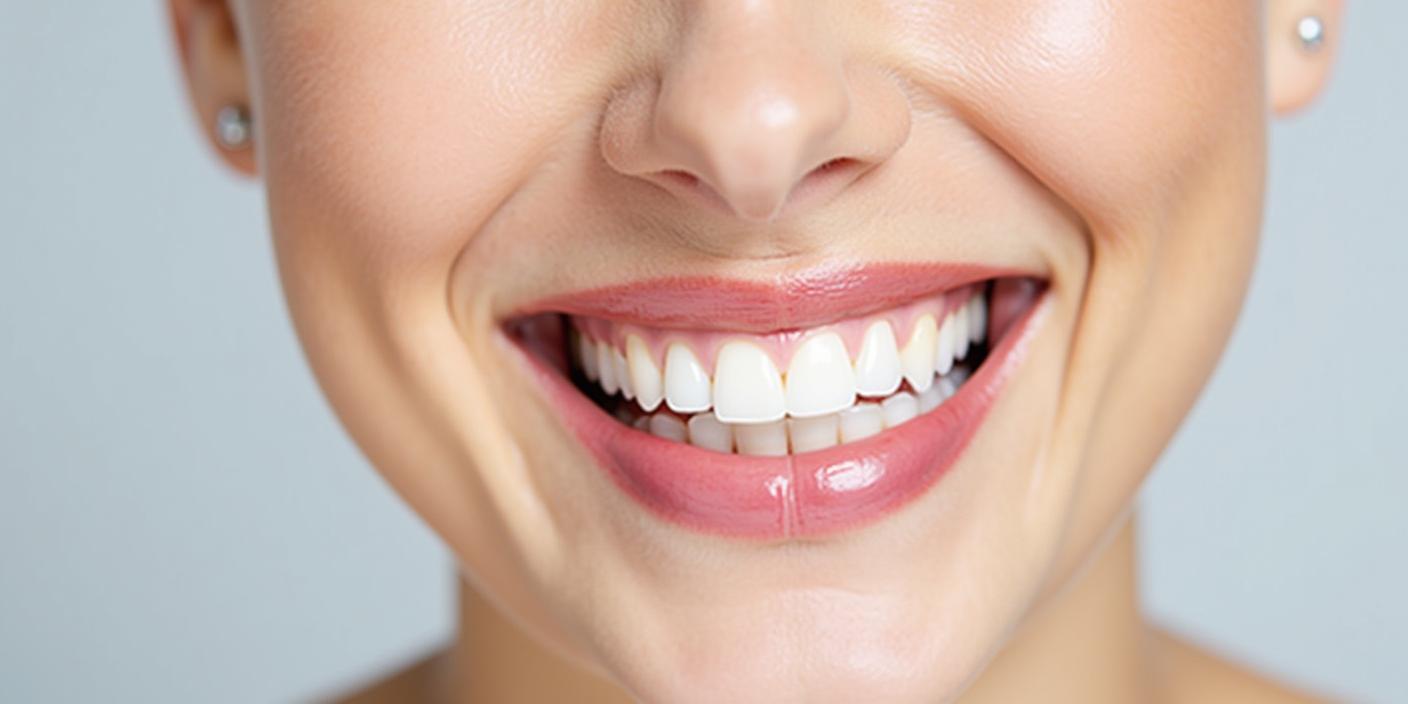 The more connections you have more opportunities will open up. You can create valuable content pieces and share them with your connection. Make a habit of  publishing content on regular basis. You can make use of Graphics and animated videos to share your knowledge. To make informational graphics you can use Canva tool. Gary V says himself shares around 100 pieces of content daily. That sounds impossible right? But, its all about consistency. It may be difficult in the initial days but after some days you will start loving it. Just imagine the network growth it will bring for your blog and other services. Your network will grow exponentially. 
7. Work on Self Branding
Self branding is very necessary. People should recognize you from the content you share. Infact Gary V is now a self created brand. Bloggers Harsh Agarwal and Neil Patel too have worked on their branding while providing a high valuable content for their readers. Self branding is quite essential in this competitive world. You can use your blog/brand logo, your own photo logo etc. This will help you to create your own name in your own industry. With time people will start recognizing you and would love to interact with you, they would love to learn from you. 
Finalizing:
So, these were some of the method you can use to grow your network in blogging. Hope you liked it. Stay connected to Indibloghub for more such useful content. We would love to hear what you learnt from this and how you are going to implement it for yourself. Happy Blogging!  
Related Articles