Top 10 Best Website Builders for Blogs
Blogs are being used by businesses and people around the world for customer engagement. To be a blogger you need a great blogging platform and the necessary writing skills. You don't have any technical knowledge or coding skills? No problem!
Blogging tools and website builders can help you along your blogging journey. They provide the perfect platform for launching your blog and connecting with your audience. The real challenge lies in sifting through them to find the right fit.
When it comes to blogging, what are the best website builders?
We've done some heavy lifting for you. Here's a guide for finding the best website builders for blogs.
What Should You Look for in the Blogging Platform?
1. Maintenance
The best website builders for blogs need less hands-on work. They shouldn't let you do most activities or maintenance by hand. This improves your workflow and lets you focus just on blogging.
2. Beginner-Friendliness
Bloggers usually don't have the coding or programming skills required for building websites. Look for top website builders that are easy to use, setup, and manage. You should be able to find support easily when you run into trouble.
3. Extendibility and Features
When you progress as a blogger, you will need upgrades because of changing needs for your site. It may be something as measly as a simple modification or something as ginormous as overhauling the website design. What are the best website builders for blogs if not flexible and customizable?
4. Costs
Cost is an indispensable consideration when starting your blog. Your choice of a blogging website builder should fit within your budget. However, value for money trumps every other factor when choosing the best website builders for blogs.
5. Options for Monetization
Most bloggers start a blog or website to eventually earn money. If earning money through your blog is your objective as well, choose a platform that enables you to monetize your blog.
Our Picks for Top 10 Website Builders for Blogs
We rated the website builders based on pricing, usability, features, and maintenance. Here's our pick for 10 best website builders for blogs:
1. Wix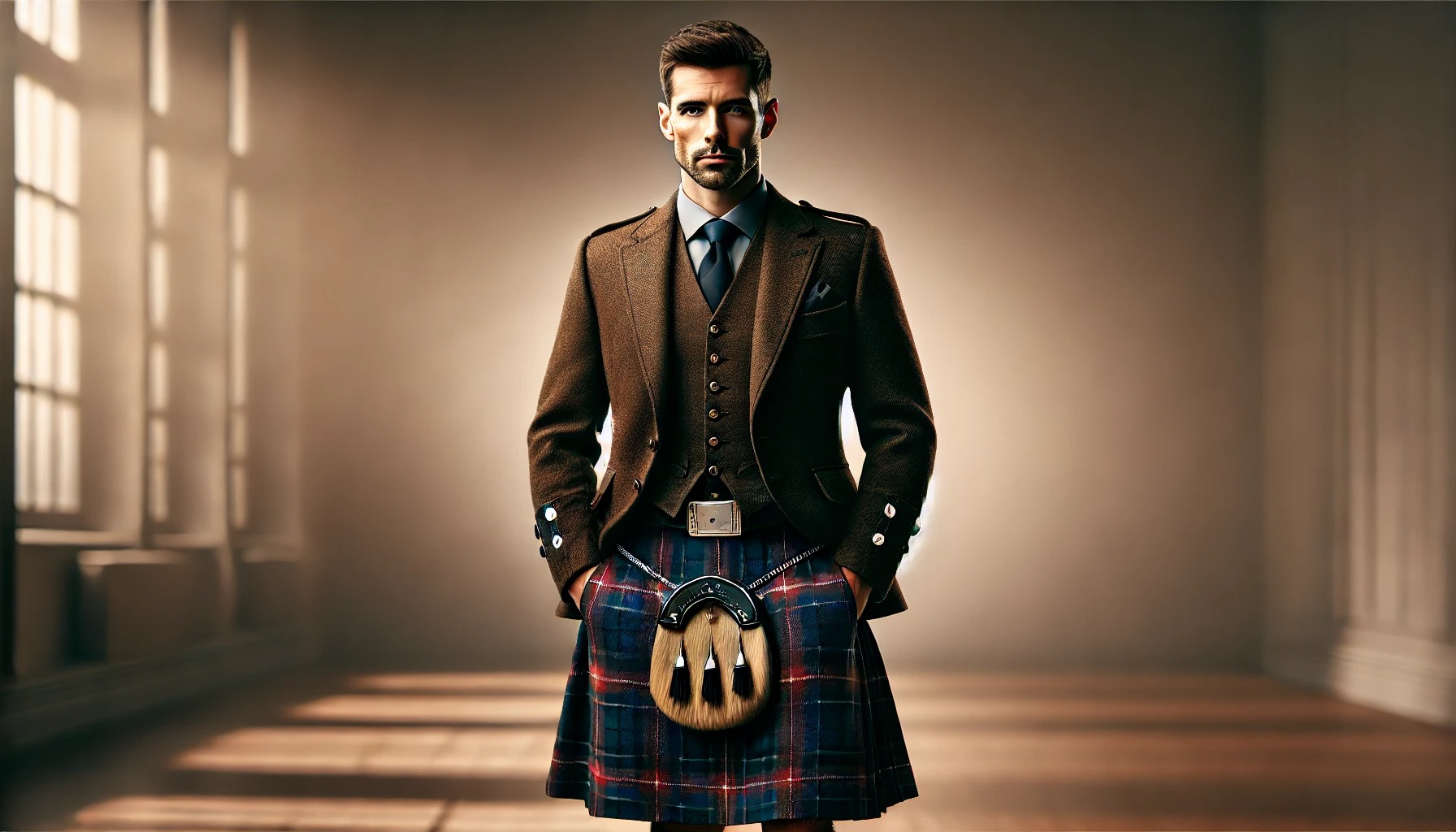 Pricing: Both free and premium plans available at $13/month.
Wix is a great platform that combines your blog with a website. It is a simple website builder that is beginner-friendly. The platform is packed with lots of powerful features that can build a website quickly. 
Features
Wix ADI (Artificial Design Intelligence) uses AI to build quick websites
Simple drag-and-drop functionality for ease of use
A stunning template library and personalized image galleries
Allows editing and updating your blog on mobile devices
The highly customizable blog template category is a great place to start for beginners
2. WordPress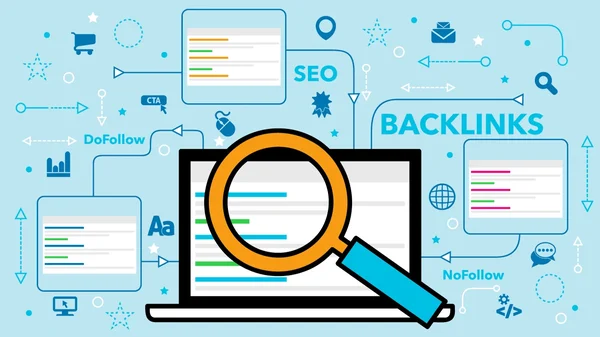 Pricing: Free to use, paid hosting/domain name.
WordPress is a great blogging platform for tech-savvy bloggers. It gives you complete creative freedom for designing your blogging website. It's one of the easiest platforms to use with simple drag-and-drop functionality.
Features
Full customization through coding for people who want design flexibility
Perfect fit for beginners as it requires little technical skills.
More than 54,000 plugins for added high-functionality in the website
Built-in SEO that works well with social media and lets you be found
Thousands of mobile-friendly themes for multi-device adaptability
3. Squarespace

Pricing: Starting at $12/month personal plan for blogging.
Although a little difficult to use as compared to Wix, Squarespace opens up more editing possibilities. It is a great platform for people with a slight idea about SEO. However, helpful in-depth SEO guides can give newbies a hand.
Features
Free and paid templates for blogs with good visual quality
Grid-layout and 3D scrolling make the blogs unique
Easy to monetize blogs at low costs ($18/month for a business plan)
Creative freedom and design flexibility through the customization menu
Displays blogging categories, allow comments and adds an RSS feed
4. Weebly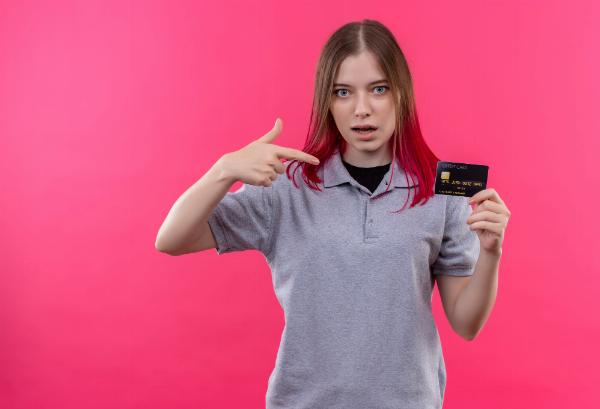 Pricing: Plans for blogging range from free to $26/moth performance plan.
Weebly is a go-to-choice for bloggers who are looking to build a blog quickly and easily. The simplicity of the platform is coupled with tons of great features for blogging.
Features
Great range of blogging features like scheduled sharing and comment management
Building blogging websites is easy, quick, and beginner-friendly
You can connect your domain name and give your blog a professional look for a minimal price
Impressive blogging features and Weebly themes for blogs/blogposts
5. SITE123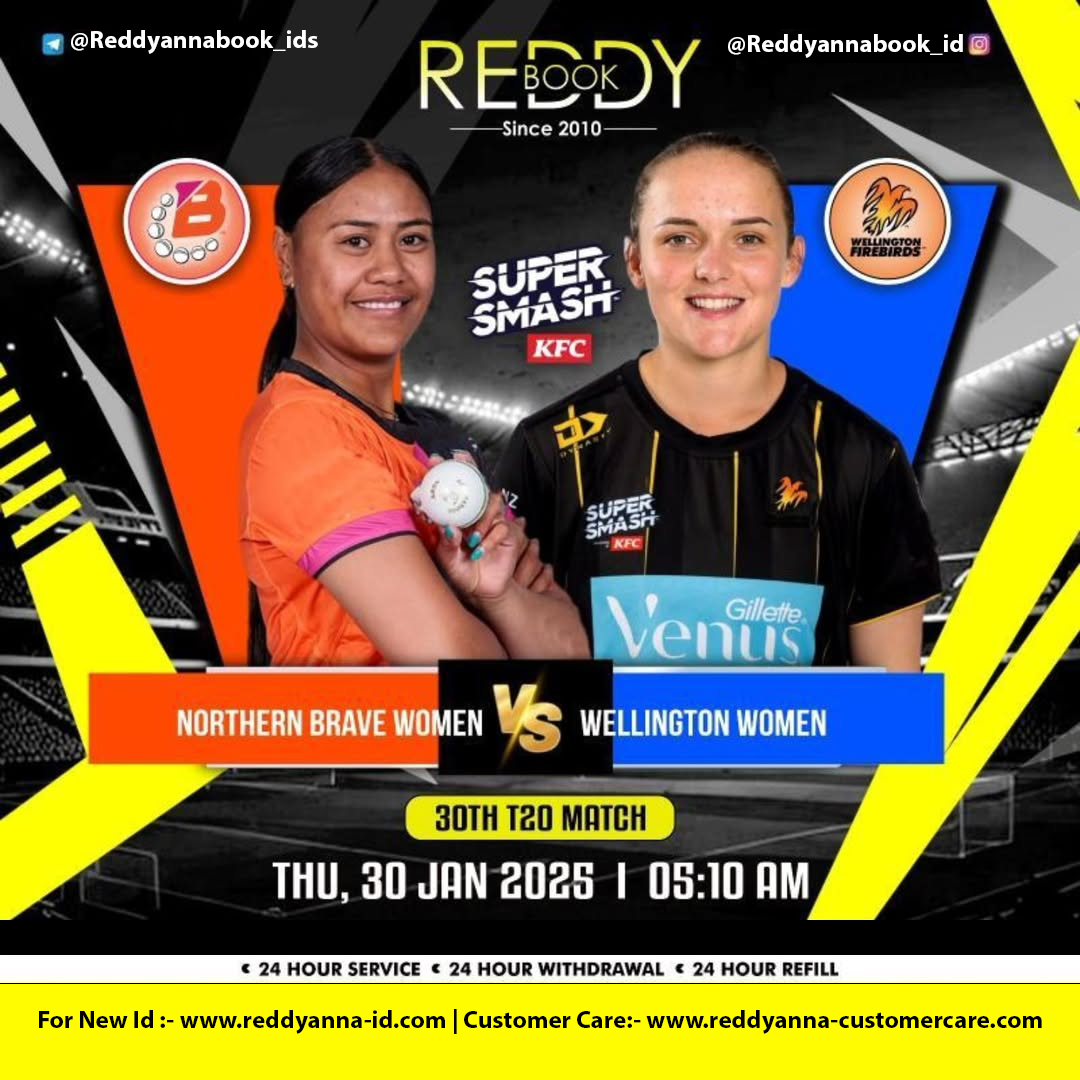 Pricing: Free plan for blogging and $10.80/month for a free domain name.
This website builder offers a helping hand to build a blog like none other. Even though SITE123 isn't specifically for designing blogging platforms, its rich features can come in handy.
Features
High design flexibility for tailor-made blogging websites
Ease of use with drag-and-drop functionality and design assistance
Blog-specific features- templates, comment system, and comment reply tool
You can add blog post scheduling and RSS feed with a single click
Top-notch SEO integration and social media integration feature
6. Strikingly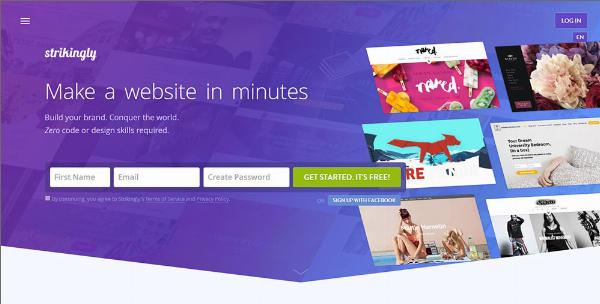 Pricing:
If stylish, simple, and one-page blogs are what you're looking for Strikingly is the best option. It offers the best value for money when building a blog through this website builder.
Features
Simple and easy to use builder that uses drag-and-drop
Easy to add basic blogging features like RSS feed from the control panel
Categories, comments section, and subscription features included in the template
Analytics and search function to monitor the traffic to the website
7. Jimdo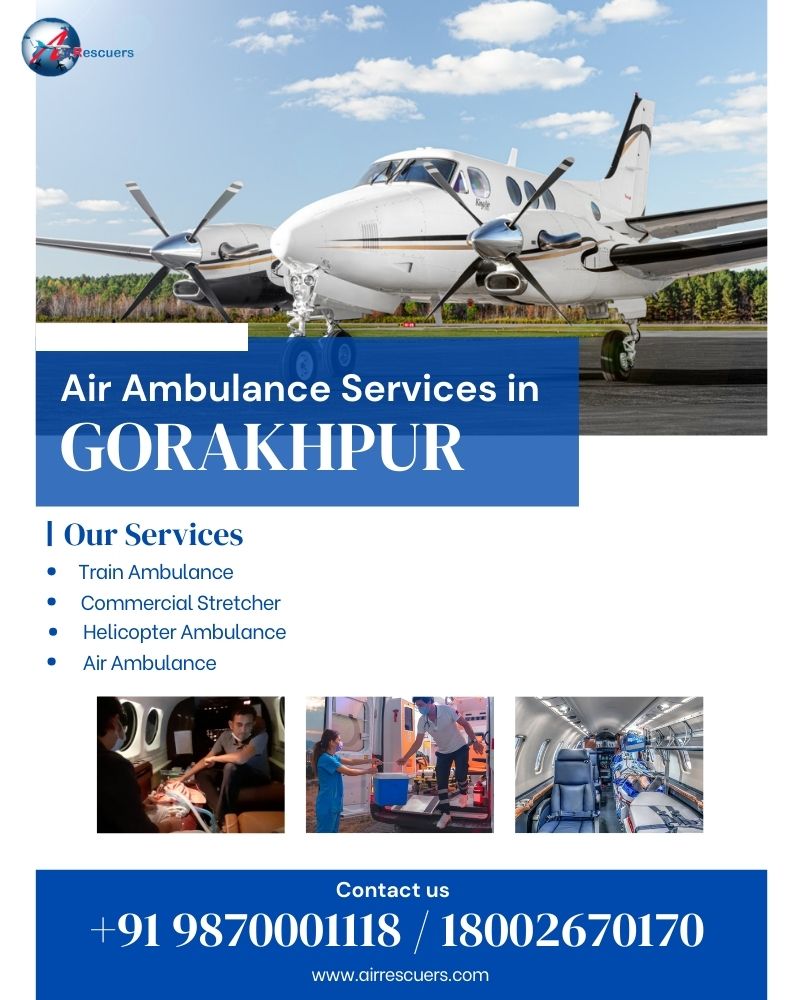 Pricing: Free to start blogging.
Jimdo is a great platform for building aesthetically pleasing websites and blogs. Tons of power-packed features make it very simple to build even complex blogging websites.
Features
You can add text, videos, pictures, and share buttons in the free version as well.
Customizable layouts, fonts, colors, and designs
Template library with blog-specific themes and templates
Built-in SEO tools for search engine
8. Weblium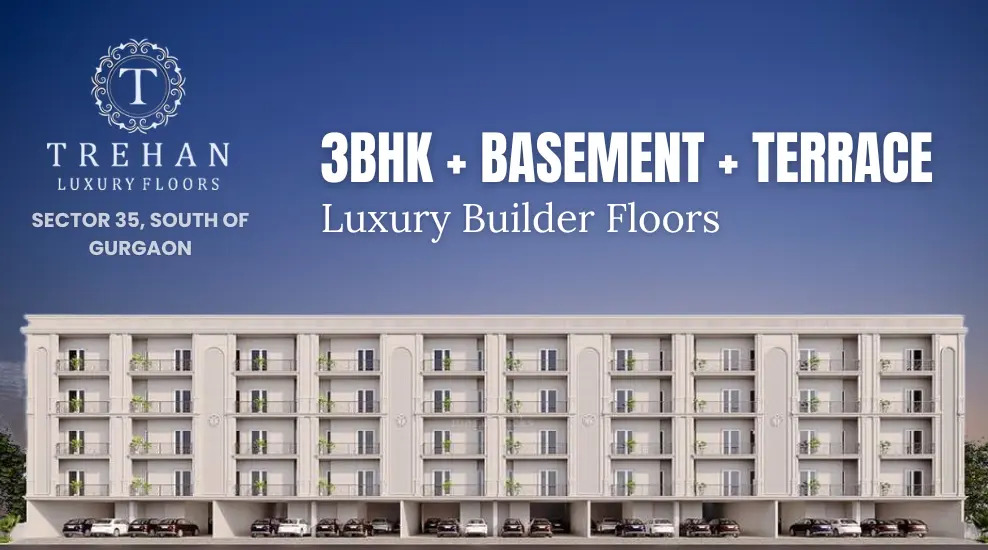 Pricing: Free for blogging. Paid plans start at $10.50/month.
Weblium is an advanced DIY website builder that is a powerful tool for building blogs. The intuitive AI-based builder gives a set of amazing tools for creating blogging websites.
Features
Blog website-based templates that are highly customizable
Super adaptive mobile websites and mobile-based templates
Features specific to blogging like subscription forms, social media buttons, and comment sections
Highly customizable designing to allow more flexibility
Easy to use interface for newbies and amateur
9. Medium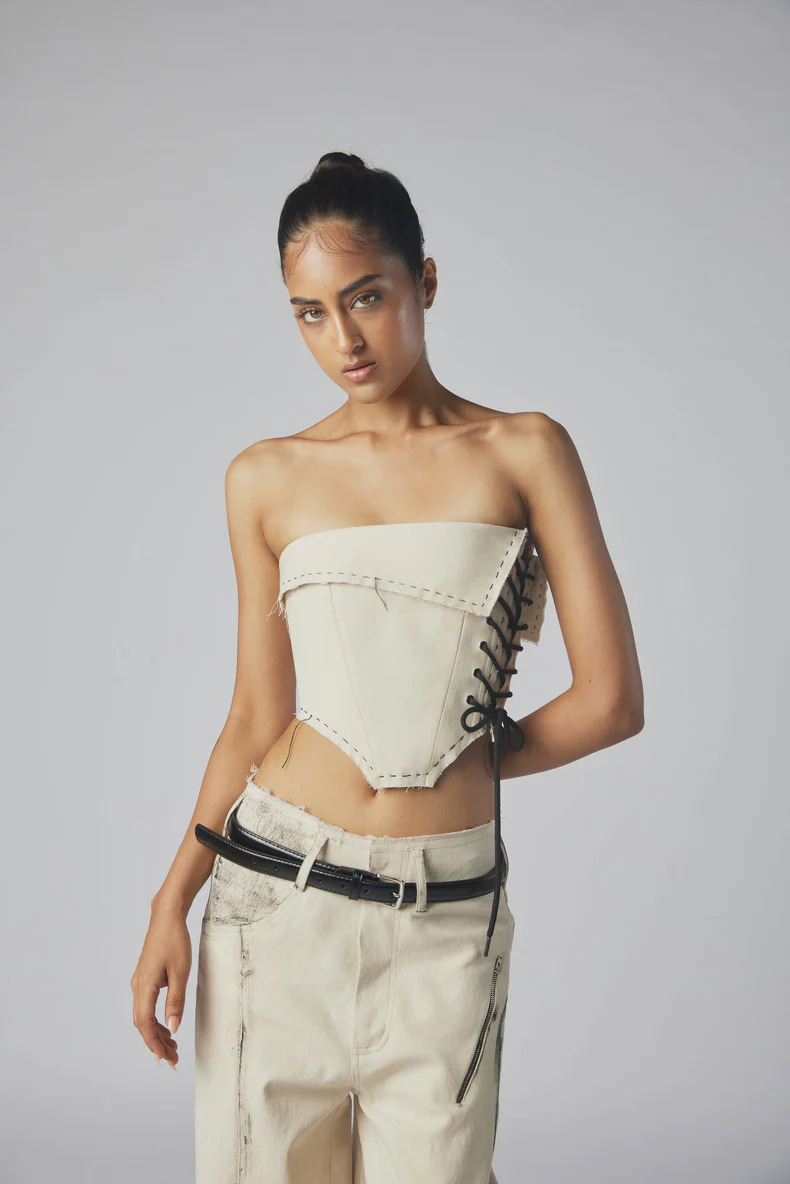 Pricing: Free to use. You can connect your existing domain name for free.
Medium or medium.com is a popular community for journalists, bloggers, and writers. Although technically not a website builder, it can be used as a blogging platform. Just sign up and start publishing your articles.
Features
Amazing writing experience and great user interface
Beginner-friendly and simple to set up an account
Majorly focuses on writing and content more than the design of the website
East to embed content from other social media services like Twitter and YouTube
10. Ghost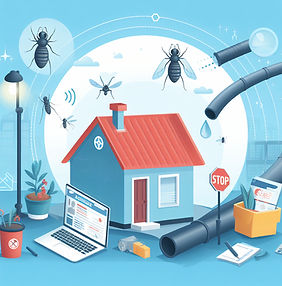 Pricing: Depends on the number of blogs and monthly page visits.
As Ghost is a paid platform, it provides premium features to all users. It also comes with a custom domain name for all the available plans. Although it has a limited configuration, it's a great website builder for blogging.
Features
Guaranteed maximum uptime, prioritized support, and custom domain
Live preview of the blog posts when editing
Built-in social media capabilities and SEO features
Integrated function for accelerated mobile pages
Easy, intuitive, and streamlined user interface
Which One Should You Choose?
All the website builders have their specialty and niche. You're spoilt for choice and we don't blame you. However, keep the budget, ease of use, and functionality when choosing the website builder for blogging. We would highly recommend using Wix.com as it provides an amazing set of features to make your blog unique.