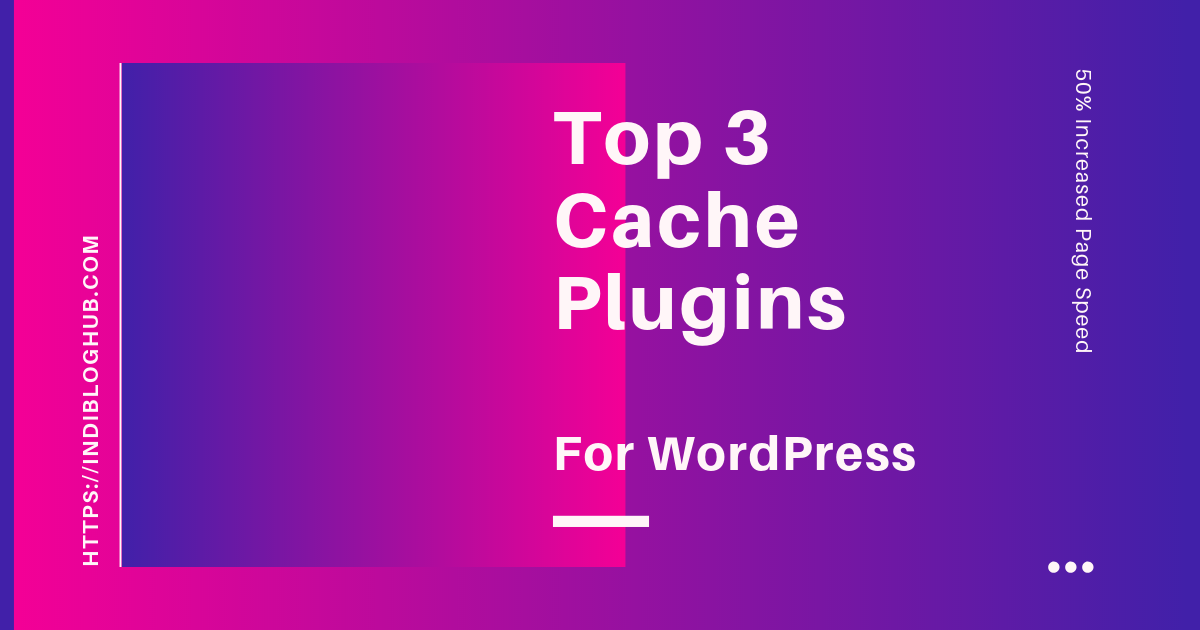 Top 3 Cache Plugins for WordPress [ 50% Increased Page Speed ]
Top 3 Cache Plugins for Wordpress
We know that you came here searching for the best Cache Plugins for WordPress. Caching helps you to increase the speed of loading and increases the overall performance of it. Many of you must be beginners and must be unaware of how caching works for your Wordpress website. In this article, we will explain the benefits of caching and give you an overview of the best Wordpress cache plugins.
What is Caching?
If you are from the IT background or have studied Computers in your graduation or school, then you must be aware of the Caching process. If not, then too you need not worry as we are going to explain it. In a computer, all your data is on physical hard disks. A cache is basically temporary memory which stores your data for a temporary time period. Accessing the data from hard disk may take time, so caching reduces the time and process the requested information to the user.
This same methodology works for Wordpress websites. When you create a website or blog, you buy a hosting plan. All your data is stored in a database whenever you update your blog or website with content. Now whenever your visitors come and request a web page, the processing of data undergoes the various process. In brief, the user's web browser is the client which creates a request. The request is then sent to Wordpress, which forwards it to your server which then processes it and sends back a response which will display to the user. All this process may take time so to reduce the time period cache plugins may be used. Cache plugins will reduce a number of steps of the request-response paradigm. It basically stores a cached copy of your actual web page after the first loading of that webpage.
Benefits of Caching
Caching reduces the time of sending a request page to the user.
It increases the page loading speed of your website or blog. Page loading speed has been declared as one of the major factors that affect the search ranking of a website or blog.
It saves time and also reduces the load on the servers. You will not lose visitors which returns back due to slow loading of a website.
So, these were the benefits of using Caching Plugins on your Wordpress website or blog. Let us now check out the best Wordpress Caching Plugins.
3 Best WordPress Cache Plugins
1. WP Rocket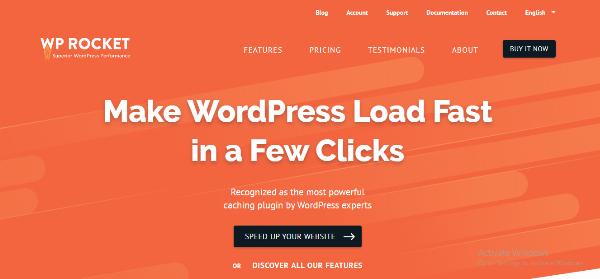 WP Rocket is one of the most popular Wordpress caching plugin. This is one of the most preferred Wordpress Cache plugins of Wordpress admins because if its ease of use. Even if you don't have much technical knowledge, you can easily configure it. It reduces the overall loading time of the website. Website loading time has always remained an important factor in Google search rankings. Though the plugin is paid but it is worth buying if you have a good number of visitors. It will help you gain more visitors as the site will load faster and visitors will not return back. It will also give the SEO advantage your website needs.
Talking about the basic configuration of this plugin let's come to the cache section of its dashboard. When you click on the cache section, it will give you three options: Mobile Cache, user Cache, and Cache Lifespan. You can check both the options in the mobile cache section if you want to optimize the pages for your mobile visitors.
After caching for mobile, you should check the page loading time and speed of your website or blog. To check the page loading speed you can use GTMetrix or tools.pingdom.com. Your page loading time will definitely reduce. After that you can optimize the basic file settings in the plugin according to your need. This step will help you get faster page loading for your blog or website.
Wp Rocket Plans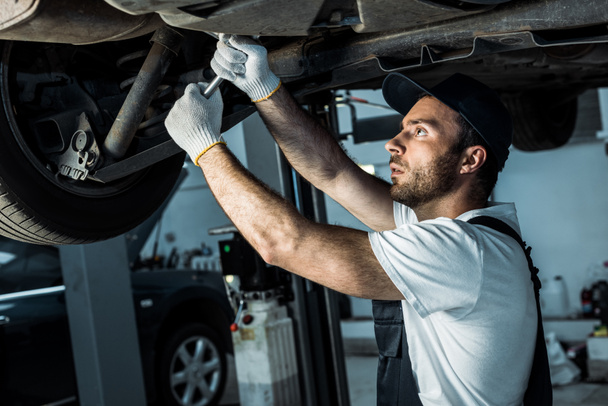 Pros:
1. Easy to use
2. Best for beginners
3. Configuration is easy
4. Increases the overall performance of website
Cons: 
1. The plugin is paid which may be an issue for newbies who haven't started earning much from their blog.
2. W3 Total Cache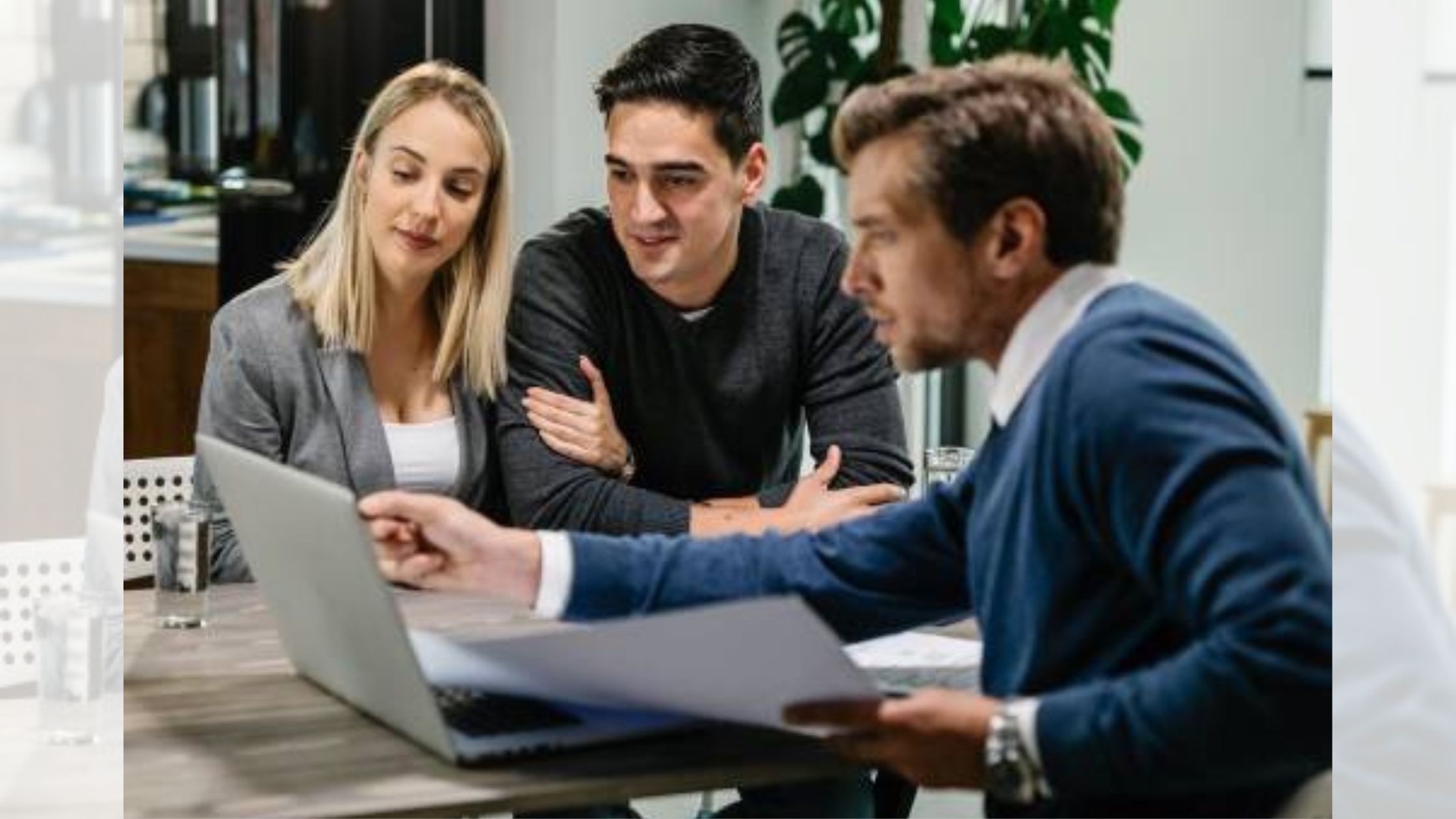 Next plugin that we have included in our list of best Wordpress Cache plugins is the W3 Total cache. It is also one of the most commonly used Cache plugins but it is quite complex for the beginners. It offers a lot of options and features and beginners may find it a bit complex to configure. It offers various features like page cache, object cache, CDN (Content delivery network) integration etc. 
We will not go into the configuration of W3 Total cache in this article. We may write a fresh article on this topic. So, we would suggest you follow the steps after installing and activating the plugin on your website or blog. You should check the minify, page cache and object cache settings step by step. After completing the configuration process, you should check the speed of your website it blog on GTmetrix or tools.pingdom.com.
You can download the plugin from your Wordpress dashboard. The plugin is free to use but if you want to use their premium services you need to pay.
Pros
1. It increases the page loading speed and reduces load on servers
2. Gives you the SEO advantage in SERPs
3. Trusted by millions of publishers and WordPress users globally.
4. Free to use
Cons
1. Difficult to configure
2. Beginners may not find it easy to use
3. If the configuration is not done properly, it can have a negative impact on your blog or website.
3. WPSuper Cache Plugin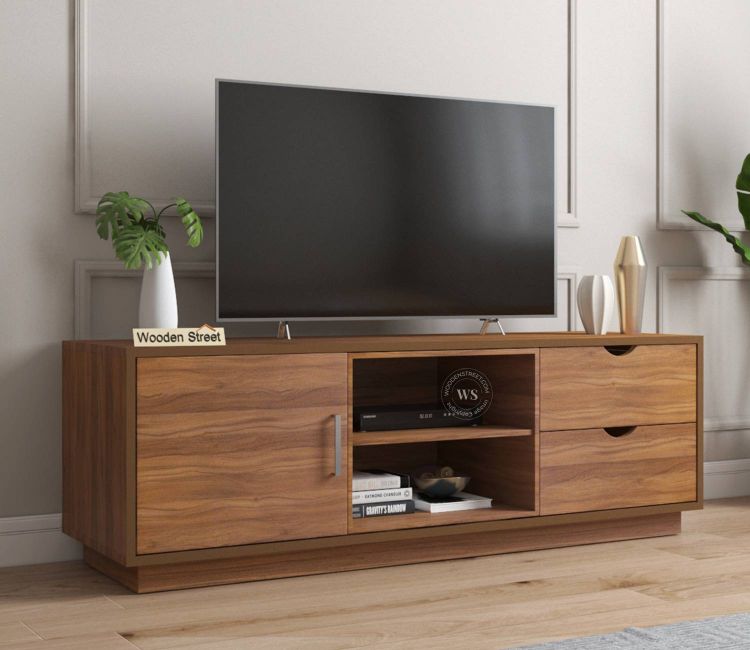 Last but not the least in our list is WP super Cache plugin. This plugin generates static HTML files for your WordPress website or blog. It saves a lot of time for your dynamic blogs or website. This will save your server from bearing a heavy load if your website's traffic is quite high.  It serves cache files in three methods
Expert
It is the fastest method which needs the usage of Apache_mod rewrite module. But make sure you configure all the things properly because if done in an incorrect manner it can affect your blog or website and your site may show errors to visitors. 
Simple 
Here it shows the super cached version of the files and it too is quite fast as the previous method but it is easy to use as you do not need to configure .htaccess. It may require you to have custom permalinks. 
Wp-Cache Caching
It is a bit slower method and is not for all your visitors. It serves only those visitors which are known to your website or leaves a comment. 
Pros
Free to use Cache plugin
Increases page loading speed
SEO benefits
Cons
Should have proper technical knowledge before using this plugin
If done incorrectly, your site may be down
Final Words:
So, these were the top 3 Wordpress Cache plugins that we would recommend you to use. We would suggest that you gain basic technical knowhows of caching before using this plugin on your website or blog. If you feel that you have any query you can ask us through the comments section below. Stay tuned with IndiBlogHub for more such blogging and Wordpress related stuff. 
Related Articles